Postuler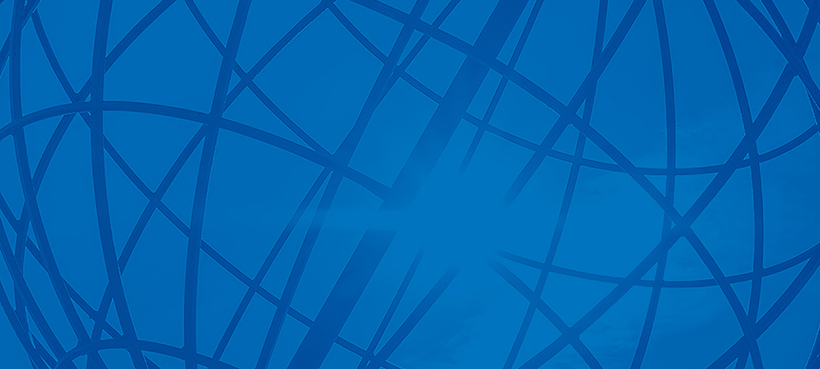 Market Analyst Agrochemicals - Diegem
Plusieurs régions
Durée indéterminée, Temps plein
En ligne depuis 17 jours sur Jobat.be
Market Analyst Agrochemicals - Diegem
Combine your passion for agrochemicals, sales and IT
ISK Biosciences Europe is looking for an

Market Analyst Agrochemicals 

with a good insight into the agrochemical business and strong analytical, structural and communication skills
ISK Biosciences Europe

, the European Headquarters of ISK, located in Diegem, is a Japanese company active in the development and production of agrochemical products. ISK was founded in 1920 and has grown into an innovative company dedicated to support global food production for the growing world population by providing agrochemical products safe to human and environment. In order to support their continuous growth, they are looking for a

Market Analyst Agrochemicals 

.
Description de la fonction
Sales support, data and market analysis
You support the sales department by joining the business development managers during sales opportunities. You will bring your expertise on pricing, volume and overall budgeting to the negotiating table.

You analyze crop protection market data and developments on macro- and micro-level.  You investigate in depth the EMEA and CIS developing movements of competition and suggest product and country specific opportunities/strategies.

You have good insights in IT, you have knowledge of and like to work with business warehouse systems.

You follow up on purchase orders, forecasts and sales to keep tabs on pricing and budgets.

You build out presentations and make minutes and reports of internal/external meetings.

You closely liaise and collaborate with colleagues in commercial, marketing, registration, development, production and technical functions on EMEA and CIS level.
Profil
Analytical – result oriented – IT minded
You hold a degree in engineering or science, preferably in agricultural sciences and have at least a few years of experience in the agrochemical business.

You have a good knowledge of IT in general and are comfortable in working in Business Warehouse Systems.

You have an open mind towards different nationalities and are an excellent communicator and negotiator on different levels.

You are a strategic thinker, well-organized and structured.. You are able to correctly analyze and interpret data.

You are proactive, hands-on and dynamic with a "go for it" mentality. You are assertive and flexible.

You are passionate about the agrochemical business.

You are proficient in English and preferably Dutch. Knowledge of other languages is an asset.
Offre
A bright future in a growing and innovative company
The advantages of an SME in an international environment with a lot of multicultural contacts.

A straightforward company culture where autonomy and initiative are recognized and stimulated.

The opportunity to work for an innovative company with a good reputation, known for its expertise and the know-how to deliver high quality products.

A job with a lot of responsibility where you can count on the cooperation and the full support of a management that encourages the personal development of its employees.

An attractive salary package with fringe benefits in line with your knowledge and experience.
We look forward to hearing from yo

D'autres ont aussi consulté
Le job a été sauvegardé
Vous pouvez retrouver vos jobs sauvegardés sur la page d'accueil ou dans Mon Jobat.
Pour pouvoir les consulter également sur d'autres appareils, connectez-vous.
Encore
22 jours
pour postuler
Exigences
Master (Licence, Université ou Enseignement Supérieur de Type Long)

Au moins 2 ans d'expérience
Néerlandais, Anglais, Français
Offre
Durée indéterminée

Temps plein
Recevoir des jobs par e-mail
Recevez de nouveaux jobs pour 'Support vente & administration - Anvers, Flandre orientale, Brabant flamand' dans votre boîte mail.