Postuler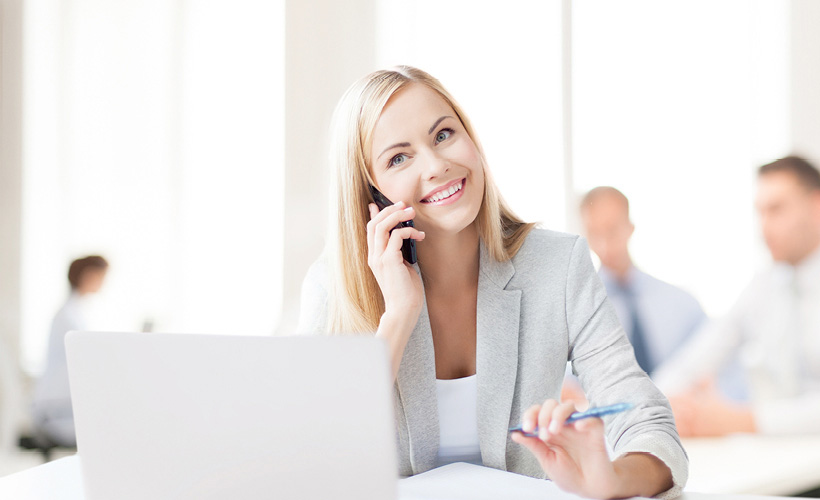 Personal Assistant - Brussels
OfficeTeam is currently looking for a Personal Assistant (M/F).
Bruxelles
Intérim, Temps plein
En ligne depuis 14 jours sur Jobat.be
Personal Assistant - Brussels
Our client is situated in the center of Brussels and is a well-known for their commuting purposes (train station, subway,…). The company is a international mid-market private equity firm with 6 offices.
The current personal assistant to the CEO has decided to re-orient her career and our client is looking for a candidate to replace her in this position.
Description de la fonction
As Personal Assistant (M/F), you will be responsible for the following tasks:
The personal assistant will be a central person in organizing the schedules, meetings and travels of the CEO, coordinate meetings and events in the Brussels office and liaise frequently with the teams in the other European offices. The main activities and responsibilities will be:
Manage and maintain schedules, appointments and travel arrangements;
Arrange and co-ordinate meetings and events;
Monitor, screen, respond to and distribute incoming communications;
Answer and manage incoming calls;
Receive and interact with incoming visitors;
Frequent contacts with very senior people (i.e. investors, shareholders, C-level people of participations, board members, advisors);
Liaise with internal staff at all levels and in all regions;
File and retrieve documents and reference materials;
Prepare and edit correspondence, communications, presentations and other documents;
Conduct research, collect and analyze data to prepare reports and documents;
Design and maintain databases.
By applying to this position, you acknowledge that you have read and accept the following terms:
https://www.roberthalf.be/en/legal-information/privacy-statement
Profil
The requested qualifications for this Personal Assistant (M/F) position include:
Preferably a bachelor as executive/personal assistant or a bachelor in modern language;
5 to 10 years of experience providing support at a top level (i.e. CEO or business leader);
Language: perfect knowledge of English, French and Dutch;
Proficient computer skills and in-depth knowledge of MS Office Suite;
Outstanding organizational, communication and planning skills;
Excellent interpersonal skills and flexibility;
Initiative, judgment and decision-making ability;
Confidentiality;
Attention to details and accuracy;
Very good presentation and stress resistance.
Offre
Our client offers:
A full-time interim contract with possibilities of fixed-term contract. They want someone for the long term ;
An attractive package including extra-legal benefits in a very high-level international company.
Interested in this challenging position of Personal Assistant (M/F)? Apply today!

D'autres ont aussi consulté
Le job a été sauvegardé
Vous pouvez retrouver vos jobs sauvegardés sur la page d'accueil ou dans Mon Jobat.
Pour pouvoir les consulter également sur d'autres appareils, connectez-vous.
Encore
14 jours
pour postuler
Exigences
Bachelor académique

Néerlandais, Anglais, Français
Recevoir des jobs par e-mail
Recevez de nouveaux jobs pour 'Employé administratif - Bruxelles' dans votre boîte mail.