Solliciteer nu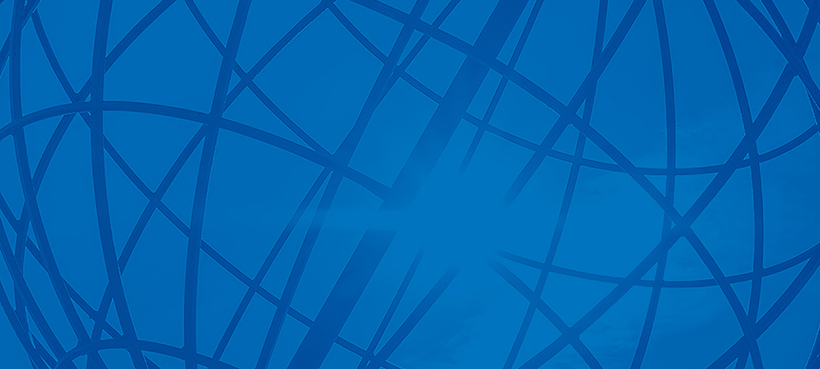 Market Analyst Agrochemicals - Diegem
Meerdere regio's
Onbepaalde duur, Voltijds
Staat 25 dagen op Jobat.be
Market Analyst Agrochemicals - Diegem
Combine your passion for agrochemicals, sales and IT
ISK Biosciences Europe is looking for an

Market Analyst Agrochemicals 

with a good insight into the agrochemical business and strong analytical, structural and communication skills
ISK Biosciences Europe

, the European Headquarters of ISK, located in Diegem, is a Japanese company active in the development and production of agrochemical products. ISK was founded in 1920 and has grown into an innovative company dedicated to support global food production for the growing world population by providing agrochemical products safe to human and environment. In order to support their continuous growth, they are looking for a

Market Analyst Agrochemicals 

.
Functieomschrijving
Sales support, data and market analysis
You support the sales department by joining the business development managers during sales opportunities. You will bring your expertise on pricing, volume and overall budgeting to the negotiating table.

You analyze crop protection market data and developments on macro- and micro-level.  You investigate in depth the EMEA and CIS developing movements of competition and suggest product and country specific opportunities/strategies.

You have good insights in IT, you have knowledge of and like to work with business warehouse systems.

You follow up on purchase orders, forecasts and sales to keep tabs on pricing and budgets.

You build out presentations and make minutes and reports of internal/external meetings.

You closely liaise and collaborate with colleagues in commercial, marketing, registration, development, production and technical functions on EMEA and CIS level.
Profiel
Analytical – result oriented – IT minded
You hold a degree in engineering or science, preferably in agricultural sciences and have at least a few years of experience in the agrochemical business.

You have a good knowledge of IT in general and are comfortable in working in Business Warehouse Systems.

You have an open mind towards different nationalities and are an excellent communicator and negotiator on different levels.

You are a strategic thinker, well-organized and structured.. You are able to correctly analyze and interpret data.

You are proactive, hands-on and dynamic with a "go for it" mentality. You are assertive and flexible.

You are passionate about the agrochemical business.

You are proficient in English and preferably Dutch. Knowledge of other languages is an asset.
Aanbod
A bright future in a growing and innovative company
The advantages of an SME in an international environment with a lot of multicultural contacts.

A straightforward company culture where autonomy and initiative are recognized and stimulated.

The opportunity to work for an innovative company with a good reputation, known for its expertise and the know-how to deliver high quality products.

A job with a lot of responsibility where you can count on the cooperation and the full support of a management that encourages the personal development of its employees.

An attractive salary package with fringe benefits in line with your knowledge and experience.
We look forward to hearing from yo

Anderen bekeken ook
De job werd bewaard
Je kan je bewaarde jobs terugvinden onderaan deze pagina, maar ook op de homepage en in Mijn Jobat.
Wil je ze ook op andere toestellen kunnen bekijken? Meld je dan aan.
Nog
14 dagen
om te solliciteren
Kenmerken
Functietype: Sales support & administratie
Sector: Grondstoffen, Landbouw en Voeding

Oost-Vlaanderen

Antwerpen

Vlaams-Brabant

Lier

Mechelen
Alle vacatures via Mercuri Urval
Vereisten
Master (Licentiaat; Universiteit of Hoger Onderwijs Lange Type)

Minstens 2 jaar ervaring
Nederlands, Engels, Frans
Ontvang per mail jobs op maat
Ontvang nieuwe 'Sales support & administratie' jobs in Antwerpen, Oost-Vlaanderen, Vlaams-Brabant meteen in je mailbox.