Postuler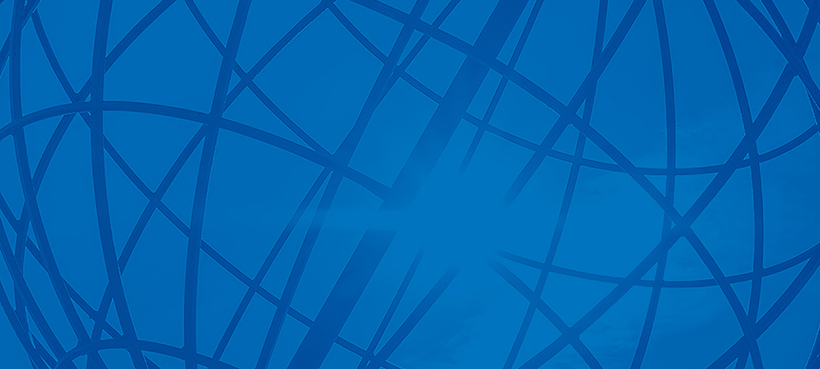 Product Manager Europe
Define the portfolio of Entrematic's high performance doors
Flandre orientale
Durée indéterminée, Temps plein
En ligne depuis 15 jours sur Jobat.be
Product Manager Europe
ENTREMATIC (www.entrematic.com), with operational headquarters in Sweden, is a full-service business partner in entrance automation and belongs to the ASSA ABLOY Group, a global leader in access solutions. Entrematic High performance Doors (HPD) is the specialist of high performance doors branded under the names DYNACO, DITEC and NERGECO. Its headquarters are located in Moorsel (Belgium), also home to the DYNACO product plant, with production facilities in the Czech Republic and in France and a subsidiary in the US. The company currently employs 250 people in 80 countries and has a yearly turnover of 180 million EUR. 

HPD has the ambition to remain "the technological leader" and continue its growth through the expansion of its product range, focus on R&D and the reinforcement of its distribution network. Because of the strong growth and ambition for the future, ENTREMATIC is currently looking for the HPD division for a (m/f) Product Manager.
Description de la fonction
•    You take over the overall responsibility for the assigned product categories and you manage the collaboration between Engineering and Marketing/Sales. 
•    You steer the Product Development and Product Introduction process from the definition of new product concepts, through market and feasibility studies to implementation and launch. 
•    You manage the overall product portfolio by reducing product overlaps whilst simultaneously identifying and addressing gaps. 
•    You ensure that the sales teams are informed about new standards, product changes and amended technical specifications. 
•    You support proposed product innovations by researching and presenting competitive market analysis. 
•    You maintain ownership of the product information released through various channels (eg. websites, BIM, ...). 
•    You work in conjunction with the sales teams to define pricing strategies and levels. 
•    You support the sales and marketing teams for the development of innovative promotional concepts and programs.
•    You report directly to the HPD Commercial Director.
Profil
•    You have a Master's degree  or equivalent professional experience.  
•    You have (at least) 3-5 years of valid experience in a product management role. Experience in a technical environment is a plus. Technical affinity is a must.
•    You have an eye for detail and a structured, analytical approach.
•    Thanks to your organisational skills, you can manage several projects simultaneously.
•    You're a team player who succeeds in building functional relationships within the organisation, and your enthusiasm and self-confidence have a cross-departmental inspiring impact.
•    You have an entrepreneurial spirit and you are result-oriented.
•    You are IT literate with a good understanding of Microsoft Excel, Word and PowerPoint.
•    You have a flexible approach towards working hours, travel and business needs. 
•    You are fluent in English and have a good knowledge of French. Dutch is a plus.
Offre
•    You will be provided with the opportunity to take the lead in the development of the product portfolio in Entrematic's high performance doors. 
•    You can expect a challenging role with an ideal mix of product and people management, introducing cross-departmental collaboration on all levels of the organisation. 
•    By working for an authentic, high-end Belgian brand within a strong international group, you get the best of both worlds. You enjoy the advantages of a flat company structure with an open, no-nonsense culture, and you get the benefits of a corporate structure.
•    You can look forward to an attractive and competitive salary package.

D'autres ont aussi consulté
Le job a été sauvegardé
Vous pouvez retrouver vos jobs sauvegardés sur la page d'accueil ou dans Mon Jobat.
Pour pouvoir les consulter également sur d'autres appareils, connectez-vous.
Encore
24 jours
pour postuler
Exigences
Master (Licence, Université ou Enseignement Supérieur de Type Long)

Au moins 2 ans d'expérience
Néerlandais, Anglais, Français, Allemand
Offre
Durée indéterminée

Temps plein

Voiture d'entreprise
Recevoir des jobs par e-mail
Recevez de nouveaux jobs pour 'Marketing - Flandre orientale' dans votre boîte mail.