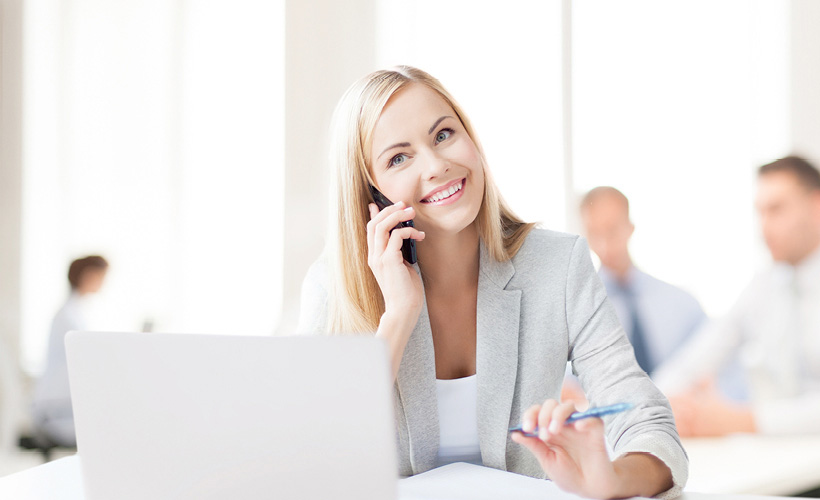 Personal Assistant - Brussels
OfficeTeam is currently looking for a Personal Assistant (M/F).
Published on Jobat.be 11 days ago
Our client is situated in the Center of Brussels and is easily accessible with public transportation.
The company is an internationally media & advertising company.
Personal Assistant - Brussels
Job description
As Personal Assistant (M/F), you will be responsible for the following tasks:
Acting as a first point of contact: dealing with correspondence and phone calls;
Meeting and greeting visitors at all levels of seniority;
Screening phone calls, enquiries and requests, and handling them when appropriate;
Carrying out background research and presenting findings;
Typing, compiling and preparing reports, presentations and correspondence;
Managing diaries and organizing meetings and appointments, often controlling access to the manager/executive, and ensuring the manager is well prepared for meetings;
Reminding the manager/executive of important tasks and deadlines;
Liaising with clients, suppliers and other staff;
Booking and arranging travel, transport and accommodation;
Organizing internal and external events and conferences;
Managing databases and filing systems, implementing and maintaining procedures/administrative systems;
Collecting and filing expenses.
By applying to this position, you acknowledge that you have read and accept the following terms:
https://www.roberthalf.be/en/legal-information/privacy-statement
Profile
The requested qualifications for this Personal Assistant (M/F) position include:
Discretion and trustworthiness: you will often be party of confidential information;
Flexibility and adaptability;
A calm and professional manner;
Good oral and written communication skills;
Organizational skills and the ability to multitask;
The ability to be proactive and take the initiative;
Tact and diplomacy;
Communication skills;
A knowledge of standard software packages and the ability to learn company-specific software if required;
Excellent verbal, listening and writing skills in French and English, other languages like Dutch are a plus;
Very good interpersonal/communication skills, strong service orientation, personal and professional maturity and flexibility to work independently and in teams;
Has the highest standard in terms of attention to detail and accuracy, checks the quality of own work;
Proficient computer skills: MS Word, Excel, PowerPoint, Outlook.
Offer
Our client offers:
A full-time interim contract with possibilities of fixed-term contract. They want someone for the long term ;
An attractive package including extra-legal benefits in a very high-level international company.
Interested in this challenging position of Personal Assistant (M/F)? Apply today!
More info
Robert Half Belgium
Robert Half Belgium

Avenue Arnaud Fraiteur 15-23, 2nd floor block B,
1050 Brussels
Apply now
Apply now
The job was saved
You can find your saved jobs on the homepage or in My Jobat.
To view them on other devices as well, just log in.
17 days left to apply
Characteristics
Function type:

Management assistant / secretary

Sector: Media and Communication

Brussels
Requirements
Offer
Apply before
Receive new jobs by e-mail