Apply now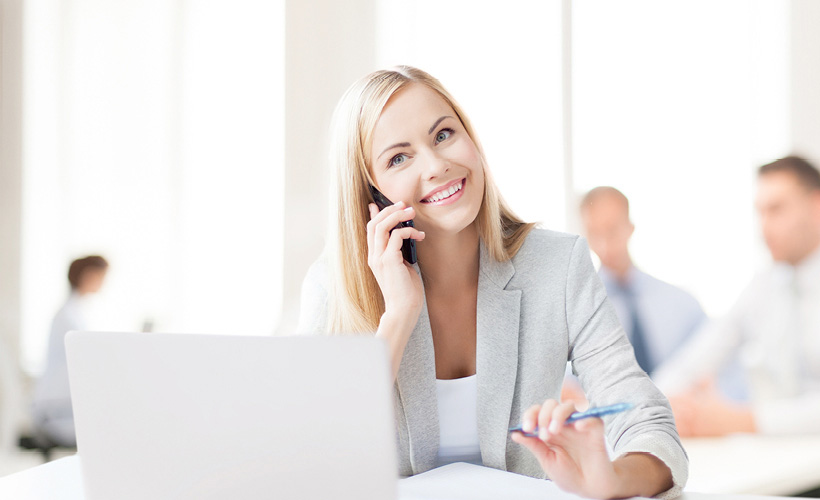 Bilingual Administrative Coordinator UK-FR - Brussels
OfficeTeam is currently looking for an Administrative Coordinator.
Brussels
Interim, Full-time
Published on Jobat.be 15 days ago
Bilingual Administrative Coordinator UK-FR - Brussels
Our client is situated in the south of Brussels, is easily accessible with public transportation and has free parking.
The company is a private and international school.
Job description
As Administrative Coordinator, you will be responsible for the following tasks:
Oversee student bus transportation;
Liaise with bus companies, bus drivers, as well as parents and staff;
Inform bus users and bus drivers, in a timely fashion, about all changes in bus routes, schedules or possible disruptions;
Ensure daily update of the bus routes during the school year (road works, route adjustments for new students, etc.);
Manage incidents, takes immediate action to guarantee that every student is safe and secure at all times;
Handle complaints and resolve issues satisfactorily in a swift and efficient manner;
Be a point person for ordering and organizing some of the school-related bus trips (field trips, sports trips, music trips).
By applying to this position, you acknowledge that you have read and accept the following terms:
https://www.roberthalf.be/en/legal-information/privacy-statement
Profile
The requested qualifications for this Administrative Coordinator position include:
Bachelor degree or similar by experience;
Excellent verbal and written communication skills in English and French;
Solid IT literacy;
Prior School Bus transportation experience (bus routing and planning) is a plus;
Good knowledge of the greater Brussels area is an advantage;
Strong caring attitude and ability to engage with different stakeholders;
Strong planning skills and communication skills;
You are a Team player;
You are ready to work as of 7 am and until 15.30 pm.
Offer
Our client offers:
A polyvalent job in an international environment and very nice working atmosphere
A temporary interim full time contract of 6 months with an option for a fixed contract ;
An attractive package including extra-legal benefits
Interested in this challenging position of Administrative Coordinator? Apply today!

Others also viewed
Add your CV
Jobs for you will suggest better jobs based on your education, skills and work experience.
The job was saved
You can find your saved jobs on the homepage or in My Jobat.
To view them on other devices as well, just log in.
10 days left to apply
Requirements
Academic Bachelor

English, French
Receive new 'Management assistant / secretary' jobs in Brussels straight to your mailbox.