Solliciteer nu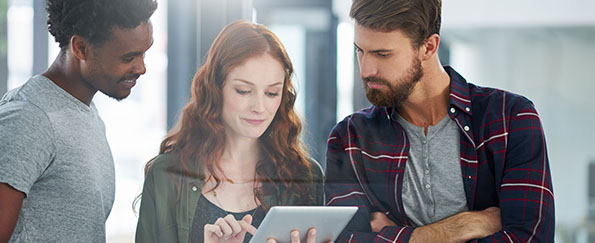 Project Manager (m/f/x)
Zwijndrecht
Onbepaalde duur, Voltijds
Nog 5 dagen om te solliciteren
Project Manager (m/f/x)
KION Mobile Automation
develops
mobile
robots, robotic fleet controllers and cloud-based fleet
management systems
for
industrial logistics applications.
We
are
a
fast growing
team 
with
locations
in
the USA,
China, Australia,
Belgium
and
Germany.
As
part of
the
international
KION
Group
and
company
culture
you
will
work in
an
open,
transpa
rent and
agile
environment and
you
will
be a valuable member
of
an
effective,
globally
successful
organization.
You
will
get to work with
the
products and solutions
through the
entire lifecycle
from
development to
installation
and
service.
Dematic
is one brand under the KION Group of companies and has implemented more than 6,000 integrated systems for a customer base that includes small, medium and large companies doing business in a variety of market sectors.
Functieomschrijving
Department Info
:
The EU Project
Management Department
is responsible for the
project management of
Automated Guided Vehicles (AGV) and their systems
.
You

will be responsible for AGV projects from beginning to

end

 

Your helicopter view allows you to have an overview of a project from the sales assignment to

completion

You will work on both short-term and long term

projects

 

You love coaching and motivating a project team, just like developing customer relations in a commercial

context

 

You will also monitor the project's objectives regarding concept, safety, quality, schedule, budget and contract

changes
Profiel
You are interested in the application of high-tech solutions in industrial

environments

 

You have some experience in project

management

You

are precise, flexible and

conscientious and accept responsibility

You

share your

passion and communicate openly

You

have an excellent knowledge of Dutch and English. Knowledge of French and/or German is a

plus

You

are willing to work on projects abroad and are flexible to travel 
Aanbod
We

are

the

largest

provider of

mobile

automation worldwide and want to further expand our leadership

position

We

have

the speed

and short decision-making paths of

a

start-up, but

the

financial

security,

sales

&

service  networks and

the standing

of

a

large

corporation

Our

products are

the

solution to our

customers' 

needs which are

seamlessly

integrated in

complex

environments,

delivering

uptime and

confidence

to our

customers

We

develop

technologies supporting

industry

with state  of

the

art

robotic

solutions

Within the framework of our corporate culture, we rely on your sense of responsibility, openness and enthusiasm and you can rely on our enthusiasm and passion to grow

together

 

Would you like to go your way in a unique, technology-savvy organization and make a significant contribution to further expansion?
Your direct contact:
Angie Affili
Talent Acquisition Partner
Angie.Affili@dematic.com
+32 478/936 977
Dematic
Baarbeek 1
2071 Zwijndrecht
Belgium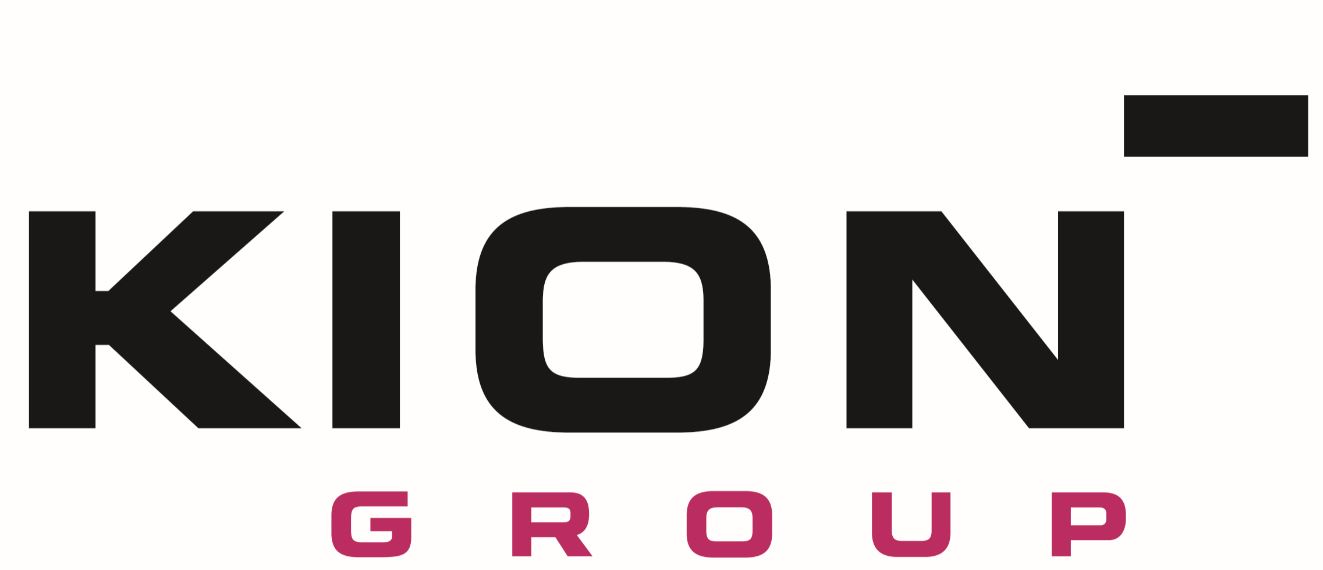 Bereken je reistijd
Naar
Dematic
| Baarbeek 1, 2070 Zwijndrecht
Dit adres kon niet gevonden worden.
Er kon geen route tussen de twee adressen gevonden worden.
Anderen bekeken ook
Voeg je CV toe
Jobs voor jou zal je betere jobs suggereren gebaseerd op je opleiding, vaardigheden en werkervaring.
De job werd bewaard
Je kan je bewaarde jobs terugvinden onderaan deze pagina, maar ook op de homepage en in Mijn Jobat.
Wil je ze ook op andere toestellen kunnen bekijken? Meld je dan aan.
Nog 5 dagen om te solliciteren
Ontvang per mail jobs op maat
Ontvang nieuwe 'Projectleider, technisch verantwoordelijke' jobs in Antwerpen & Haven meteen in je mailbox.