Solliciteer nu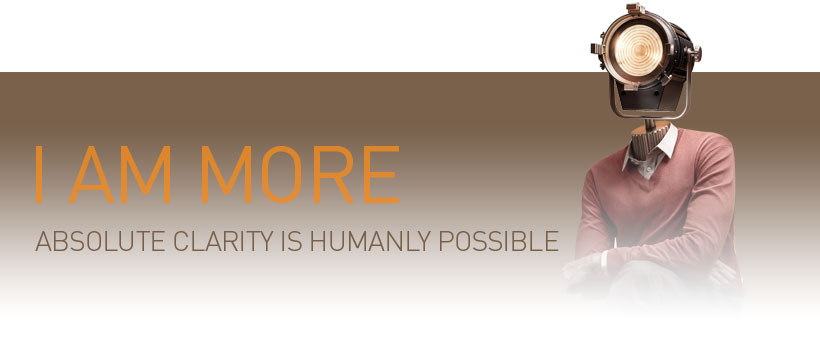 Innovation Scientist
Antwerpen & Haven
Onbepaalde duur, Voltijds
Staat 17 dagen op Jobat.be
Innovation Scientist
Functieomschrijving
Fixed Contract - region Port of Antwerp
#chemistry #R&D #innovation #projects
Do you at least have a master's degree in chemistry? Are you able to tackle problems through your analytical and solution-oriented mindset? Are you a thinker with a hands-on attitude? Do you have a passion for innovation? Then read your future job description
Our partner is looking for an Innovation Scientist to reinforce their research team. This renowned production company, located in the Port of Antwerp, within the chemical sector is internationally active and has a strong focus on its customers, integrity and innovation.
Your responsibilities?
As an Innovation Scientist you will work in an innovative environment and you will be responsible for the execution of a variety of R&D projects. With the help of a diverse range of tasks, you will be assisted in this:
Developing innovative products and visualizing processes / technologies to improve total cost ownership.
Acting as lead researcher for the successful implementation of technologically complex products (polymers, polyurethane, organic synthesis, etc.).
Conduct literature studies and development proposals for new projects
Making recommendations on technological investment
Analyze and solve bottlenecks between the internal capacities and the new product specifications
Conducting product specification and feasibility studies
Communicating with other departments and networking with technical experts to create synergies
Report to the Innovation Technical Manager
Profiel
In order to successfully execute these tasks and responsibilities, as an Innovation Scientist you will possess at least a master's degree in chemistry (polymers or organic chemistry). Knowledge or experience with polyurethane technology, product development and problem-solving techniques such as TRIZ are a strong added value. In addition, you have excellent communication skills in English and at least a strong basis in Dutch. Furthermore, are creativity, curiosity and a solution-oriented approach part of your personality and can you easily work independently as a team. Finally, you are also a hands-on thinker with strong analytical, organizational and planning skills who is open to travel occasionally.
Aanbod
As an Innovation Scientist you will be part of a dynamic and open working environment with pleasant colleagues. In addition, you will receive an attractive salary complemented by an extensive package of fringe benefits and an immediate permanent contract of indefinite duration. Finally, you will have the opportunity to develop yourself personally and professionally through internal training and education.
Does this position meet your expectations? Then apply directly via our website www.experis.be or contact Matthias Kegels on +32 (0)4 76 35 74 35 or send your CV to matthias.kegels(@)experis.be before the 11th of June.
Anderen bekeken ook
Voeg je CV toe
Jobs voor jou zal je betere jobs suggereren gebaseerd op je opleiding, vaardigheden en werkervaring.
De job werd bewaard
Je kan je bewaarde jobs terugvinden onderaan deze pagina, maar ook op de homepage en in Mijn Jobat.
Wil je ze ook op andere toestellen kunnen bekijken? Meld je dan aan.
Nog
11 dagen
om te solliciteren
Vereisten
Master (Licentiaat; Universiteit of Hoger Onderwijs Lange Type)
Gelijkaardige jobs
Ontvang per mail jobs op maat
Ontvang nieuwe 'Wetenschapper' jobs in Antwerpen meteen in je mailbox.