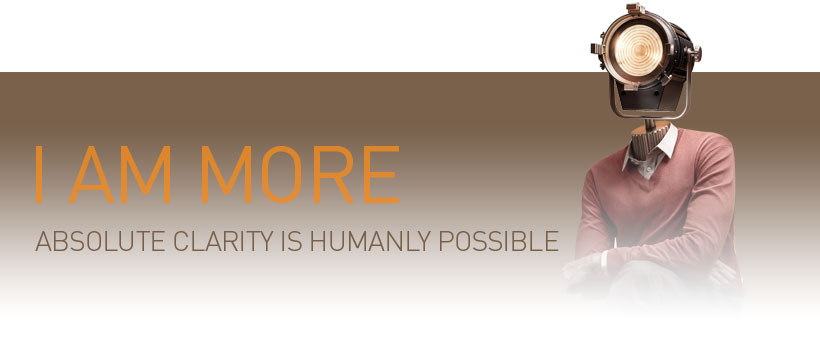 CAD Software Development Engineer
Experis

| Brussel | Onbepaalde duur, Voltijds
Staat 49 dagen op Jobat.be
CAD Software Development Engineer
Functieomschrijving
CAD Software Development Engineer
Organization
Our client is a worldwide company developing simulation software for fluid flows, multiphysics and optimization, widely used by engineers and designers in a large range of fluid engineering applications, from Aerospace, Power Generation, Energy to Race Cars and Ships, is extending its work force and is looking for qualified collaborators. Our client has its headquarters in Brussels (Belgium), and subsidiaries in different countries in Europe, USA and Asia.
By joining our client you will collaborate with the best experts in the world of simulation. Our teams are fully committed to develop and implement creative solutions. We believe that quality, rigor and innovation are the keys for success.
With a team of highly skilled and motivated co-workers, our client offers a stimulating, young and multicultural environment with career growth opportunities and internal mobility.
The company is rapidly expanding and continuously looking for talented coworkers on both entry and senior levels.
Are you fascinated by excellence and innovation? Do you want new challenges?
Join our technical team and contribute to the development of our CFD simulations!
Main Responsibilities
To further sustain and accelerate its growth, our client is looking for a CAD Software Development Engineer, to join its team in Brussels. In this particular role, you will develop CAD modeling tools for the creation of 3D CAD geometries as well CAD repair tools for the preparation of input geometries to CFD workflows.
Working as part of the software engineering team, you will contribute to the growth of an innovative company. You will have the opportunity to be one of the core developers of our client's CAD solutions offer. You will contribute to the development of 3D CAD tools in our client's new generation graphical environment. These tools make use of the Parasolid geometry kernel or operate directly on tessellated surfaces.
Responsibilities include:
*CAD software development using C++
*Building design tools for the creation and reparation of CAD geometries
*Making efficient use of kernel API's
*Customizing the graphical user interface for the developed design tools (QML)
*Perform verification and validation tests
*Follow up on the developments with software quality and application teams
Profiel
Your profile
To be able to assume this role, the qualifications are:
*A Master degree in Computer Science or engineering, or PhD with specific experience in the development of CAD tools, or equivalent
*At least 3 years of experience in this field
*Understanding and interest in geometry modelling, 3D abstraction and visualization
*Understanding of CAD product development
*High learning and problem solving ability
*Good knowledge of CAD systems API programming interfaces
*Good knowledge of C/C++
*Knowledge of Linux and Windows (XP+)
*Knowledge of Python is a plus
*Fluent English language is a prerequisite for the role.
*Dutch and French are a plus.
Applicants should be highly motivated and dynamic, have good analytical and communication skills, be a team player able to meet the highest quality standards in software development. Proven skills in engineering problem solving and written/oral communication are essential. You need to be able to investigate and find the root cause of a problem and assume full ownership of the tasks assigned to you.
Aanbod
We offer you an attractive package!
Interesse?
Experis Belgium
Xavier Basilaire


Solliciteer nu
Solliciteer nu
De job werd bewaard
Je kan je bewaarde jobs terugvinden onderaan deze pagina, maar ook op de homepage en in Mijn Jobat.
Wil je ze ook op andere toestellen kunnen bekijken? Meld je dan aan.
Nog 11 dagen om te solliciteren
Kenmerken
Functietype:

Projectleider, technisch verantwoordelijke

Sector: Industrie en Machinebouw

Brussel
Vereisten
Master (Licentiaat; Universiteit of Hoger Onderwijs Lange Type)
Aanbod
Solliciteer voor
Ontvang nieuwe jobs via e-mail