Solliciteer nu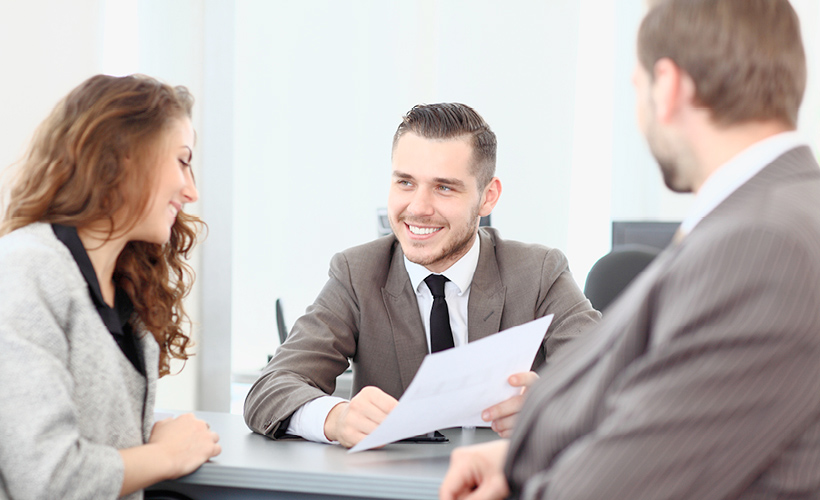 Hands-on BI Manager - Region Leuven
Robert Half Technology is currently recruiting a Hands-on BI Manager to join a multinational.
Leuven
Onbepaalde duur, Voltijds
Staat 9 dagen op Jobat.be
Hands-on BI Manager - Region Leuven
Our client is a multinational stock-quoted company that provides high-end solutions for the food, mining and recycling industry. The international headquarter for the Food division is based in the Leuven region.
Functieomschrijving
As hands-on BI Manager you are the person who will shape the Enterprise Performance Management (EPM) within the organization. The result of your analysis and your deliverables provide added value to the business.
The scope of responsibilities for this job include:
Leading and coordinating the BI (or "EPM" team) and activities which consists of 2 people.
Translating internal customer's requirements into specified project scope.
Acting within the EPM eco system as a functional analyst, bridging business & IT. In this role you give direction to the further expansion of the data warehouse and work closely with the development teams.
Being the guardian of the EPM infrastructure. Making sure that this infrastructure stays up to date and that it is shaped to absorb all business needs in terms of reporting.
Proactively searching for the "business value" in data, exploring the possibilities and advising your business stakeholders when making their decision.
Playing an essential role in safeguarding the data integrity of the decision support platform.
Querying and processing data, providing reports, summarizing and visualizing data, also on an ad-hoc basis.
Staying current on business/supplier developments through relevant reading, networking, meetings or attending conferences/workshops.
Door te solliciteren op deze baan, erkent u dat u de volgende voorwaarden hebt gelezen en accepteert :
https://www.roberthalf.be/nl/legal-information/privacyverklaring
Profiel
The requested qualifications for this job include:
Graduated in Corporate Finance, Economics, business management, statistics or information science or equivalent by experience.
Fluent in English; knowledge of other languages is desired but not essential.
Have strong numeric, analytical and problem-solving skills with eye for detail, at same time maintaining an overview.
Have a strong technical background or experience to keep a critical view on the EPM infrastructure in place.
High level of initiative, ability to work well in a team environment, plans and carries out responsibilities with minimal direction.
Able to work, always innovating, in a rapidly change environment, prioritizing accordingly.
High degree of customer centricity and good communication skills.
Eager to be part of a global virtual team.
Master the Microsoft BI Ecosystem (SQL Server, SSIS, SSAS, Power BI Services and Server) and comfortable with Microsoft OS usage and management (Windows and Windows server).
Aanbod
Are you interested in this challenging position? Our client offers:
Exciting and challenging role within a growing international organization
The opportunity to work in a highly innovative and challenging environment where you can have a real impact on the company's success
Stimulating personal growth and self-development
A market competitive salary package including all extra-legal benefits
Flexibility in working hours and telework
Would you like to have more information? Apply today and we will get back to you as soon as possible.

Bereken je reistijd
Naar
Robert Half Belgium
| Heverlee 3001
Dit adres kon niet gevonden worden.
Er kon geen route tussen de twee adressen gevonden worden.
Een exact adres is niet beschikbaar voor deze job. Daarom kan het zijn dat de berekende reistijd afwijkend is in werkelijkheid.
Anderen bekeken ook
Voeg je CV toe
Jobs voor jou zal je betere jobs suggereren gebaseerd op je opleiding, vaardigheden en werkervaring.
De job werd bewaard
Je kan je bewaarde jobs terugvinden onderaan deze pagina, maar ook op de homepage en in Mijn Jobat.
Wil je ze ook op andere toestellen kunnen bekijken? Meld je dan aan.
Nog 19 dagen om te solliciteren
Vereisten
Bachelor na Bachelor

Nederlands
Gelijkaardige jobs
Ontvang per mail jobs op maat
Ontvang nieuwe 'Management' jobs in Vlaams-Brabant meteen in je mailbox.