Solliciteer nu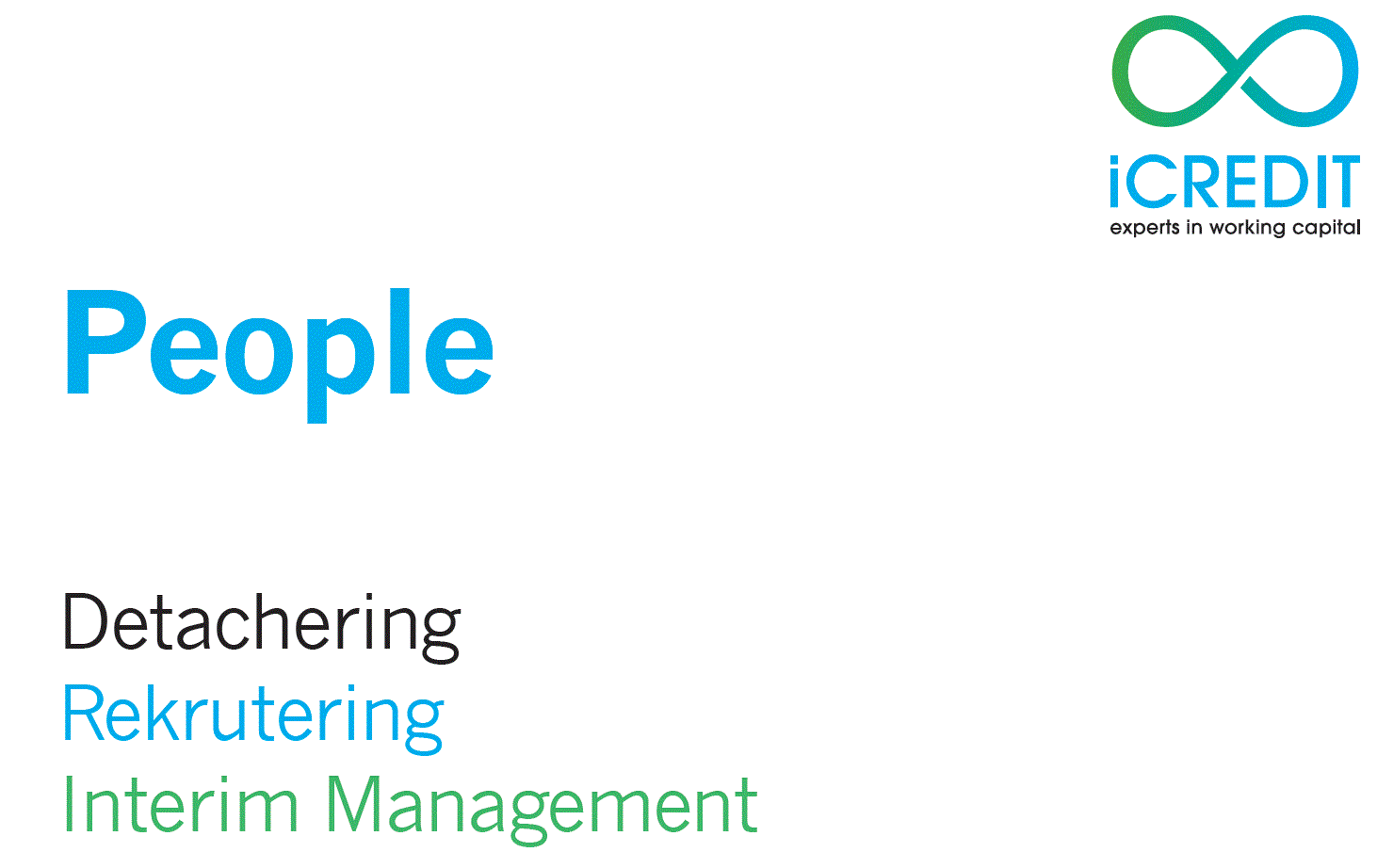 Reporting Specialist
Brussel
Onbepaalde duur, Voltijds
Staat 34 dagen op Jobat.be
Reporting Specialist
Our client is an international insurance company looking for a reporting specialist with a thorough knowledge of IFRS.
If you are searching for an international opportunity then this might just be the job for you!
Functieomschrijving
Your purpose in this role is to be a strong contributor to the monthly, quarterly and annual financial close process which includes Group IFRS reporting, regulatory reporting under Belgium GAAP / Solvency II principles and compliance with the Group Internal Control Framework, including J-SOX. You will become part of the Financial control and reporting team based in Brussels with occasional travel opportunities to the Netherland and France. 
Your key responsibilities are; 
Preparation and oversight of reporting instructions and associated timelines.
Operating effective financial processes and audit controls for the entity and its European branches.
Producing and analyzing internal reporting to the Executive Committee, Audit Committee and Board, both on reporting segments and consolidated level.
Contribute to quarterly and annual regulatory reporting and responses to ad-hoc questions from regulators.
Identify changes in financial reporting requirements impacting the company and contribute to solutions going forward in various reporting projects.
Manage outputs and subsequent quality assurance over accuracy of financial results and reporting.
Understand and maintain the risk management framework consistent with the Group's risk management process.
Profiel
You have a bachelor or master degree in Finance or Business administration;
You have more than 3- 5 years of working experience in audit or an international company (Experience in the insurance industry is a plus);
You have been involved in consolidation activities;
You have a strong technical accounting knowledge of IFRS and local GAAP;
You have good awareness of relevant regulatory requirements (Solvency II)
You are fluent in English and Dutch, French is a plus.
You are a strong team player with good communication skills.
You are willing to travel to other offices on occasion to team up with colleagues.
Aanbod
By becoming a member of this company you will get the opportunity to take a unique role in a strong international organization and the chance to position yourself in the international market of insurance!
Bereken je reistijd
Naar
Anoniem
| Ellermanstraat 14 / 3, 2060 Antwerpen
Dit adres kon niet gevonden worden.
Er kon geen route tussen de twee adressen gevonden worden.
Anderen bekeken ook
Voeg je CV toe
Jobs voor jou zal je betere jobs suggereren gebaseerd op je opleiding, vaardigheden en werkervaring.
De job werd bewaard
Je kan je bewaarde jobs terugvinden onderaan deze pagina, maar ook op de homepage en in Mijn Jobat.
Wil je ze ook op andere toestellen kunnen bekijken? Meld je dan aan.
Nog 26 dagen om te solliciteren
Kenmerken
Functietype: Controlling
Sector: Financiën en Verzekeringen
Vereisten
Professionele Bachelor (Hoger Onderwijs Korte Type)

Minstens 2 jaar ervaring
Nederlands, Engels
Gelijkaardige jobs
Ontvang per mail jobs op maat
Ontvang nieuwe 'Controlling' jobs in Brussel meteen in je mailbox.