Postuler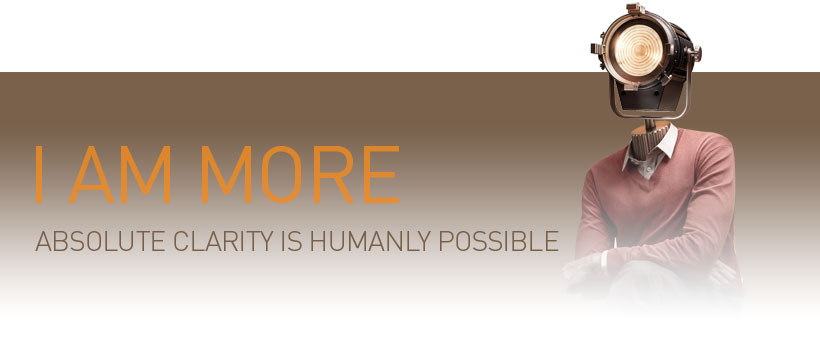 Validation Engineer - CSV
Tournai
Durée indéterminée, Temps plein
En ligne depuis 15 jours sur Jobat.be
Validation Engineer - CSV
Validation Engineer - CSV
Hainaut - CDI
#validaiton #qualification #CSV #computersystemvalidation #pharma #GMP #deviation #urs #IQ #OQ #PQ #DQ #improvement #engineer
Do you have a passion for the pharmaceutical industry? Do you have expertise in Computer System Validation?
Then read this opportunity, it might interest you!
Our client is actively looking for a Validation Engineer to strengthen its activities. Our partner is active in the pharmaceutical sector.
Description de la fonction
What are your responsibilities?
As a Validation Engineer you perform qualification / validation activities linked to your part of the business (Computerized Systems). Your main responsibilities are the following ones :
Act as a validation representative for projects and periodic evaluation that include computerized system validation and qualification activities.
Define the validation methodology and approach for the project.
Provide validation expertise and quality assurance guidance for the development of the project: direct involvement in the definition of the process/system specifications.
Participate in the risk assessment related to the project.
Review URS, FS and DS for validation requirements and all applicable QA requirements. Participate in the determination of process or system controls.
Participate as part of the project team in the definition of the user requirements and functional specifications of automated processes.
Prepare validation documentation in compliance with the company and cGMP requirements and assure application of these requirements.
Prepare and implement FAT, IQ, OQ & PQ Protocols.
Assure traceability throughout the whole project validation file (from URS to PQ).
Organize and coordinate FAT, IQ, OQ, PQ activities with the different involved departments and in such a way that all of them concur to the timeframes committed with the project leader.
Analyze, interpret, document and report the testing results.
Collect and approve results of validation activities, assure issuance of reports and allow release of impacted product in accordance to internal procedures.
Participate in the writing of specifications and SOP's related to automated manufacturing processes.
Maintain the validated state through the change control process: analysis of changes, definition of tests to be performed and approval of results.
Ensure the follow-up and tracking of the validation's activities. Update the validation documentation system.
Optimize the compliance program by showing expertise and leveraging resources with IS manufacturing, and other shared services.
Profil
Who are you?
You are graduated as a Master degree in Engineering, Chemistry or Life Science. You have 5 years of experience in the biotechnology / pharmaceutical industry and 2 years in CSV and quality systems. You have knowledge of Validation Methodologies, Computerized System Validation, 21 CFR part 11 and data integrity requirements, IT infrastructure qualification, PC S7 and/or EBM. You have knowledge of Quality Systems, European and FDA regulations, cGMP, GDP and manufacturing processes. You fluently speak English.
Offre
What can you expect?
Our partner is a well-known wood production company which is based worldwide. Its core values are innovation, customer satisfaction and their employee's excellence.
A permanent contract is offered for this function with a salary package matching your skills & experience. The opportunity to develop your skills or to evolve within this company is also open.
You're interested in this job? We kindly invite you to apply directly on our website experis.be. Do you have questions? You can contact or 0478/90.63.68.
D'autres ont aussi consulté
Ajoutez votre CV
Jobs pour vous vous proposera de meilleurs emplois en fonction de votre éducation, de vos compétences et de votre expérience professionnelle.
Le job a été sauvegardé
Vous pouvez retrouver vos jobs sauvegardés sur la page d'accueil ou dans Mon Jobat.
Pour pouvoir les consulter également sur d'autres appareils, connectez-vous.
Encore 13 jours pour postuler
Exigences
Master (Licence, Université ou Enseignement Supérieur de Type Long)
Offre
Durée indéterminée

Temps plein
Emplois similaires
Recevoir des jobs par e-mail
Recevez de nouveaux jobs pour 'Qualité - Tournai' dans votre boîte mail.