Postuler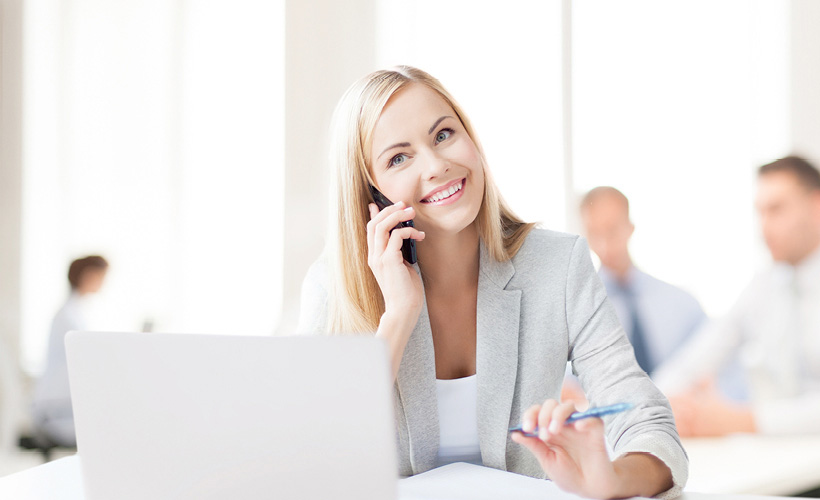 Trilingual Legal Management Assistant - Brussels
OfficeTeam is currently looking for a Trilingual Legal Management Assistant (M/F).
Bruxelles
Intérim, Temps plein
En ligne depuis 25 jours sur Jobat.be
Trilingual Legal Management Assistant - Brussels
Our client is situated in the center of Brussels and is easily accessible with public transportation.
The company is an internationally known law firm.
Description de la fonction
As Junior Legal Management Assistant (M/F), you will be responsible for the following tasks:
Agenda and travel Management ;
Document management ;
Time sheets ;
Managing and processing expenses via internal tools in place ;
Processing long distance phone calls and conference calls ;
Making new client/matter requests and keeping records, liaising for compliance purposes when necessary ;
Preparing presentations using MS Office ;
Organizing and preparing meetings ;
Organizing seminars and other company events (internal and external);
Classifying and filing documents.
By applying to this position, you acknowledge that you have read and accept the following terms:
https://www.roberthalf.be/en/legal-information/privacy-statement
Profil
The requested qualifications for this Junior Legal Management Assistant (M/F) position include:
You hold at least a Bachelor's or Master's degree in a related field (Bachelor Office Management, Bachelor Paralegal, Master Translation, Academic Bachelor in Law, etc);
A first experience of background related to legal administration is a plus;
You have an advanced knowledge of Word (Track Changes/ Cross reference,…), PowerPoint, Outlook and Excel;
You are Dutch or French speaking with a good command of the other national language and you have a good knowledge of English (spoken and written);
You are stress-resistant, flexible, communicative, punctual;
You possess team spirit but you can also work autonomously;
Character wise people describe you as being positive, helpful, social and solution-oriented.
Offre
Our client offers:
A full-time interim contract with option of a fixed-term contract;
A position in a renowned law firm with international files;
Opportunities to attend (internal) trainings, workshops and incentive activities
An attractive package including extra-legal benefits in a very high-level international company.
Interested in this challenging position of Junior Legal Management Assistant (M/F)? Apply today!

D'autres ont aussi consulté
Ajoutez votre CV
Jobs pour vous vous proposera de meilleurs emplois en fonction de votre éducation, de vos compétences et de votre expérience professionnelle.
Le job a été sauvegardé
Vous pouvez retrouver vos jobs sauvegardés sur la page d'accueil ou dans Mon Jobat.
Pour pouvoir les consulter également sur d'autres appareils, connectez-vous.
Encore 26 jours pour postuler
Exigences
Bachelor académique

Néerlandais, Anglais, Français
Recevoir des jobs par e-mail
Recevez de nouveaux jobs pour 'Assistant de gestion / secrétariat - Bruxelles' dans votre boîte mail.