Postuler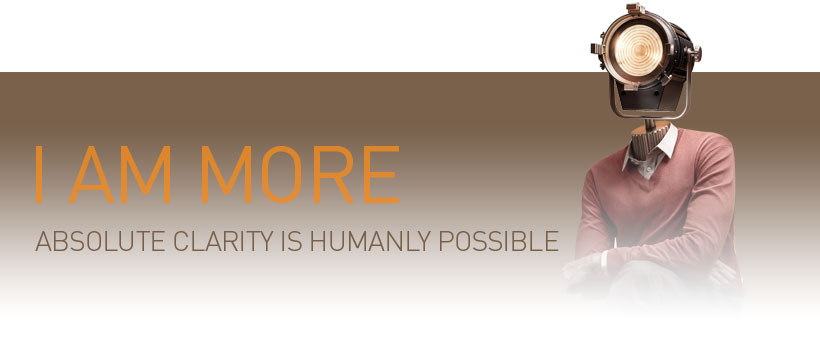 CSV Expert
CSV ExpertDoes the pharmaceutical industry appeal to you? Do you have experience with Computerized System Validation?Then do not stop reading, this offer might interest you!
Bruxelles
Durée indéterminée, Temps plein
En ligne depuis 60 jours sur Jobat.be
CSV Expert
Organisation
Our client is active in the pharmaceutical industry in Brussels.
Description de la fonction
Responsibilities
Perform initial & periodical Computerized System validation for all GMP equipment at site (production & QC lab) 21 CFR Part 11
Review and approve risk assessment link to CSV
Performed routine Calibration & qualification activities
Ensure that all activities are performed according to the schedule
Ensure that all activities are properly documented
Write qualification and validation protocols and reports and other documentation related to the activities
Investigate deviations and execute CAPAs
Define and execute improvement projects and initiatives
Participate in customer and authority audits
Can be involved in other process validation activities
Profil
Your Profile
You have a master degree in Biology/(Bio-)Engineering/Automation or equivalent
You have a relevant qualification & validation experience in the pharmaceutical/agro-food industry
You have experience in Computer System Validation
You are fluent in French and English
You have excellent communication skills
You are stress resistant
Risk analysis thinking
Keywords: CSV, risk assessment, CAPA, deviations, GMP, pharma
Offre
Offer
Our client offers you a new challenge in a dynamic industry with a competitive package.
Interested? Do not hesitate and apply for this wonderful opportunity! Any questions? Contact Diane Louppe: 02/389.11.76 or
D'autres ont aussi consulté
Ajoutez votre CV
Jobs pour vous vous proposera de meilleurs emplois en fonction de votre éducation, de vos compétences et de votre expérience professionnelle.
Le job a été sauvegardé
Vous pouvez retrouver vos jobs sauvegardés sur la page d'accueil ou dans Mon Jobat.
Pour pouvoir les consulter également sur d'autres appareils, connectez-vous.
Encore 13 jours pour postuler
Offre
Durée indéterminée

Temps plein
Emplois similaires
Recevoir des jobs par e-mail
Recevez de nouveaux jobs pour 'Recherche & développement - Bruxelles' dans votre boîte mail.