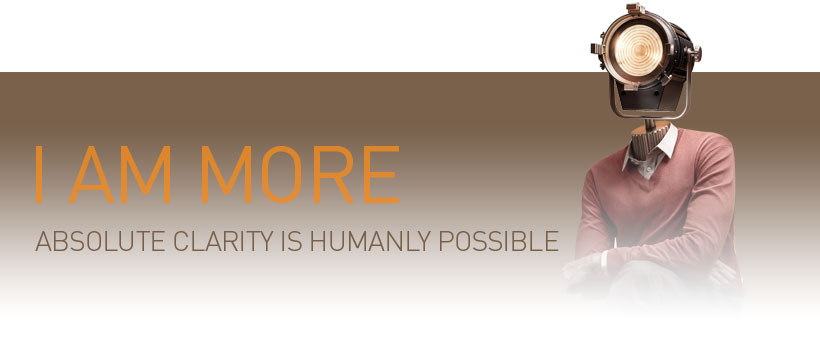 Automaticien Engineer - Pharmaceutical
Automaticien Engineer - Pharmaceutical
Experis

| Hainaut | Durée indéterminée, Temps plein
En ligne depuis 40 jours sur Jobat.be
This position delivers high-quality automation systems design, analysis and programming, according client requirements and departmental standards. Position becomes automation Subject Matter Expert of client's business sector while analysing complex issues and developing robust solutions. May coordinate activities of some team workers.
The packing area is composed of 3 lines and 2 inspection area. The lines are semi-automatic lines composed of machine such as labeler, direct print, vision and serialization system, checkwegher…
Automaticien Engineer - Pharmaceutical
Description de la fonction
Your responsibilities :
Perform troubleshooting of equipment: support day-to-day requests from maintenance and production, active participation in daily operational meetings with actions follow-up, handling troubleshooting change requests, supports to 24h/7d service as required. Provide knowledge support to contractors for equipment issues.
Use problem-solving skills and automation Subject Matter Expert of client's business sector in order.
Prepare and update URS, FS, DS, technical specification, Spare parts list for automation systems. Upgrade system hardware & software.
Develop test requirements, prepare and document complex system test in agreement with quality department. Accountable for project plans & cost estimates for assigned tasks.
Define automation requirements, program, test, document, perform validation activities with autonomy.
Assess automation system risk and participate to preparation of tenders for coming equipments. Identifies as Subject Master Experts system issues and develops continuous improvement opportunities. Manages complex change requests for continuous improvement.
Uses his analytic skills to resolve technical problems, identifying root causes for problems and driving robustness solutions to prevent recurring problems.
Creates and maintain automation systems procedures and work instruction, reviews SOP as SME.
Develop controls strategy and systems/hardware for new installations related to small or medium projects.
Train and mentor less experienced programmers so that they develop their application skills.
Identify opportunities and work on capacity increase and efficiency increase projects.
Coordinate activities of some team members if requested. Member of specific project core teams, coordinating related automation activities.
Execute CAPA investigation and report, perform consecutive action plans.
Identify compliance potential issues and develops solutions.
Profil
Your profile :
Master degree in automation, or a related field, or equivalent experience required.
3 - 7 years of automation system experience.
Automation technical skills in technology used (PLC Allen-Bradley ControlLogix and/or Siemens S7, Proficy iFix HMI/SCADA supervision and/or Rockwell supervision, Programming in VB, automation field networks)
Solid experience in structured programming and testing in technologies used and experience in all phases of systems development.
Excellent written and verbal skills in French. Good written English knowledge.
Solid analysis and problem solving skills.
Must be a solid team player, able to meet deadlines and handle changing priorities.
Ability to coordinate activities of some team members. Demonstrated leadership.
Ability to deeply understand the technical installations, the equipment and systems installed on the site.
Ability to read technical drawings e.g. P&IDs, to write validation protocols and SOP.
Offre
Interested ? Contact Diane Louppe : or 02 389 11 76.
Plus d'info
Experis Belgium
Diane LOUPPE


D'autres ont aussi consulté
Postuler maintenant
Postuler maintenant
Le job a été sauvegardé
Vous pouvez retrouver vos jobs sauvegardés sur la page d'accueil ou dans Mon Jobat.
Pour pouvoir les consulter également sur d'autres appareils, connectez-vous.
Encore 20 jours pour postuler
Caractéristiques
Type de fonction :

Entretien des ascenseurs et des systèmes automatiques

Secteur : Chimie

Hainaut
Exigences
Master (Licence, Université ou Enseignement Supérieur de Type Long)

Français
Offre
Durée indéterminée

Temps plein
Postuler avant le
Recevez de nouveaux jobs par email