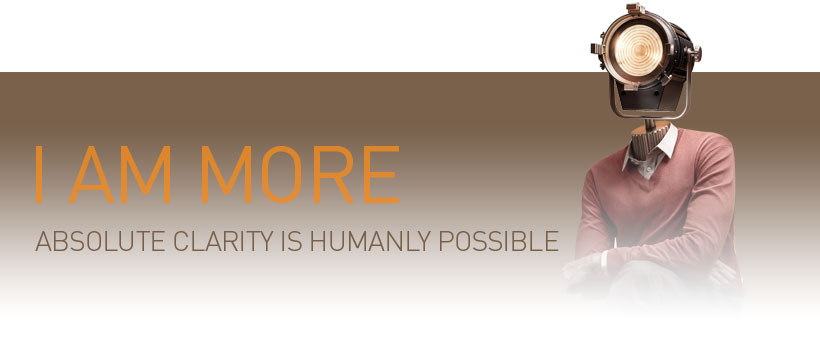 Product Engineer
Experis

| Lier | Permanent, Full-time
Published on Jobat.be 9 days ago
Product Engineer
Job description
Wie zijn wij?
Experis is de jongste divisie binnen de Manpowergroup en focust zich op Finance, Engineering en IT. Met het oog op jouw persoonlijke ontwikkeling gaat ons gespecialiseerd team op zoek naar de meest boeiende jobs onder een vast contract.
Functie
Als Product Engineer werk je nauw samen met jouw collega's in de domeinen van project, design, test en process engineering om nieuwe aanvragen van klanten uit te werken van A tot Z. Vertrekkende van de conceptfase tot uiteindelijke productie.
Vanuit jouw functie als Product Engineer word je dagelijks uitgedaagd om initiatieven te nemen en jouw creativiteit en probleemoplossende vaardigheden maximaal te benutten.
Je zorgt voor de ontwikkeling van een duurzaam product aan de hand van de nodige testings, je waakt over de kwaliteit van jouw product en je staat in contact met externe leveranciers en partners. In geval van problemen of defecten voor de je de nodige analyses uit en werk je aan een structurele oplossing.
Profile
Profiel
Je bent in het bezit van een Master diploma (bij voorkeur in de richting Elektronica) of gelijkwaardig door ervaring en je beschikt over een goede basiskennis van analoge en digitale elektronica. Daarnaast kan je programmeren in Python en C++ en kan je werken met courante labo-instrumenten.
Je beschikt over sterke organisatorische vaardigheden en je kan je zeer goed mondeling en schriftelijk uitdrukken in het Engels (dit is de voertaal binnen het bedrijf).
Je bent bereid om te werken in een clean room omgeving en je wil ook sporadisch reizen in functie van je job (+/- 4x per jaar).
Offer
Aanbod
Wij bieden jou een onmiddellijk vast contract bij een sterke innovatieve speler op de markt. Jouw loon wordt aangevuld met mooie extralegale voordelen en je krijgt de kans om je eigen competenties verder te ontwikkelen.
?Interesse?
Stuur dan zeker je CV naar bauwdyna(.)vanhaver@)experis(.)be en/of contacteer Bauwdyna Van Haver op +32 472 40 59 06 !
Sta je open voor een nieuwe uitdaging in de technische sector, maar is deze functie niet exact wat je zoekt? Aarzel dan niet om contact op te nemen om andere mogelijkheden te exploreren.
More info
Experis Belgium
Bauwdyna Van Haver
32 9 321 82 42

Apply now
Apply now
The job was saved
You can find your saved jobs on the homepage or in My Jobat.
To view them on other devices as well, just log in.
19 days left to apply
Characteristics
Function type:

Production process responsible

Sector: Industry and machine construction

Lier
Requirements
Master (University or Higher Education Long Type)

Dutch, English
Offer
Apply before
Receive new jobs by e-mail