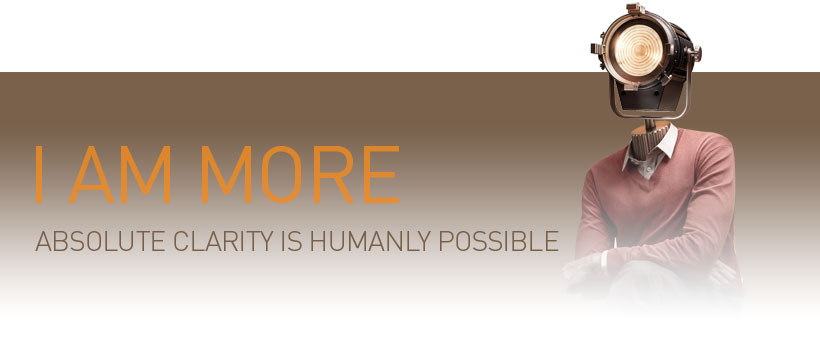 Serialization & Packaging specialist
Experis

| Tournai | Durée indéterminée, Temps plein
En ligne depuis 49 jours sur Jobat.be
Serialization & Packaging specialist
Organization
Our client is one of the largest pharmaceuticals company in the world.
Serialization & Packaging specialist
Description de la fonction
Responsabilities
Be the single point of contact for serialization requirements implementation:
Participate to global unique product identifiers team meetings, identify new requirements and report to the site.
Perform impact assessment due to serialization requirements change or new regulation.
Work closely with automation, operation, packaging, validation to establish the impact assessment, validation and implementation requirements
Work with stockholders to identify packages, develop plan and lead the project execution within identified milestones and budget.
Anticipate and proactively address simple or complex bottlenecks or issues. Recommend and implement enhancements to projects by soliciting input from project members and Global Program lead.
Act as reviewer and approval of the global users' requirements specification.
Develop and maintain local SOP's related to serialization.
Develop and maintain project metrics and feedback measurements to ensure professional delivery of projects and proper communication to UPI lead and stakeholders.
Assist packaging design team on planification, execution of all projects related to design and or material change:
As project owner, develop detailed Gantt chart with the stakeholders and ensure timely execution.
Coordinate the project tasks execution with various departments, labeling, packing, packaging, quality, purchasing, validation.
Identify and mitigate risks associated with assigned projects by developing mitigation plans, following set escalation plans as necessary and proactively monitoring risks throughout the project.
Lead, and execute all aspects of a project. Accountable for delivering on specific performance indicators
Support packaging design group and operation in the following activities:
Represent Packaging Design as appropriate by interfacing with Regulatory, Marketing, Product Strategy Leaders, Labeling and other internal or external customers on new and existing products introductions.
Providing technical support to quality, manufacturing/packaging operations, supplier relations management.
Execute various duties to support department and/or site, such as Change Requests, Non-conformance/CAPA, department initiatives, learning activities and various operational improvement programs.
Profil
Profile
Background Packaging, Automation, Mechanical Engineering degree - minimum 10 years of experience.
Experience in working in Biopharmaceutical or highly regulated and compliance industry
Complete, in-depth understanding of all aspects of serialization technology and process.
Experience in managing complex projects in a multinational environment with multiple stakeholders.
At least 3+ years Project Management experience required.
Advanced user in project management tools (e.g. MS Project).
Must be both strategic and task-oriented/ issue resolution focused.
Able to support at the detailed level and prepared to support the team by taking on some actions.
Technical knowledge on packaging technology is required.
Highly developed interpersonal skills are required to effectively communicate with all levels within the organization.
Excellent organizational skills and attention to detail.
Ability to simultaneously manage and prioritize multiple requests required.
Fluent in French and English both spoken and written
Offre
Our offer
Our client offers you a permanent position for a unique and challenging role.
Interested? We invite you to apply directly on our website (experis.be). For more information, contact Diane Louppe via
Plus d'info
Experis Belgium
Diane LOUPPE


D'autres ont aussi consulté
Postuler maintenant
Postuler maintenant
Le job a été sauvegardé
Vous pouvez retrouver vos jobs sauvegardés sur la page d'accueil ou dans Mon Jobat.
Pour pouvoir les consulter également sur d'autres appareils, connectez-vous.
Encore 11 jours pour postuler
Caractéristiques
Type de fonction :

Manager de la qualité

Secteur : Chimie

Tournai
Exigences
Offre
Durée indéterminée

Temps plein
Postuler avant le
Recevez de nouveaux jobs par email