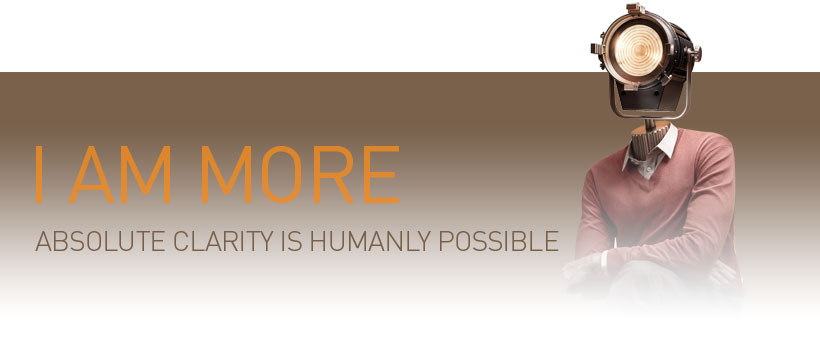 Regulatory Affairs Executive Assistant
Regulatory Affairs Executive Assistant

Does the pharmaceutical industry appeal to you? Then read this offer, it might interest you!
Experis

| Bruxelles | Durée indéterminée, Temps plein
En ligne depuis 5 jours sur Jobat.be
Organization
Our client is active in the pharmaceutical industry.
Regulatory Affairs Executive Assistant
Description de la fonction
Responsibilities
The Regulatory Affairs' team is in charge to ensure compliance. As part of this team, the executive assistant has different missions which are to:
Plan, organize and prioritize administrative support workload for the team on a daily / weekly basis, ensuring work is evenly allocated across support staff and adequate cover is available to meet the requirements of the team.
Onboard, train and induct new staff and provide guidance / advice about work practices and departmental procedures to support their development.
Follow-up compliance to SOPs, WIs, job aids and procedures by the team. Manage need for inclusion in Compliance report exception list.
Contribute to (re)writing and/or reviewing of procedures, produce proposals, templates and drafts for internal procedures and job aids, and contribute to implementing them within the team.
Process financial / administrative information and tasks for the team (e.g., POs, invoices, expense claims, and track team budget with the CAT team) through the appropriate Global systems and in accordance with local and Global Finance guidance, checking and validating information for completeness and investigating errors / discrepancies. Act as SME for all financial activities and systems and procedures for the team.
Support the Head of RA in the creation and review of the department budget, and oversight of actual expenses, including management of Agency fees and internal cross-charging, as needed.
Manage agency fee forecasting, follow-up and payment, and ensure data are provided to above-country or online Fee tool is completed as applicable.
Proactively manage and handle administrative part of contracts (including renewal and prolongation) according to FCPA Procedures. Ensure access requests/approvals and contractor systems for contractors are compliant to company's procedures.
Provide support to the GRRS team as appropriate, in obtaining Health Authority approval for CPPs, and negotiate where needed, and assist in providing ancillary documents signed off by appropriate function within the Belux team, and ensure timely legalization and/or notarization where required.
Profil
Your profile
You have a Bachelor degree in Life Sciences.
You have at least 5 years of experience in the field of administration, secretarial work or office/project management, with previous experience and preferably proven track record in a Regulatory Affairs environment, and/or experience in a related department (e.g. Clinical, Quality, Medical, etc).
You have good knowledge on use of MS Word, Excel, PowerPoint, Outlook.
You have experience in using electronic document management systems and other electronic/digital tools.
You are fluent in written and spoken Dutch, French and English.
Offre
Offer
Our client offers you an exciting and challenging position in its office in Brussels. In addition, you will receive an attractive salary package.
If you are interested or if you have any question do not hesitate to contact me on 02/389 11 76 or via
Plus d'info
Experis Belgium
Diane LOUPPE


D'autres ont aussi consulté
Postuler maintenant
Postuler maintenant
Le job a été sauvegardé
Vous pouvez retrouver vos jobs sauvegardés sur la page d'accueil ou dans Mon Jobat.
Pour pouvoir les consulter également sur d'autres appareils, connectez-vous.
Encore 55 jours pour postuler
Caractéristiques
Type de fonction :

Qualité

Secteur : Chimie

Bruxelles
Exigences
Offre
Durée indéterminée

Temps plein
Postuler avant le
Recevez de nouveaux jobs par email