Postuler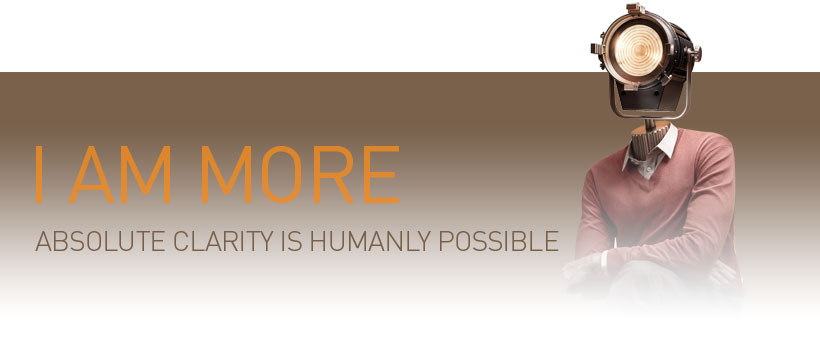 QC Analyst Expert
Bruxelles
Durée indéterminée, Temps plein
En ligne depuis 17 jours sur Jobat.be
QC Analyst Expert
QC Analyst Expert
Brussels - CDI
#control #quality #HPLC #UPLC #GC #GMP #BPF #pharma #chemical #labo #analyst
Are you interested in the pharmaceutical industry and putting your knowledge of quality control to good use?
Our client is actively looking for a QC Analyst Expert to strengthen its activities. Our partner is active in the pharmaceutical sector.
Description de la fonction
What are your responsibilities?
Under the direction of the QC Manager, continuously strengthen analytical & technical awareness and investigate technical/analytical issues using applicable process improvement and problem-solving techniques to ensure successful testing and projects outcomes.
As QC Analyst Expert, you are in charge to
Manage and review analytical activities for the different analytical methods of the different projects.
Review experimental data or analytical documents (protocols, reports and/or analytical methods) in the frame of development, pre-qualification, qualification, validation and transfer of analytical methods (mainly HPLC/UPLC) within the QC department
Participate in the troubleshooting for routine and stability analyses in collaboration with QC technicians
Integrates cGMP requirements (deviation, investigation, non-conformities) in analytical activities
Participates as analytical expert to regular teleconferences and meetings with customers and internal team meetings as appropriate
Profil
Who are you?
You are graduated as a Master's degree in Chemistry or Biochemistry. You have 3 years in a similar role in pharmaceutical industry. You have a good expertise in HPLC/UPLC - GC and naturally strong laboratory skills and good knowledge of analytical chemistry. You have very good knowledge of cGMP in a regulated environment (EU and USA). You have an experience with regulatory inspection (FDA and AFMPS). French fluent and knowledges in English (written and spoken).
Offre
What can you expect?
A permanent contract is offered for this function with a salary package matching your skills & experience. The opportunity to develop your skills or to evolve within this company is also open.
You're interested in this job? We kindly invite you to apply directly on our website experis.be. Do you have questions? You can contact or 0478/90.63.68.
D'autres ont aussi consulté
Ajoutez votre CV
Jobs pour vous vous proposera de meilleurs emplois en fonction de votre éducation, de vos compétences et de votre expérience professionnelle.
Le job a été sauvegardé
Vous pouvez retrouver vos jobs sauvegardés sur la page d'accueil ou dans Mon Jobat.
Pour pouvoir les consulter également sur d'autres appareils, connectez-vous.
Encore 11 jours pour postuler
Exigences
Master (Licence, Université ou Enseignement Supérieur de Type Long)

Français
Offre
Durée indéterminée

Temps plein
Emplois similaires
Recevoir des jobs par e-mail
Recevez de nouveaux jobs pour 'Recherche & développement - Bruxelles' dans votre boîte mail.