Postuler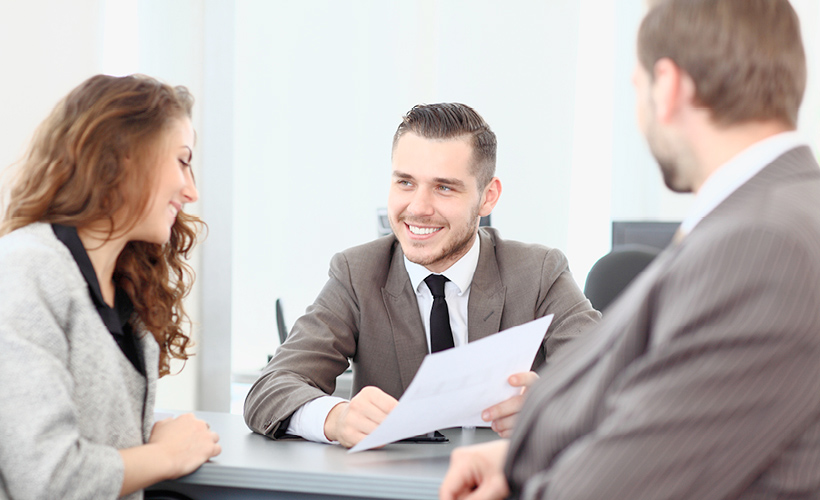 Chief Accountant (M/F/X) - Liège
For our client, we are looking for an Accounting Team Leader.
Liège
Durée indéterminée, Temps plein
En ligne depuis 47 jours sur Jobat.be
Chief Accountant (M/F/X) - Liège
Our client is a fast growing company in Liege.
Description de la fonction
Your responsibilities will include:
Responsibilities for account accuracy and process improvements:
Responsible for the accuracy and the legal deadlines for all the accounting activities;
In charge of the production & consolidation of the annual accounts;
In charge of the monthly closing respecting legal timings for VAT declarations, ISOC statements and the filing of annual accounts;
Participation in tax and analytical accounting processes;
Development and improvement of the accounting processes to guarantee high-quality and on-time monthly closings;
In collaboration with the CFO, optimization of the closing processes;
Identification of solutions for process improvement and anticipation regarding difficulties related to internal control;
Responsibility for the relations with external auditors.
Involvement in the accounting operational tasks in collaboration with the team:
Encoding the daily accountancy and maintaining it up to date;
Managing the monthly accounting closings and the monthly VAT;
Be in charge of all the administrative tasks related to accounting (provisions, filing of VAT declarations, OD management for the closings, depreciation tables, follow-up of refunds, follow-up of the expense reports, … );
Be responsible for the reportings towards the CFO.
Management of the Accounting team:
Act as a leader and a referent for the accounting team with whom you share your knowledge;
Define strategical objectives, KPI's, priorities of the accounting team and make sure that there are being followed.
Lorsque vous postulez pour ce poste, vous reconnaissez avoir lu et accepté les termes suivants :
https://www.roberthalf.be/fr/legal-information/declaration-de-confidentialite
Profil
Your Profile/Requirements
You are results-driven and always looking for challenges to accomplish.
Professional background
You have an academic degree in accounting;
You have minimum 5 years' experience in a similar position;
You have an in-depth knowledge of bookkeeping and accounting legislation;
You have an expertise in the Belgian tax system (VAT & ISOC) and as well as in the realization of annual accounts;
You have a strong analytical mind;
You have experience in Team Management.
Requirements
You are ambitious and always willing to go for the extra-mile;
You have a proactive and a hands-on attitude;
You have excellent communication (both oral and written) skills;
You speak English fluently (any other language is an asset);
You are a true team-player and are client-oriented.
Program knowledge
You have excellent knowledge of accounting softwares (ex: ISABEL, BOB, …);
You have excellent knowledge of the Microsoft Office suite (particularly Excel); Powerbi Knowledge is a plus.
Offre
We offer:
A competitive salary;
A first class project;
A friendly working environment;
A highly organized and result-oriented approach.

D'autres ont aussi consulté
Ajoutez votre CV
Jobs pour vous vous proposera de meilleurs emplois en fonction de votre éducation, de vos compétences et de votre expérience professionnelle.
Le job a été sauvegardé
Vous pouvez retrouver vos jobs sauvegardés sur la page d'accueil ou dans Mon Jobat.
Pour pouvoir les consulter également sur d'autres appareils, connectez-vous.
Encore 13 jours pour postuler
Exigences
Bachelier à orientation professionnelle (Enseignement Supérieur de Type Court)

Au moins 5 ans d'expérience
Anglais
Offre
Durée indéterminée

Temps plein
Recevoir des jobs par e-mail
Recevez de nouveaux jobs pour 'Comptabilité - Liège' dans votre boîte mail.