Postuler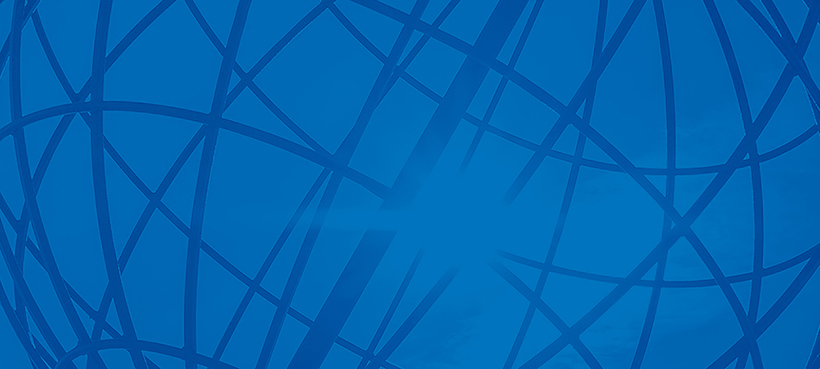 Accounting Manager
Sumitomo Seika Europa is looking for the new lead of their finance department. A role with a broad scope of responsibilities (from people management to accounting and expat management) in an international Japanese working context.
Machelen (Br.Fl.)
Durée indéterminée, Temps plein
En ligne depuis 60 jours sur Jobat.be
Accounting Manager
Sumitomo Seika

is a chemical company offering products with unique functions. Their flagship products are super absorbent polymers for disposable diapers, polymer products for cosmetics, electronics gases for liquid crystal and LED, fine chemicals for pharmaceutical intermediates, oxygen gas generators for steel manufacturers, and many other products. They are promoting the development of such products for various industries that make our lives easier while paying attention to quality, environment, and safety. They aim to be a chemical company that consistently contributes to society and industry through creating products of wonder with unique ideas and flexible thinking. They aim to develop overseas operations under the increasing global economic environment. In 2007, Sumitomo Seika Europe was set up in Machelen, Belgium in order to facilitate their goals of expanding the European market share, improve the European sales and increase the production volume. Since then, Sumitomo Seika Europe is a subsidiary of Sumitomo Seika Chemicals and is the sales organisation for the European continent.
Description de la fonction
Responsibilities and tasks
As Finance Manager, you manage and supervise all activities and processes of the finance department of the Belgian office and a French branch.

You are in charge of managing the annual budget, accounting, finance, audits, treasury, tax, compliance & risk, human resource and general affairs.

You act as the contact person between the Belgian office and the headquarters located in Japan with regard to accounting, financial reporting, audit and HR related matters.

You have a team of one Chief Accountant and an assistant reporting to you who are there to support you.

You supervise and analyze general ledger accounts and prepare monthly reconciliations. You generate periodical profit & loss forecasts.

You prepare a monthly financial report for management and HQ and resolve any questions related to the reports.

You handle individual tax issues of expatriated staff while also assisting new hires (locals and expats) with onboarding (work permits, resident cards…).

You report to the Managing Director of the Sumitomo Seika Europe organization.
Profil
Your skills
You hold a Bachelor's or Master's degree in Business Economics, preferably in finance or accounting.

You have at least 5 years of experience in the fields of accounting and finance management. You preferably have experience in a manufacturing environment.

You are familiar with Belgian accounting and tax rules. Similar knowledge on these matters related to France would be a surplus.

You like working in a Japanese business environment. You appreciate the cultural differences and can adapt your way of working and communicating to this.

You work organized and can prioritize your workload while respecting deadlines.

You are fluent in English and French. Japanese would be a surplus.
What we offer
You will be part of a Japanese chemical manufacturer that continues to grow globally and contribute to society. On the other hand, you will experience the familiar, SME type of atmosphere in the European office.

You will join a financially stable company in an international environment while fully experiencing the thorough, hardworking and respectful way of working of a Japanese business culture.

You will hold a leading position with a broad and varied range of responsibilities and a chance to have a real impact on the overall organization.
We look forward to hearing from you
We are working in collaboration with Mercuri Urval, specialists in Executive Search, Professional Recruitment and Talent Advisory.
Please send your CV and cover letter through www.mercuriurval.com (ref.no. BE-05280). For additional information please contact Maxim Swinnen, +32 11 28 78.

Calculer votre temps de trajet
À
Sumitomo Seika
| Machelen (Br.Fl.) 1830
Cette adresse est introuvable.
Aucun itinéraire n'a pu être trouvé entre les deux adresses.
L'adresse exacte de ce poste n'est pas disponible. Il est donc possible que le temps de trajet calculé soit différent dans la réalité.
D'autres ont aussi consulté
Le job a été sauvegardé
Vous pouvez retrouver vos jobs sauvegardés sur la page d'accueil ou dans Mon Jobat.
Pour pouvoir les consulter également sur d'autres appareils, connectez-vous.
Encore
9 jours
pour postuler
Exigences
Bachelor à orientation professionnelle (Enseignement Supérieur de Type Court)
Offre
Durée indéterminée

Temps plein
Recevoir des jobs par e-mail
Recevez de nouveaux jobs pour 'Direction & gestion - Brabant flamand' dans votre boîte mail.