Apply now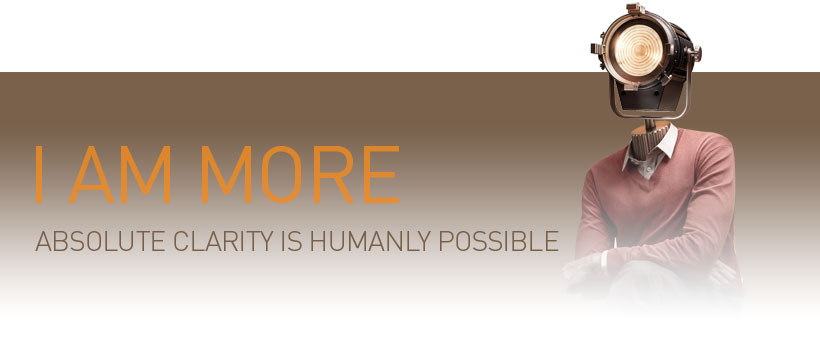 Warehouse & Procurement Specialist
Brussels
Interim optional fixed contract, Full-time
Published on Jobat.be 17 days ago
Warehouse & Procurement Specialist
Job description
Warehouse and Procurement specialist
Are you passionate about Supply Chain Operations ?
Do you have a good experience in warehouse management and distribution services ?
Are you a good communicator ?
Do you have experience in managing teams ?
Then, I certainly have the job you were waiting for !
For a major client located in Brussels specialised in the Automotive sector, we are looking for a Warehouse & Procurement Specialist.
Description
The client is looking for a Warehouse and Distribution Services Procurement specialist for a temporary contract of 4 months duration (very likely to be extended).
The profile needs to be a very hands-on professional, with experience in managing Warehouse and Distribution services sourcing and negotiations with 3PL. A track record in delivering strong results is needed.
Profile
Profile
Fluent in English; additional languages are a plus
University level or higher
3PL market and landscape knowledge
Knowledge on EU countries different costs dynamics
Conflict management and resolution
Cross-functional team leadership
Project management skills
Results orientation
Strong in communication, in influencing and in relationship management with stakeholders
Contract Drafting & Management
Deep knowledge on Warehouse and Distribution services, cost drivers, price models, suppliers costs(fix and variable) structure
Expertise with e-sourcing / transport (distribution - last mile) tender
Negotiation skills - strategic/tactical
Offer
Contact
Interested? Do not wait any longer !
Apply directly via our website www.experis.be or send your resume to
Others also viewed
Add your CV
Jobs for you will suggest better jobs based on your education, skills and work experience.
The job was saved
You can find your saved jobs on the homepage or in My Jobat.
To view them on other devices as well, just log in.
43 days left to apply
Requirements
Master (University or Higher Education Long Type)
Offer
Interim optional fixed contract

Full-time
Similar jobs
Receive new 'Logistics' jobs in Brussels straight to your mailbox.