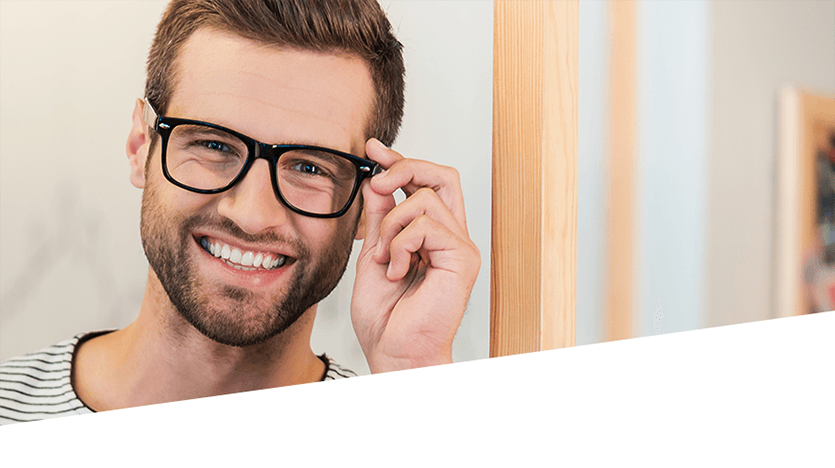 Service Delivery Manager
Attentia

| Brussels | Permanent, Full-time
Published on Jobat.be 14 days ago
Service Delivery Manager
Zin in een topjob bij Attentia? Een aanrader! Zeker als je weet dat Attentia ervan overtuigd is dat een gezonde organisatie staat of valt met geëngageerde medewerkers. Het zijn onze mensen die elke dag het verschil maken om onze bedrijfsstrategie te realiseren.
Daarom nemen we bij Attentia ook de nodige engagementen naar onze mensen:
We geven je oprecht aandacht.
We tonen echt waardering voor je inzet en engagement.
We verlonen je goed en flexibel volgens je noden.
We bieden je uitgebreide ontwikkelingskansen en doorgroeimogelijkheden.
Op deze manier wil Attentia voor bestaande en toekomstige medewerkers een 'Employer of Choice' zijn.
Wil je ook deel uitmaken van een topteam?
Functie
Als Service Delivery Manager zorg je voor een uitmuntende dienstverlening naar een jouw toegewezen portefeuille van klanten. Naast klantentevredenheid en -retentie staat ook rendabiliteit van onze dienstverlening centraal in deze functie. Door verdere segmentering zijn we op zoek naar extra Service Delivery Managers.
Je denkt pro-actief na over mogelijke verbeteringen van onze processen en systemen waardoor een kwalitatieve en kostenefficiënte dienstverlening aan onze medewerkers en klanten wordt verzekerd. Je overlegt op regelmatige basis met je peers binnen andere Business (Lines) en deelt best practices.

Je bent eindverantwoordelijk voor de tevredenheid van onze klanten binnen jouw regio (Vlaanderen). Je lost problemen op en voorkomt klachten.

In geval van klachten schakel je snel en stuur je bij waar nodig.

Je rapporteert op regelmatige basis aan je klant over de resultaten van de afgesproken KPI's, SLA's,...

Je bevraagt ook ruim de HR-noden van je klanten, licht mogelijke oplossingen van Attentia toe en brengt hen in contact met onze experten.

Je kent de competenties van jouw medewerkers en je stuurt, coacht en ontwikkelt hen richting een trusted advisor.
Een 5-tal jaar ervaring in een servicegerichte management functie binnen de dienstensector is noodzakelijk.
De wereld van HR, Well Being,… boeit je mateloos.
Een klant-, service- en oplossingsgerichte houding kenmerken jou.
Je bent een sterke coach en motivator voor je team.
Je hebt kennis van projectmanagement.
Je weet je uit de slag te trekken in het nederlands en frans.
Frequente verplaatsingen over gans België schrikken je niet af.
Een job bij Attentia betekent werken in een open sfeer waar klantgerichtheid, duurzaam werknemersengagement, ontwikkeling en vitaliteit centraal staan.
Je geniet een grote autonomie: kandidaten die graag wendbaar en oplossingsgericht werken en ownership nemen, voelen zich meteen thuis.
Korte communicatielijnen, een vlotte doorstroom van informatie en snelle beslissingsprocessen ondersteunen jou hierbij.
Daarnaast bieden we jou een aantrekkelijk en uitgebreid loonpakket, dat je voor een deel flexibel kan invullen volgens je eigen behoeften.
Ook zin om het engagement aan te gaan?
https://ars2.equest.com/?response_id=5bc8476a94fcfb8e7c75bc47395417bc
Apply now
Apply now
The job was saved
You can find your saved jobs on the homepage or in My Jobat.
To view them on other devices as well, just log in.
41 days left to apply
Characteristics
Function type:

Recruitment & selection

Sector: Health care and medical accessories

Brussels

(location)
Requirements
Professional bachelor (Higher Education Short Type)
Offer
Apply before
Receive new jobs by e-mail