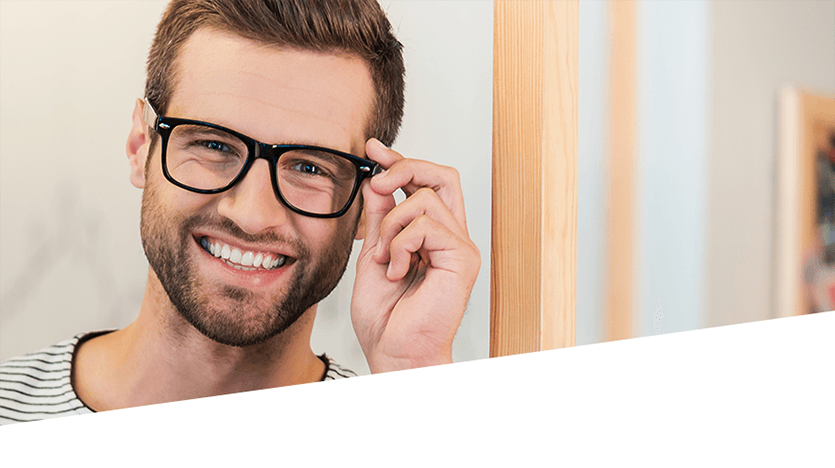 HR Talent & Development Expert
Attentia

| Gent | Permanent, Full-time
Published on Jobat.be 10 days ago
HR Talent & Development Expert
HR medewerker zijn bij een organisatie die echt gelooft in de meerwaarde van HR = 'FUNNIER'
HR medewerker worden in een bedrijf waar 'HR & Wellbeing' hun missie is = 'FUNNIEST'
word Talent & Development Expert bij Attentia!
Je ontwikkelt, samen met je HR collega's, een effectief beleid, aangepast aan onze bedrijfsrealiteit, voor o.m. volgende HR domeinen: development, loopbaanbegeleiding, talent management en succession planning, performance management.
Je bepaalt niet enkel het beleid, nadien stuur je ook de processen in deze domeinen aan. Op die manier breng je het beleid in de praktijk. Je beschikt hiervoor over de uitgebreide IT tooling (Evolution, DOTS, Successfactors), die Attentia ook aan zijn klanten aanreikt.
Je zorgt ervoor dat de verschillende HR processen efficiënt, aligned en effectief zijn. Jij bewaakt het overzicht vanuit de HRIS Roadmap. Je zorgt voor de HR en proceskennis. Onze IT collega's zorgen voor de IT/applicatie vertaalslag.
Je coacht groepen en leidinggevenden in hun ontwikkeling. Je begeleidt leidinggevenden en medewerkers doorheen veranderingstrajecten.
Je maakt deel uit van het HR management team en rapporteert rechtstreeks aan de HR directeur.
Je hebt een master diploma of gelijkwaardig door ervaring. Je hebt reeds gedegen ervaring in 1 of meerdere van deze domeinen: Organisation development en process consulting, HR talentmanagement, HRIS,... Je bent gedreven en leergierig. Je hebt duidelijk aantoonbare project management skills. Je kan snel schakelen tussen het conceptuele strategische niveau en het operationele niveau, je steekt graag de handen uit de mouwen om vooruitgang te boeken. Je denkt mee met de business en je combineert een goed inzicht in hoe organisaties veranderen. Je hebt een goed aanpassingsvermogen en kan impact creëren binnen de organisatie. Je bent een teamspeler. Ervaring met werken in een matrix organisatie is een plus.
Een job bij Attentia betekent werken in een open sfeer waar klantgerichtheid, duurzaam werknemersengagement, ontwikkeling en vitaliteit centraal staan.
Je geniet een grote autonomie: kandidaten die graag wendbaar en oplossingsgericht werken en ownership nemen, voelen zich meteen thuis.
Korte communicatielijnen, een vlotte doorstroom van informatie en snelle beslissingsprocessen ondersteunen jou hierbij.
Daarnaast bieden we jou een aantrekkelijk en uitgebreid loonpakket, dat je voor een deel flexibel kan invullen volgens je eigen behoeften.
Ook zin om het engagement aan te gaan?
https://ars2.equest.com/?response_id=279c50d61f0cf5db1e01655a86075862
Apply now
Apply now
The job was saved
You can find your saved jobs on the homepage or in My Jobat.
To view them on other devices as well, just log in.
24 days left to apply
Characteristics
Function type:

HR assistant / HR officer

Sector: Service and Human Resource

Gent

(location)
Requirements
Professional bachelor (Higher Education Short Type)
Offer
Apply before
Receive new jobs by e-mail