Apply now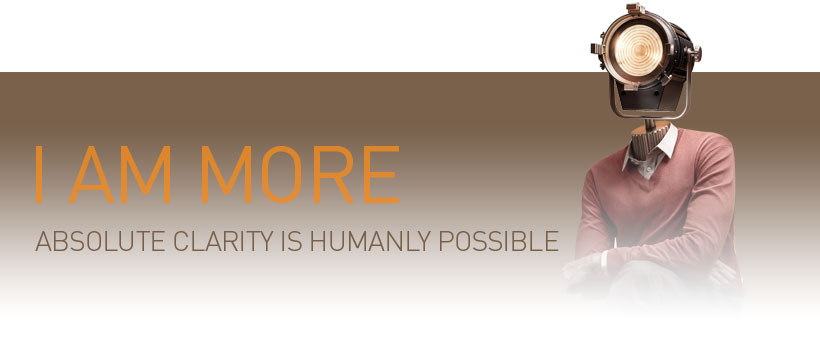 HR Expert Organizational Development
Brussels
Permanent, Full-time
Published on Jobat.be 10 days ago
HR Expert Organizational Development
Job description
HR Expert Organizational Development

Fixed contract, Full time , Brussels
Send your resume to:

Your role & work environment
The bank provides its customers with a wide range of financial products and services via the distribution channel of their choice (click and face). Customers are as well retail and private banking clients, as well as small, medium and large enterprises.

It's a top employer and would like to stay one. Human Resources play a key role in that ambition. Only with HR experts we will succeed in building an organization where employees can excel and optimally develop themselves. Through its HR-teams, it's an organization with a focus on human capital, attracting new and experienced professionals.

You will be part of the High Impact Team of market leaders. Our High Impact team constitutes our change management capacity for crucial HR impact. You will work closely together with our data management team, our centers of excellence and our HR Business Partners. Frequent travelling to the Netherlands will be required.

As the expert on organizational development, you create the conditions for the HRBP's to guide the business pro-actively and initiate and execute activities in Organizational Effectiveness.
The impact made will be through diagnosing, designing and development of the most effective organization. You aim for cost efficiency, increased cross-border/global collaboration, creating the ideal conditions for our Agile organization, higher engagement levels and faster strategy execution.

Your key responsibilities
* Understands business priorities to predict future OD needs and anticipate strategic opportunities
* Clearly communicate OD recommendations and outlines processes to support organizational change
* Recommend best practices for change management
* Work cross-functionally with HRBP's, Centers of Excellence and Business
* Help the broader organization to connect OD work with learning, development, and career growth
* Effectively diagnose OD opportunities and identify potential solutions by interpreting relevant qualitative and quantitative data
* Assess gaps between required and current state business performance and put forward recommendations for organization design and business solutions
* Build processes and tools for strategy development, alignment and measurement
* Design and implement change and transition strategies that enable business growth.



Profile
We look for
A colleague with a talent for taking it on and making it happen, enthusiasm for helping others to be successful and a knack for always being a step ahead. In other words, you strive to bring fresh ideas to life and embrace challenges in a fast changing and complex environment. You are a naturally collaborative person who listens and invests in others to achieve common goals. You love to challenge the status quo and are eager to propose creative solutions to problems.

As a OD expert you will also need:
* 8+ years experience in combination of Organization Design, Change Management, Strategy and Leadership Development.
* Advanced understanding OD techniques and theory, as well as, workforce research theory and application, with the ability to adapt traditional approaches.
* Advanced knowledge of learning and development techniques and strategy.
* Able to demonstrate the use of innovative and creative ideas to address business challenges and opportunities.
* Strong capability to influence at the executive level and communicate ideas and work effectively.
* Demonstrate flexibility and adaptability to the changing needs and priorities of the organization.
* Proficient in Dutch, French and English
Offer
We offer you
A clear purpose, a unique offer and a range of flexible compensation and other benefits:
* Personal growth & challenging work with endless opportunities to realize your ambitions
* An informal, dynamic environment with innovative colleagues supporting your endeavors
* A progressive and agile way of working, where new ideas are valued ahead of convention
Furthermore, within the human resources department, you can count on a range of opportunities to invest in your personal and professional growth.
Others also viewed
The job was saved
You can find your saved jobs on the homepage or in My Jobat.
To view them on other devices as well, just log in.
Receive new 'HR management' jobs in Brussels straight to your mailbox.