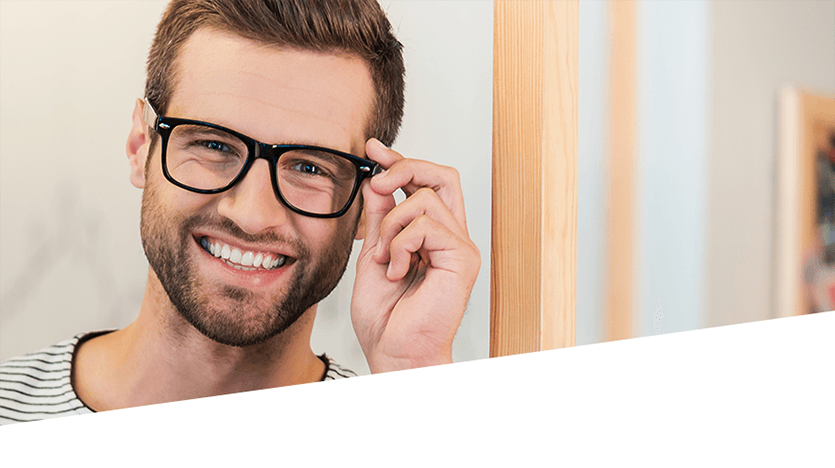 HR Business Partner
Attentia

| Gent | Permanent, Full-time
Published on Jobat.be 18 days ago
HR medewerker zijn bij een organisatie die echt gelooft in de meerwaarde van HR = FUNNIER
HR medewerker worden in een bedrijf waar 'HR & Wellbeing' hun missie is = FUNNIEST.
Kies voor FUNNIEST, word HR Business Partner bij Attentia!
HR Business Partner
In deze rol vertaal je de uitdagingen van de business in HR plannen. Je zet prioriteiten en werkt concrete oplossingen uit. Je adviseert en ondersteunt het management bij de implementatie van relevante HR strategieën en/of processen. Je werkt mee aan de ontwikkeling en verbetering van het HR beleid van Attentia. Je werkt hiervoor samen met je collega's HR experts (R&S, Development, Compensation & Benefits,...). Je bent op groepsniveau verantwoordelijk voor één of enkele HR projecten/processen. Je adviseert managers en team leaders bij hun beslissingen over hun organisatie, teams en medewerkers en coacht hen bij de uitvoering. Je schrikt er niet voor terug om teamsessies te faciliteren en teams te coachen. Je maakt moeilijke topics bespreekbaar. Je ondersteunt je afdeling doorheen de veranderingsprojecten. Je zorgt ervoor dat medewerkers een optimale 'employee experience' ervaren en bent overtuigd dat welzijn van de medewerkers een cruciale voorwaarde is voor goedwerkende teams en organisaties. Je werkt mee aan het welzijnsbeleid. Je bent lid van het management team van HR en van jouw business unit. Je rapporteert aan de HR Directeur.
Je hebt een master diploma of gelijkwaardig door ervaring. Je hebt meerdere jaren relevante ervaring als HR Business Partner, bij voorkeur in een dienstverlendende sector. Je bent gedreven en leergierig. Je kan snel schakelen tussen het conceptuele strategische en het operationele, je steekt graag de handen uit de mouwen om vooruitgang te boeken. Je denkt mee met de business en je combineert een goed inzicht in hoe organisaties veranderen met inzicht in persoonlijke drijfveren en motivatie. Je hebt een goed aanpassingsvermogen en kan impact creëren binnen de organisatie. Je hebt uistekende sociale vaardigheden, bent empatisch en ook resultaat-en oplossingsgericht. Je kan vlot werken binnen een continue veranderende organisatie en stimuleert mee groei en vooruitgang. Je bent 2-talig (NL/FR) of bereid je hierin bij te scholen. Je werkt voornamelijk vanuit Gent met occasionele verplaatsingen binnen België. Last but not least heb je een goed gevoel voor humor en haal je energie uit het samenwerken met collega's.
Werken bij Attentia? Een aanrader! Zeker als je weet dat Attentia ervan overtuigd is dat een gezonde organisatie staat of valt met geëngageerde medewerkers. Het zijn onze mensen die elke dag het verschil maken om onze bedrijfsstrategie te realiseren.
Daarom nemen we bij Attentia ook de nodige engagementen naar onze mensen:
We geven je oprecht aandacht.
We tonen echt waardering voor je inzet en engagement.
We verlonen je goed en flexibel volgens je noden (extralegale voordelen pakket, flexibel verlonen,...).
We bieden je uitgebreide ontwikkelingskansen en doorgroeimogelijkheden.
Op deze manier wil Attentia voor bestaande en toekomstige medewerkers een 'Employer of Choice' zijn.
https://ars2.equest.com/?response_id=0550fea966f3dd69dac01c4b089bf1db
Apply now
Apply now
The job was saved
You can find your saved jobs on the homepage or in My Jobat.
To view them on other devices as well, just log in.
16 days left to apply
Characteristics
Function type:

HR business partner

Sector: Service and Human Resource

Gent

(location)
Requirements
Master (University or Higher Education Long Type)

At least 5 years experience
Dutch, French
Offer
Permanent

Full-time

Group insurance
Company car
Petrol card
Meal vouchers
GSM & smartphone
Laptop
Internet cost / Subscription
Individual hospital insurance
Disability insurance
Company bicycle
Parking
Company meals at reduced prices
Apply before
Receive new jobs by e-mail