Apply now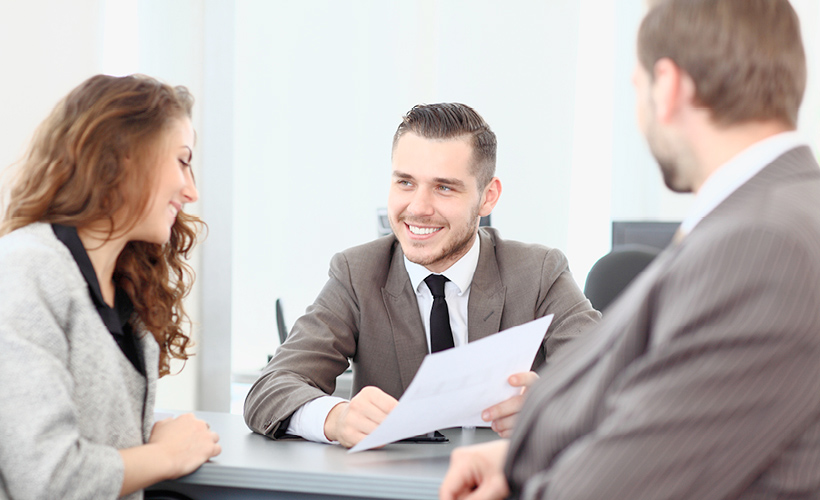 Internal Auditor - Brussels
Robert Half Finance & Accounting is currently looking for an Internal Auditor for a permanent position based in Brussels.
Brussels
Permanent, Full-time
Published on Jobat.be 7 days ago
Internal Auditor - Brussels
Our client is a famous international bank.
Job description
As an Internal auditor you will be responsible for:
Preparing internal audit working papers in accordance with the Policies and Procedures of Audit Department as documented with the Audit Manual;
Documenting sampling methodology within the working papers and performing testing of the key controls identified;
Preparing draft Audit Control Recommendations for review by the Audit Manager;
Responding to working paper review points raised by the Audit Manager;
Preparing planning material to ensure that the internal controls covering the key risks are appropriately tested in order to provide reasonable assurance to the Board, Group Management, Entity Management and other stakeholders, including regulators that an effective internal control environment exists;
Preparing draft Audit Control Recommendations (ACR) for review by Audit Manager. The ACRs musts be factually accurate and clearly communicate the findings and recommendations. The internal auditor must clearly communicate the issues to audit manager and then to the business Management. In doing so, the Internal auditor may experience some significant challenge and must therefore be resilient and articulate in their presentation of the issues and call on the support of the audit manager;
Preparing the final internal audit report. The report must clearly communicate areas of positive assurance as well as areas where improvement in the internal control environment is required;
Undertaking follow-up and closure of internal audit recommendations. This process requires the validation of action taken by line Management for the closure of all High and Moderate Priority recommendations and the provision of assistant and guidance to Management.
By applying to this position, you acknowledge that you have read and accept the following terms:
https://www.roberthalf.be/en/legal-information/privacy-statement
Profile
The required profile for the Internal auditor position:
Educated to degree standard and holder of a professional qualification, (Usually CIA, ACCA etc) with strong numerical and financial skills and understanding of the regulatory environment;
The ability to clearly communicate to Management both verbally and in writing audit;
Language requirements: fluency in English and one of the national languages;
The role holder needs to have some operational knowledge in some aspects of the Bank to enable them to identify control weaknesses and advice on best practice/ process improvements. A clear understanding of the risk and internal control environment relevant to the business being audited;
Some knowledge of Data Analytics including ACL would be advantageous;
Attention to detail. The confirmation of factual accuracy and a clear understanding of how the facts should be interpreted is essential;
Be able to advise the business on possible control solutions;
Previous internal audit experience is desirable to demonstrate a track record in effective internal audit.
Offer
Interested in this position of Internal auditor ? Apply today.

Others also viewed
Add your CV
Jobs for you will suggest better jobs based on your education, skills and work experience.
The job was saved
You can find your saved jobs on the homepage or in My Jobat.
To view them on other devices as well, just log in.
20 days left to apply
Requirements
Academic Bachelor

Dutch, English, French
Receive new 'Finance' jobs in Brussels straight to your mailbox.