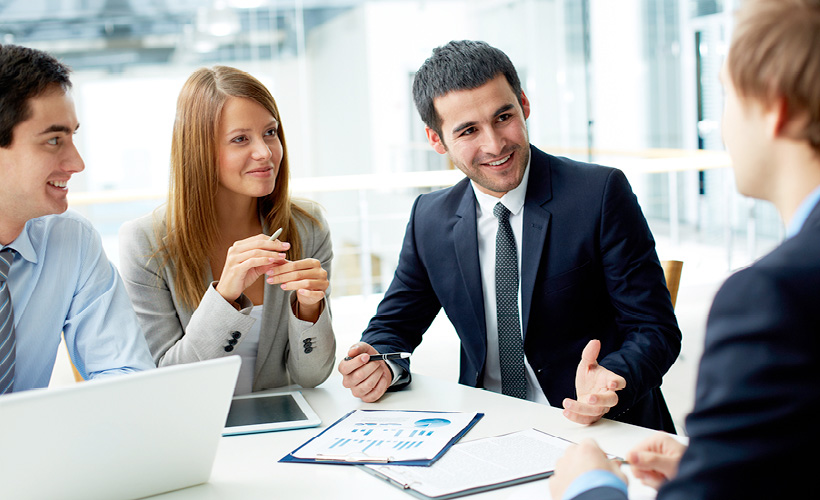 Accounts Payable Goods Specialist- hospitalisatieverz.!
Een bedrijf actief in de dierensector, gevestigd in Groot-Bijgaarden, is op zoek naar een Accounts Payable Goods Specialist. Ze verlenen diensten als nagelverzorging, graveren van penningen, chiplezer e.d. -hospitalisatieverz.
Published on Jobat.be 8 days ago
Dit team engageert zich volop voor honden, katten en andere kleine huisdieren. Je kan er terecht voor zowel diensten als producten. Ze werken samen met asielen, Dyadis, Natuurpunt enz. Bovendien is dit bedrijf marktleider in zijn industrie. Aangezien de vraag stijgt, is een Accounts Payable Goods Specialist onmisbaar in zo'n onderneming.
Accounts Payable Goods Specialist- hospitalisatieverz.!
Job description
De verantwoordelijkheden voor deze functie als Accounts Payable Goods Specialist (m/v) zijn:
Je bent verantwoordelijk voor het voorbereiden, scannen en archiveren van de facturen;
Je staat in voor de correctheid van de facturen;
Je zorgt ervoor dat het proces van de leveranciersboekhouding vlot verloopt;
Je participeert in ad hoc projecten;
Je bent de back-up binnen het finance team.
By applying to this position, you acknowledge that you have read and accept the following terms:
https://www.roberthalf.be/en/legal-information/privacy-statement
Profile
De vereiste kwalificaties voor de functie als Accounts Payable Goods Specialist (m/v) zijn:
Je hebt een diploma binnen de accounting of finance;
Ervaring binnen een gelijkaardige functie is een plus;
Je spreekt vloeiend Nederlands en Frans;
Kennis van SAP en MS Office zijn een plus;
Je hebt analytische en probleemoplossende skills;
Je bent organisatorisch sterk, betrouwbaar en zelfstandig.
Offer
Dit bedrijf heeft een mooie werkomgeving die om haar werknemers geeft. Ze bieden een competitief salarispakket, aangevuld met maaltijdcheques, een groeps- en hospitalisatieverzekering. Je hebt er flexibele uren, een dertiende maand en een volledige DKV-verzekering. Daarbij geniet je van een flexibele uurregeling en een extra verlofdag. Reken daar nog zes ADV-dagen bij. Telewerken is hier zeker mogelijk! Na een periode van indiensttreding kan je horizontaal of verticaal doorgroeien. Is dit het bedrijf waarnaar je al even op zoek was? Ga dan door naar 'Solliciteer nu!'
Je bereikt dit bedrijf met het openbaar vervoer en een gratis parking is er ook voorzien.
More info
Robert Half Belgium
Robert Half Belgium

Stationsstraat 34 bus 1,
1702 Groot-Bijgaarden
Apply now
Apply now
The job was saved
You can find your saved jobs on the homepage or in My Jobat.
To view them on other devices as well, just log in.
20 days left to apply
Characteristics
Function type:

Accounting

Sector: Finances and insurance

Flemish Brabant
Requirements
Professional bachelor (Higher Education Short Type)

Dutch
Offer
Apply before
Receive new jobs by e-mail