Apply now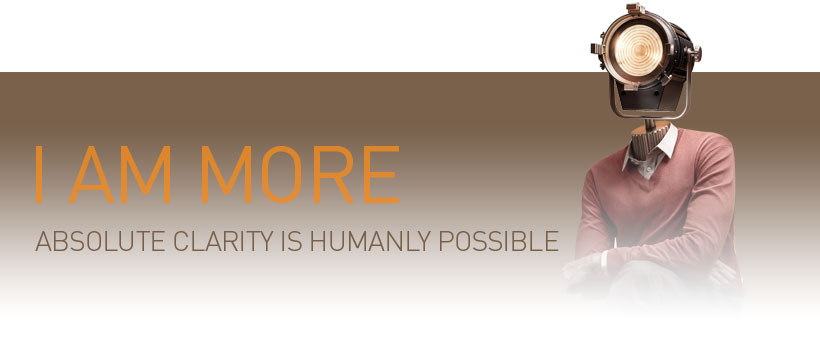 Proposal Engineer Electricity/Electromechanical
Brussels
Permanent, Full-time
Published on Jobat.be 6 days ago
Proposal Engineer Electricity/Electromechanical
Proposal Engineer Electricity/Electromechanical
Région de Bruxelles - CDI
#construction #proposal #bid #sales #estimating #engineer #electricity #civilworks #electromechanical
Do you flourish in the preparation, technical and financial setting up of a project? Do you agree that for a project to go well, it takes a lot of effort in its design? Do you feel confident when it comes to tackling electrical batches in a project? Take the time to browse this professional opportunity for an electrical/electromechanical proposal engineer.
You join a major company working in the sector of electrical/electromecahnical installations relating to transport infrastructure. You will join the technical unit which takes care of the response and the costing of projects / calls for tenders.
Job description
What are your responsabilities ?
In collaboration with a team of estimators, you study the specifications and plans.You analyze the projects requested from A to Z and formulate offers that respond optimally to the client's request.
As a proposal engineer, you:
* manage the costing of offers, mainly in electricity (lighting, low-voltage switchboards, cables, instruments, CCTV - low current, fire detection, ...) and in electromechanical (pumps, piping, tanks, ventilation, air conditioning, etc.)
* analyze the specifications (public procurement)
* check the quantities
* analyze the different items in execution and propose the best means of execution, in order to be able to give the best price.
* gather all the information needed to establish the total cost of the project (direct and indirect costs) for analysis and decision-making by management
* defend the technical and financial parts of the project at negotiation meetings with the client
* carry out the assembly of the technical parts of the bidding / submission files and ensure very close verification of the technical conditions.
Profile
Who are you ?
* You hold a master's degree in industrial engineering sciences or a bachelor's degree with electromechanical or electrical orientation. Knowledge of electrical engineering is a plus.
* You have between 3 and 5 years of experience in the electromechanical sector in a comparable sector and knowledge of public markets.
* Interest in innovative solutions to meet the development needs of SMART CITY type infrastructures (connected roads and parking, autonomous public transport, Intelligent Street Lighting, Intelligent surveillance systems, connected equipment, etc.)
* You are methodical, very rigorous and have organizational concerns
* You are flexible, proactive and concerned about creating business opportunities
* Your mother tongue is French and you have a good knowledge of Dutch - level B2 / C1 (ability to read specifications)
Offer
What can you expect ?
You will join a company that will trust you to work on projects related to the infrastructures of tomorrow. You will find a fulfilling place and the opportunity to express yourself on projects that are out of the ordinary. You will receive an attractive remuneration package in relation to your experience and the scales of the sector.
Interested? Thank you for applying on our site www.experis.be. Questions ? We invite you to contact Xavier Basilaire at xavier.basilaire[AT]experis.be. We close applications on July 21.
Others also viewed
Add your CV
Jobs for you will suggest better jobs based on your education, skills and work experience.
The job was saved
You can find your saved jobs on the homepage or in My Jobat.
To view them on other devices as well, just log in.
22 days left to apply
Requirements
Master (University or Higher Education Long Type)

Dutch, French
Similar jobs
Receive new 'Technical design' jobs straight to your mailbox.