Apply now


Product Engineer and Technical Field Manager
Region Belgium M/F
Belgium
Permanent, Full-time
Published on Jobat.be 10 days ago
Product Engineer and Technical Field Manager
Spit Paslode
is a leading manufacturer and well-known global player in the field of fastenings and system solutions for wood, stone, steel and concrete. We design and manufacture a range of high-quality fasteners and components, equipment and consumables, as well as special products and equipment for customers around the world. Spit Paslode is part of an American group
ITW,
based in Chicago, manufacturer of advanced industrial technologies with a history of 100 years. ITW is operational in 55 countries around the world with approximately 45,000 employees. Our collaborators develop thousands of special products and systems which are created in direct partnership with our customers.
For our Belgian Construction Team, we are looking for a:
                  Product Engineer and Technical Field Manager
                  Region Belgium M/F
Do you like construction and everything around it? Then you are our candidate!
Job description
As a "Product Engineer and Technical Field Manager":
You are responsible for our relationship with designers in engineering offices, project managers of construction companies, and steel construction companies.

You offer solutions for our customers when needed and give more information about products and their applications and you are willing to give demonstrations and product training.

You are skilled with our

software for calculating

anchor connections and you can perform tensile tests on request for our customers on the construction site.

You will be supported by our engineers in our HQ in France (Valence) and by our technical sales team, with whom you will work closely.
Profile
You have an engineering degree of at least high school mechanics or construction engineering.

You are familiar with Eurocodes.

You have a strong technical interest with general construction, from structural work to finishing.

You stand out thanks to your practicality, flexibility, and hands-on approach

You have a commercial attitude and are enthusiastic in looking for customized solutions for our clients.

Building and maintaining your engineering network will be one of your strengths.

You are trilingual, Dutch, French and English.

You have at least a B driving license.

You have a good knowledge of Microsoft Office 365 and excel.

You like international contacts.
Offer
A varied job in a growing and dynamic market.

The strength of a financially very stable company with many opportunities and growth possibilities with our great colleagues.

Modern working tools and a thorough training.

An attractive salary with bonus system supplemented by additional benefits such as a company car, laptop, telephone, day to day expenses, group insurance with contributory pension scheme and a health insurance.

Opportunities to work "remotely" when required.
Send your CV and motivation letter to: paul.van.beek@itw-belgium.com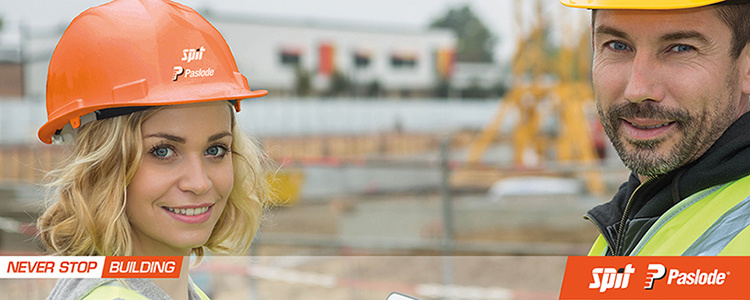 Calculate your travel time
To
ITW BELGIUM
| Groot-Bijgaarden 1702
This address could not be found.
We could not find a route between the two addresses.
The exact address for this job is not available. The calculated travel time may differ in reality.
Others also viewed
Add your CV
Jobs for you will suggest better jobs based on your education, skills and work experience.
The job was saved
You can find your saved jobs on the homepage or in My Jobat.
To view them on other devices as well, just log in.
29 days left to apply
Requirements
Master (University or Higher Education Long Type)

Dutch, English
Offer
Permanent

Full-time

Group insurance
Company car
GSM & smartphone
Laptop
Individual hospital insurance
Remote work
Similar jobs
Receive new 'Development & management' jobs straight to your mailbox.