Space Refinery
Space Refinery is a rapidly growing workspace design & build firm. We are deeply in love with humans and their ability to make the impossible possible and we believe our work environment hugely impacts this ability. Our mission is to design and build uplifting and friction-free workspaces for every team so they can focus on their goals while simply feeling great.
We are currently hiring a workspace designer (juniors welcome) and a project leader (with experience), check out the offers on our website:
https://www.spacerefinery.com/about/project-leader/
https://www.spacerefinery.com/about/workspace-designer/
We are also always looking for awesome talents, so if you're interested in joining our team don't hesitate to send your spontaneous application! (If you are a designer, don't forget to attach your portfolio)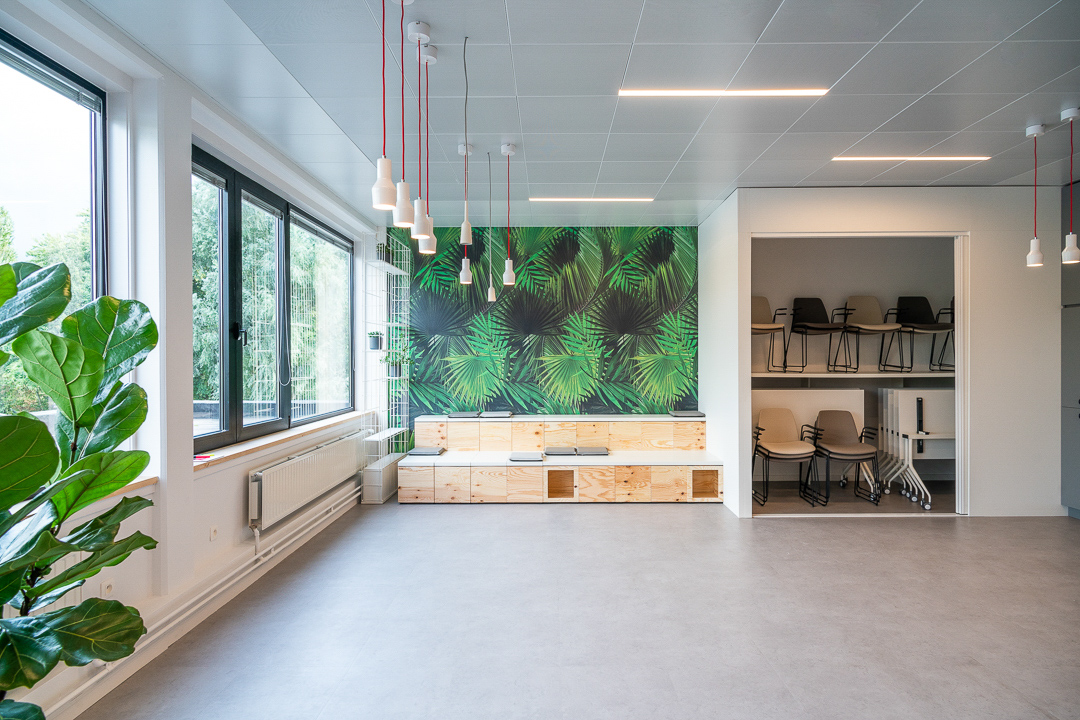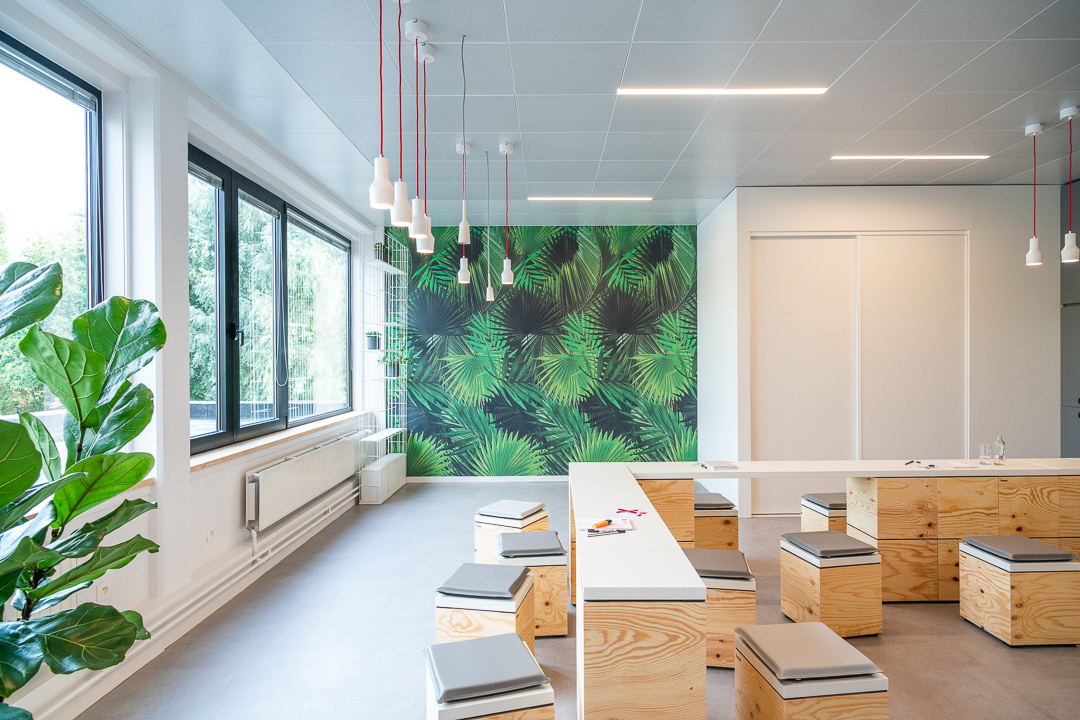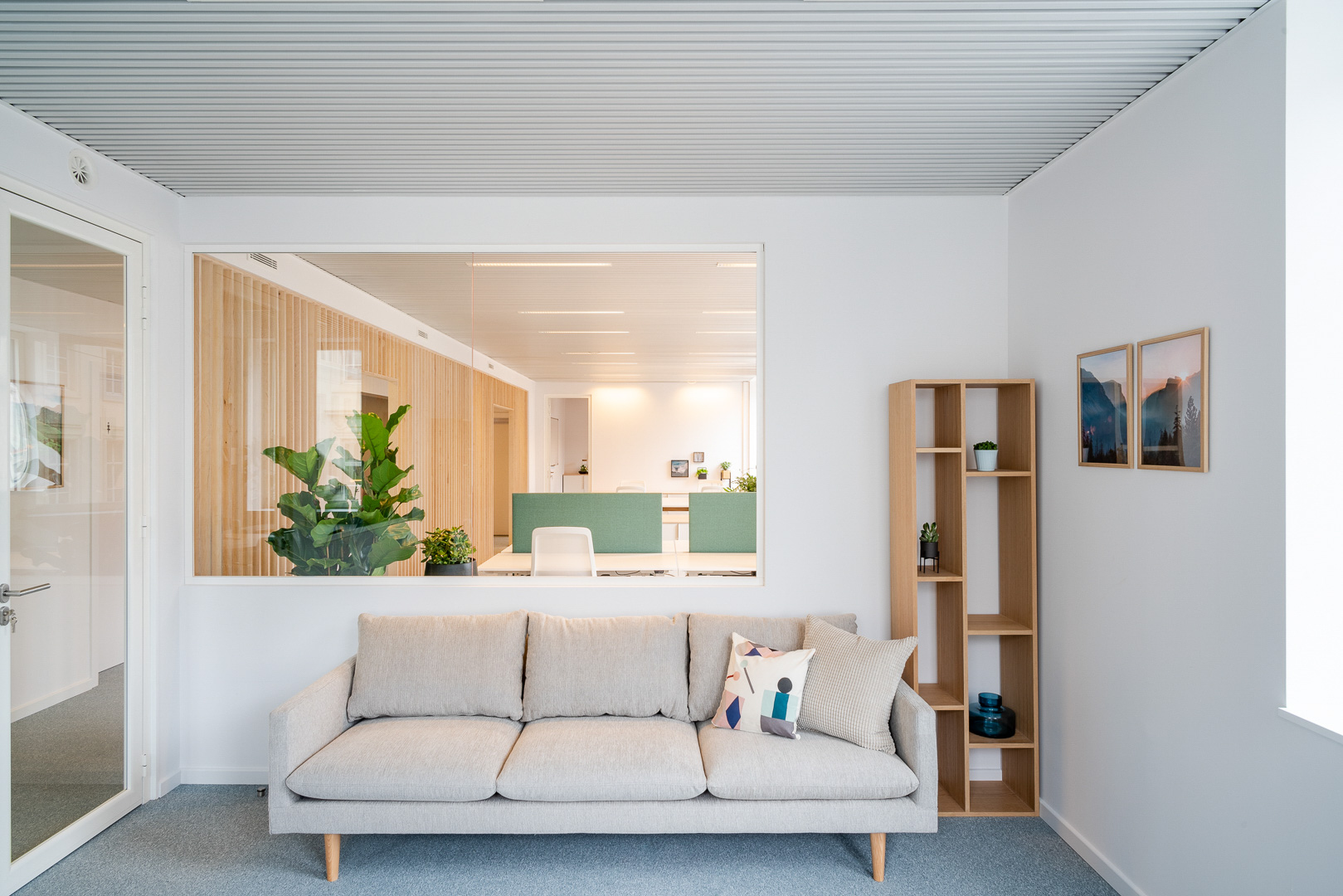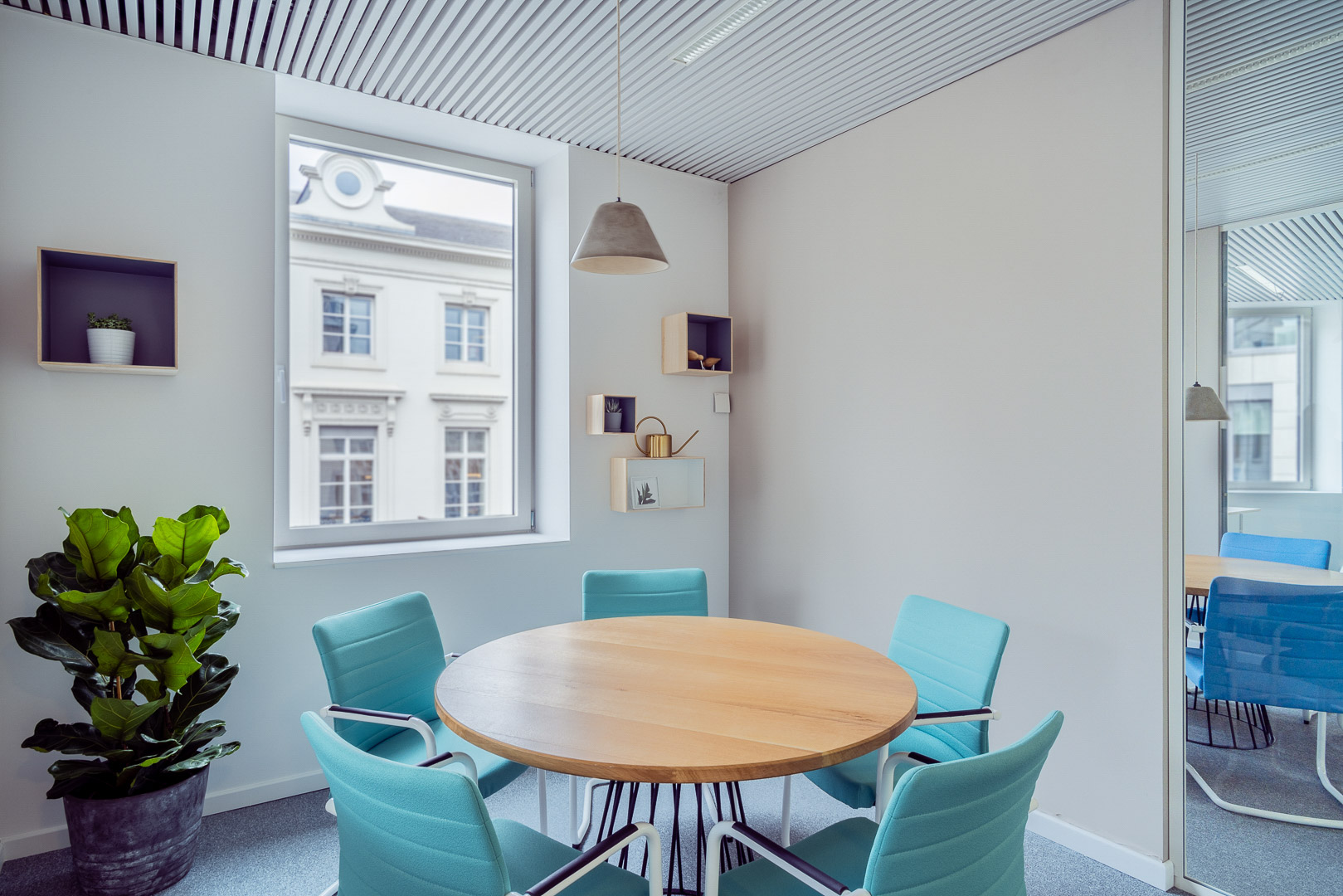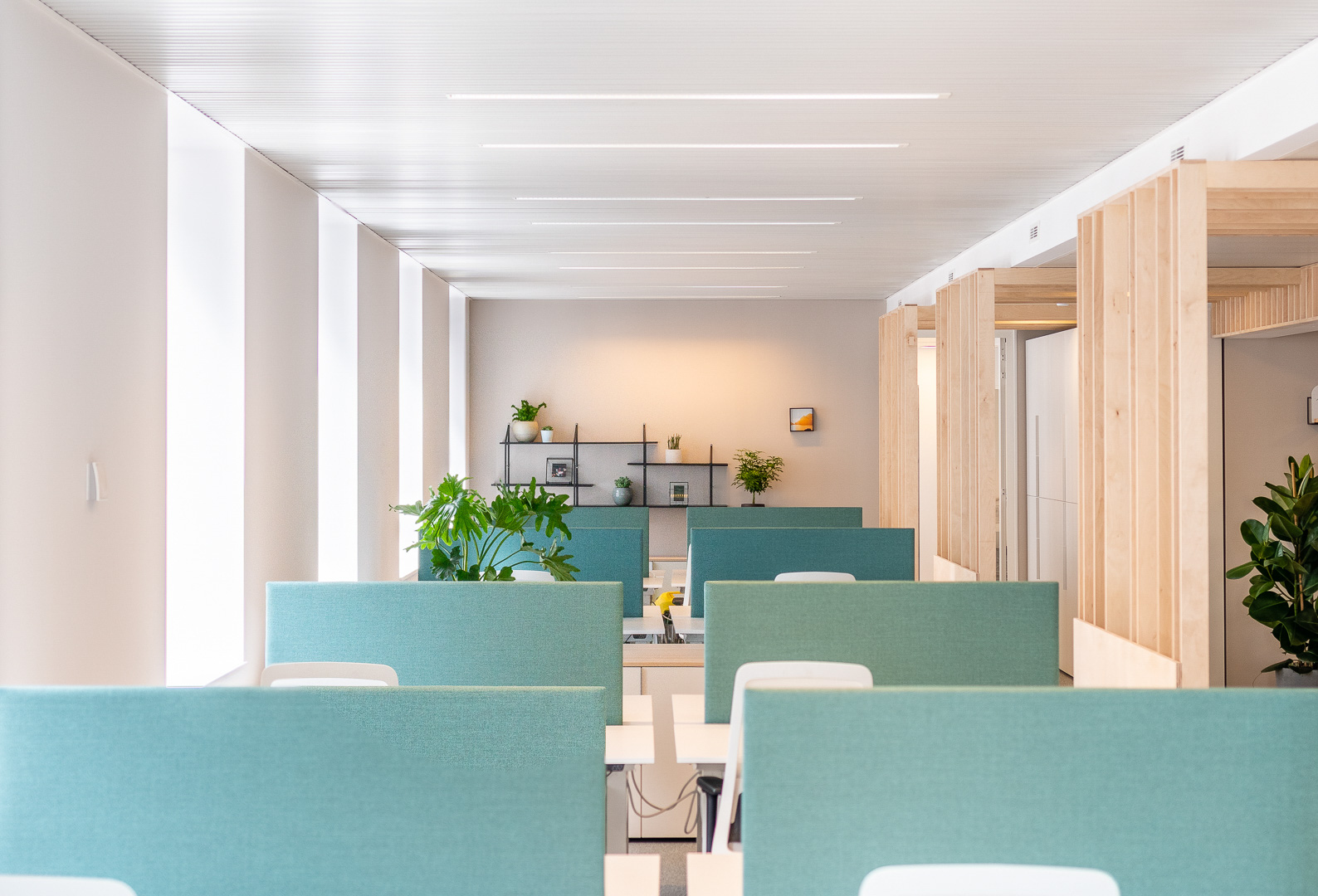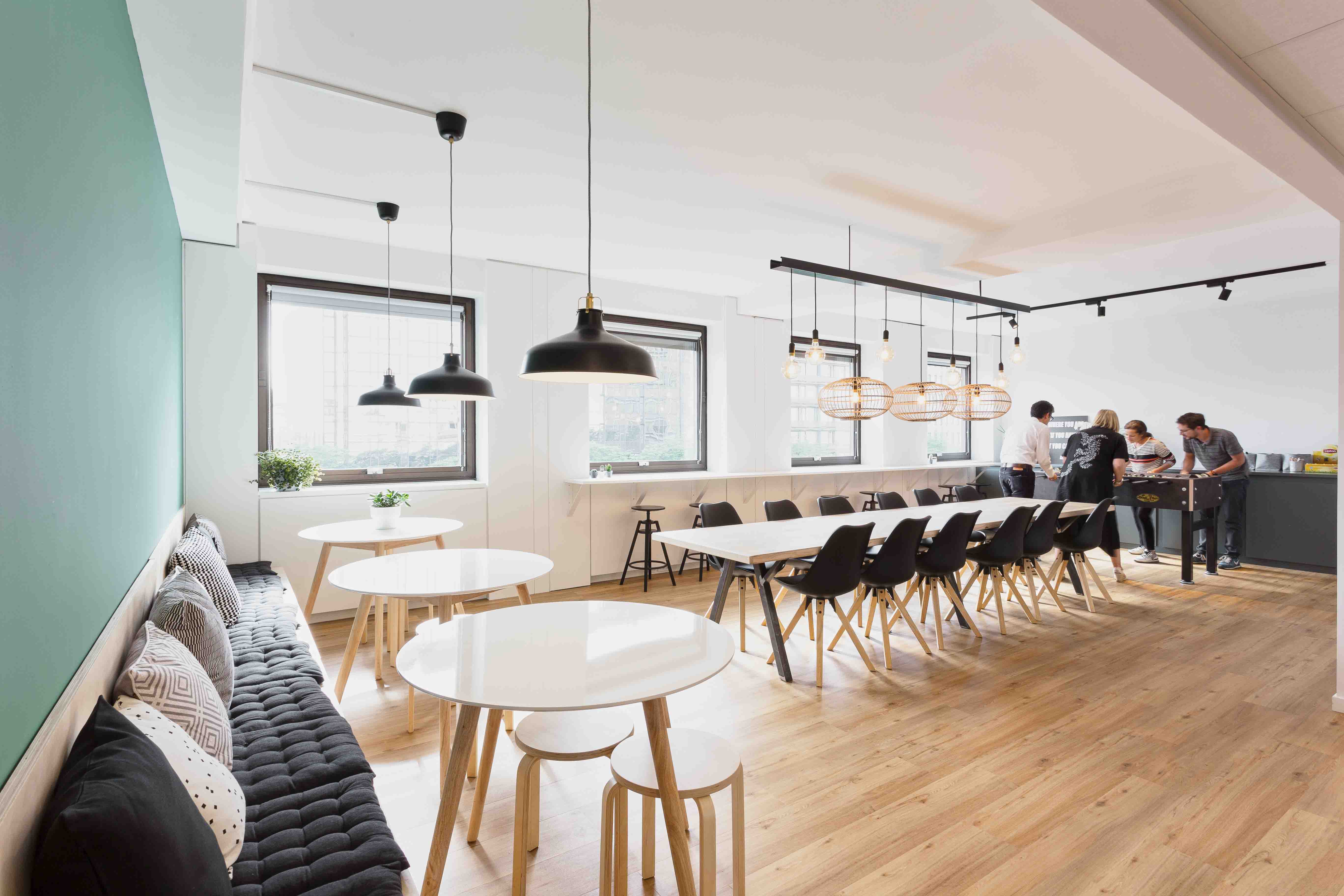 Enter your e-mail to daily receive jobs of Space Refinery.