CertN.global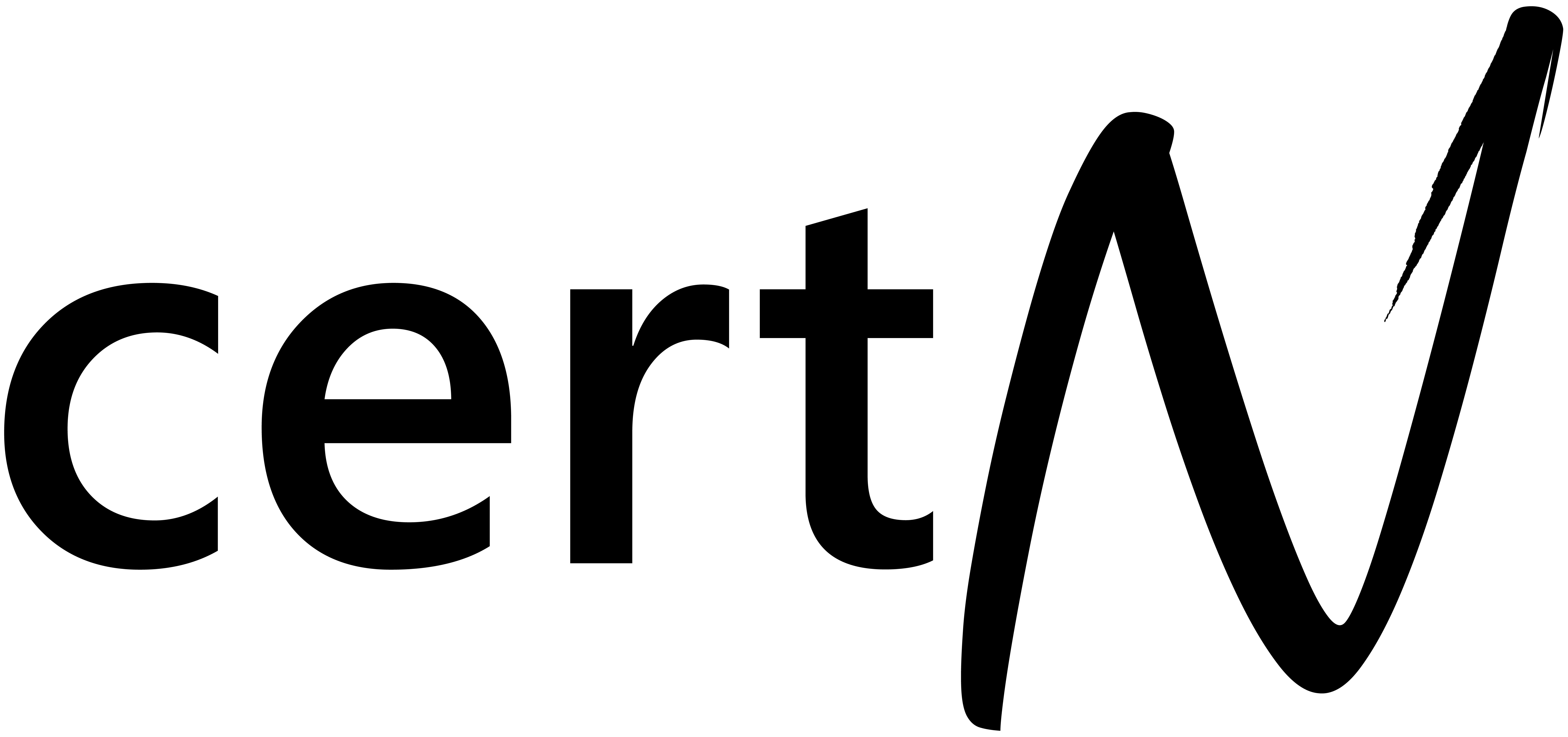 CertN.global
CertN.global is an independent online examination platform. Online examination allows organizations to create, maintain, and correct exams more efficiently while being flexible in exam location and timing. certN offers all in one solution for creating and securely proctoring online exams to cover for risks such as identity fraud, hacking, and plagiarism.
More information? Visit  www.certn.global
Enter your e-mail to daily receive jobs of CertN.global.