Apply now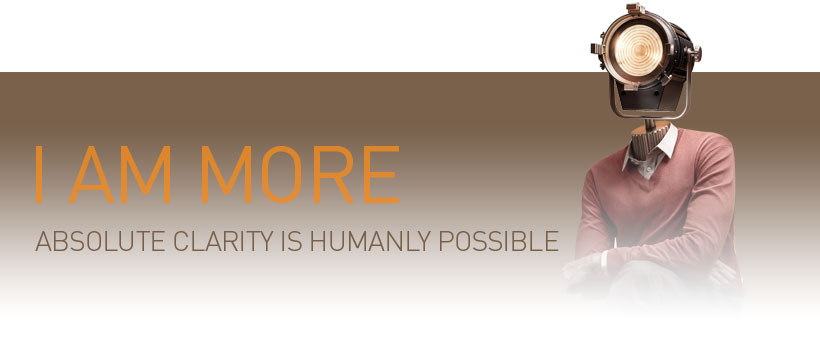 Business analyst Sharepoint
Antwerp
Permanent, Full-time
6 days left to apply
Business analyst Sharepoint
Job description
For our client, located in Antwerp, we are looking for an Experienced Business Analyst:
Our IT department is looking for a passionate, inquisitive, detail oriented and customer focused Business Analyst to join our growing team based in Antwerp, Belgium. Hands-on experience on configuring and facilitating the evolution of the SharePoint platform, driving benefit and adoption with new business process and features is a key requirement.
In addition, the Business Analyst will support the customer relationship management application. The role will lead or participate in new project requests, from collecting business requirements through to solution design and delivery by interacting directly with key business leads.
The Business Analyst will interact with business leads within finance, marketing, human resources, customer support, product management and operations across different European locations. The role will work closely with IT Management, Project Leadership, and the global IT team on new existing and user requests and support issues to ensure they progress along agreed timelines and meet the key business requirements and success criteria.
Support the business with our implementation, adoption and ongoing utilization of SharePoint and the other assigned business application: CRM.
Serve as front line point of contact, respond to issues, change requests, and other administrative needs of the end users
Partner with external suppliers, internal IT resources and business personnel to define requirements and resolve support requests on technical and functional level.
A focus to facilitate our users driving value with the SharePoint platform and the CRM application.
Take on an evangelist role, increasing awareness of new features, and documenting of best practices and operational procedures, ensuring alignment with overall platform vision and strategy
Develop training curriculum and deliver end-user training to drive adoption and utilization for all users
Participate and lead in business process review workshops and perform detailed analysis of business requirements to ensure projects have proper impact and adoption
Close collaboration with a 3rd party who is responsible for the technical expertise (development).
Develop solutions to business requirements using SharePoint and the other assigned business applications platform capabilities.
Keep on top of new features and functionality and provide recommendations for process improvements;
Keep application users and IT peers informed about system functionality and enhancements;
Travel within European locations will be required: Belgium, Netherlands, United Kingdom, France, and Slovakia, estimated 10%.
Profile
Qualifications:
5+ years of experience in requirements analysis and change management and solution implementation to be an effective liaison for the work of this team.
Focus on solutions rather than features to meet business challenges or opportunities in Sharepoint.
Excellent organizational and time management skills; ability to work independently and solve problems.
Ability to identify and prioritize issues. Show passion and energy to get the job done.
Open for learning and supporting customer relationship management (CRM) application.
Additional Skills:
Ability to present information clearly and concisely to different levels of the organization, written and verbal
Collaboration facilitation skills e.g.: activity identification, business process mapping, ideation, retrospective
Analytical and critical thinking skills
Ability to handle multiple priorities; changing course and direction as needed
Excellent knowledge of English and Dutch is required. Knowledge of French or the ability to develop French.
Offer
This position is a unique career opportunity for those who are excited by new challenges, and eager to contribute to the growth of a new global IT team, that values teamwork and offers you the opportunity to learn new skills and to develop your career.
Others also viewed
Add your CV
Jobs for you will suggest better jobs based on your education, skills and work experience.
The job was saved
You can find your saved jobs on the homepage or in My Jobat.
To view them on other devices as well, just log in.
6 days left to apply
Characteristics
Requirements
Master (University or Higher Education Long Type)
Similar jobs
Receive new 'Concept & analysis' jobs straight to your mailbox.