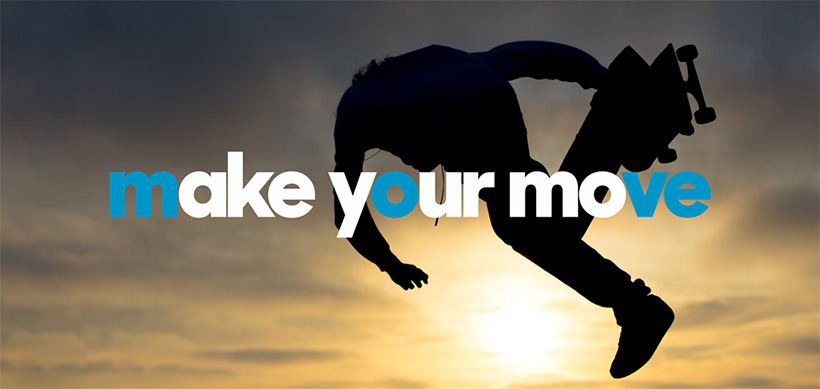 Legal Advisor | D'Ieteren Auto | Brussels
D'Ieteren Auto

| Brussels | Permanent, Full-time
Published on Jobat.be 6 days ago
D'Ieteren Auto has 200 years of mobility to their credit. This historical legitimacy makes us a key player in tomorrow's mobility solutions. To accompany the changes linked to mobility, D'Ieteren Auto has launched D'Ieteren Mobility.
Resolutely focussed on the future, with D'Ieteren Mobility, we are continuing to develop a wider catalogue of products and services linked to mobility, going far beyond marketing and selling vehicles. Through these products and services that meet your needs, be they occasional or not, present or future, we are ready for the challenges to come. This large ecosystem of brands, products and services aims to reinforce D'Ieteren Auto's vision.
Legal Advisor | D'Ieteren Auto | Brussels
Job description
As Legal Advisor of D'Ieteren Auto, you will be member of a team of five in-house lawyers providing advice and guidance to all business units of the automobile distribution segment of S.A. D'Ieteren N.V. at importer and retail levels in Belgium. The legal department reports directly to the CEO of D'Ieteren Auto.
Taking into account the evolution of our business environment and the current composition of the legal team, a special expertise in (i) competition law, (ii) legal aspects of the setting up of finance projects and M&A transactions, and (iii) (sectorial) advertising and marketing regulations, including consumer protection, would be an asset.
In this framework, you will be expected to:
Proactively providing legal assistance to D'Ieteren Auto's general management and internal departments to support business needs while complying with legal requirements
Be the legal interface with external private or public counterparts in the daily business or for the closing of specific transactions, e.g. with external lawyers for special advice or assistance in litigations ; members of the distribution organization including manufacturers and retailers for the negotiation and execution of distribution agreements ; public authorities, etc.
Delivering training to the business teams on how to mitigate major legal risks in the framework of a global risk management policy
Profile
Master's degree in Belgian Law.
Minimum 5 years' work experience in a law firm or as in-house counsel on a wide-range of legal matters in the area of commercial (distribution) and corporate law, with a particular focus on competition law, setting up of M&A transactions and finance projects and advertising & consumer protection law.
Fluent in Dutch, English and in French.
Deep interest for and ability to understand the business, and to focus on priorities and find legally compliant solutions
Autonomous and team player.
Strong communications skills and assertiveness
Ready to practice on a daily basis the D'Ieteren Auto's values of Supportiveness, Perseverance, Honourability, Enthusiasm and Curious Boldness
Offer
Workers@D'Ieteren:Sending CV's of people you might know to match this description, may offer the opportunity of receiving a compensation. Email to:
automotivated@dieteren.be
Apply now
Apply now
The job was saved
You can find your saved jobs on the homepage or in My Jobat.
To view them on other devices as well, just log in.
33 days left to apply
Characteristics
Function type:

In-house lawyers

Sector: Automotive

Brussels
Requirements
Master (University or Higher Education Long Type)

Dutch, English, French
Offer
Apply before
Receive new jobs by e-mail