Apply now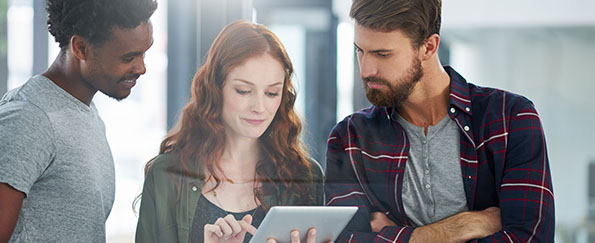 Lead QA Test Engineer
Zwijndrecht
Permanent, Full-time
4 days left to apply
Lead QA Test Engineer
KION Mobile Automation
develops
mobile
robots, robotic fleet controllers and cloud-based fleet
management systems
for
industrial logistics applications.
We
are
a
fast growing
team 
with
locations
in
the USA,
China, Australia,
Belgium
and
Germany.
As
part of
the
international
KION
Group
and
company
culture
you
will
work in
an
open,
transpa
rent and
agile
environment and
you
will
be a valuable member
of
an
effective,
globally
successful
organization.
You
will
get to work with
the
products and solutions
through the
entire lifecycle
from
development to
installation
and
service.
Dematic
is one brand under the KION Group of companies and has implemented more than 6,000 integrated systems for a customer base that includes small, medium and large companies doing business in a variety of market sectors.
Job description
The global mechatronics engineering department is responsible for the development of medium to high complexity projects in AGV. Automated guided vehicles (AGVs) are growing in complexity and capability. 
To further strengthen the department, we are looking for you as "Lead QA Test Engineer (m / f / x)" at location Zwijndrecht (Antwerp) as soon as possible.
Responsibilities:
Design, develop and validate KION AGV test procedures

predominantly supporting vehicle controls, automated functions, validation and certification tests.

Work with internal engineering teams and external

industrialization/ KION factories to create qualification /validation and end of line configuration and test plans

Lead on & off-site tests, including management and support of engineers in test vehicle setup and test execution.

Perform vehicle dynamic tests and brake tests according to stringent guidelines and procedures at test tracks

Design and build new instrumentation or test equipment as needed.

Develop a strategy to automate test functions (Eg. HIL testing) in collaboration with the automated software test strategy

Mentor and guide team members in adopting the test strategy

Define and use measurement equipment and tools to record results, ensure equipment is calibrated

Coordinate with internal and external test labs for testing activities.

Document and analyze test results and communicate issues found to developer teams

Interact with mechatronics and software development teams
Profile
You are legally authorized to work in Belgium

Master degree in electronical engineering or equivalent through work experience

3-5 years in a mechatronic test and validation, data acquisition and analysis experience

In-depth knowledge of vehicle dynamics, controls and safety architecture

Excellent attention to detail, and prior experience documenting issues or builds is preferred

Ability to multi-task and must thrive on delivering results

Experience in industrialization processes is an asset

Strong communication skills in English (written and spoken)

Dutch language skills are an asset

Experience in lean manufacturing or agile development is an asset

Strong organizational skill for complex and international projects
Offer
We are the largest provider on the market and want to further expand leadership position in the field of mobile automation

We have the speed and short decision-making paths of a start-up, but the financial security and the standing of a large corporation

We have top technologies, have a global sales and network and work for the big global e-commerce customers who are looking for global solutions

Our development and processes are very fast (e.g. SW-update every 3 months) and our R&D developers always look after a product holistically from start to finish and do not just manufacture a single component - they accompany the entire product from A-Z

Would you like to go your way in a unique, technology-savvy organization and make a significant contribution to further expansion?
Your direct contact:
Angie Affili
Talent Acquisition Partner
Angie.Affili@dematic.com
+32 478/936 977
Dematic
Baarbeek 1
2071 Zwijndrecht
Belgium???????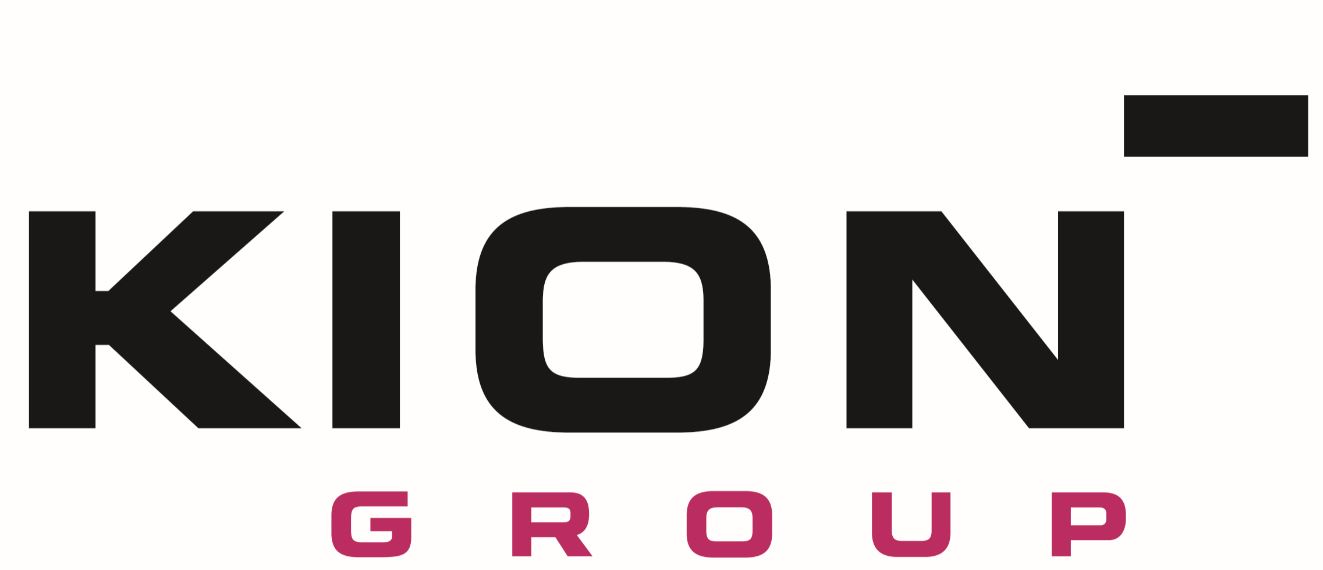 Calculate your travel time
To
Dematic
| Baarbeek 1, 2070 Zwijndrecht
This address could not be found.
We could not find a route between the two addresses.
Others also viewed
Add your CV
Jobs for you will suggest better jobs based on your education, skills and work experience.
The job was saved
You can find your saved jobs on the homepage or in My Jobat.
To view them on other devices as well, just log in.
4 days left to apply
Requirements
Master (University or Higher Education Long Type)
Similar jobs
Receive new 'Mechanics, Product development' jobs in Antwerp & Port of Antwerp straight to your mailbox.