TUI
TUI Belgium is market leader in Belgium for the organized travel industry. Annually, more than 2 million passengers choose to travel with TUI. We offer a wide range of holiday possibilities: from short trips in Belgium to an extensive world tour of several months. Together with TUI Netherlands, TUI Belgium forms the cluster TUI Benelux. Both countries are responsible for their own market, but collaborate closely in many parts of their business and benefit from the joint scale. At TUI, our travelers play a central role. They choose how they get in touch with us and we guarantee to fulfill our promise to receive them, across all channels, with a smile. We have an extensive network of travel agencies and partners. We are also at their service by email, phone, website, social media or through our own TUI app
TUI Belgium forme avec TUI Nederland le cluster TUI Benelux. Les deux pays ont la responsabilité de leur marché national, mais collaborent étroitement dans de nombreux domaines et tirent profit de leur fusion.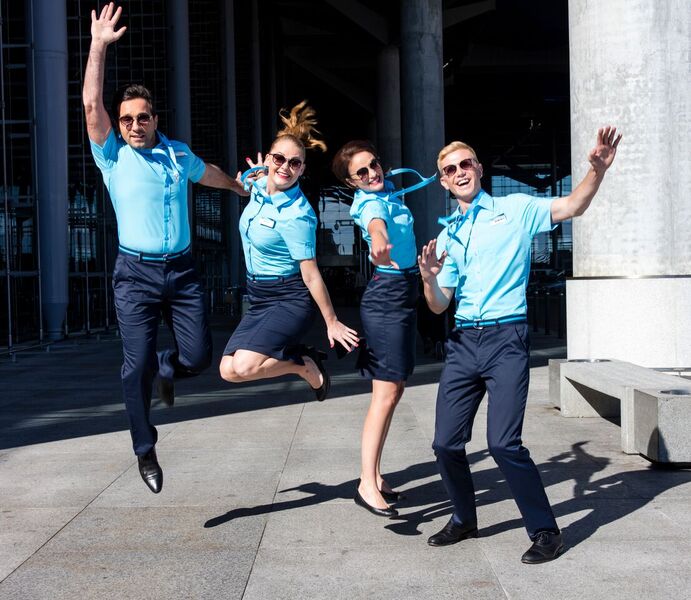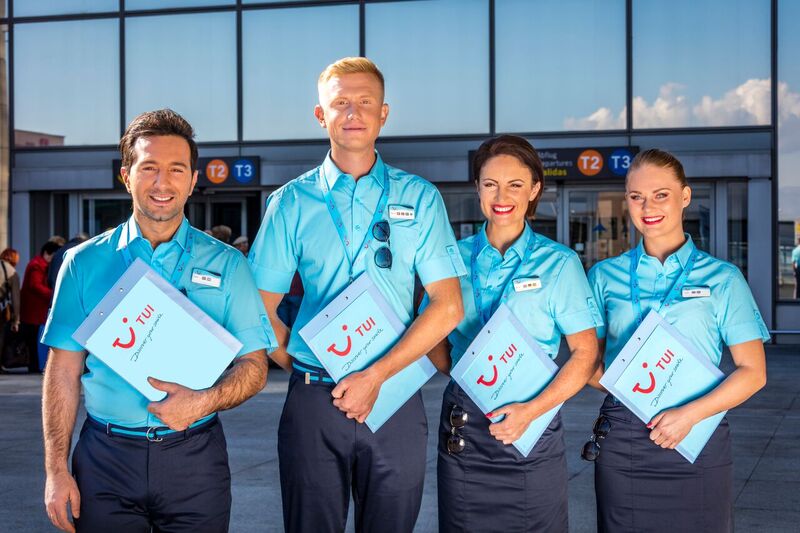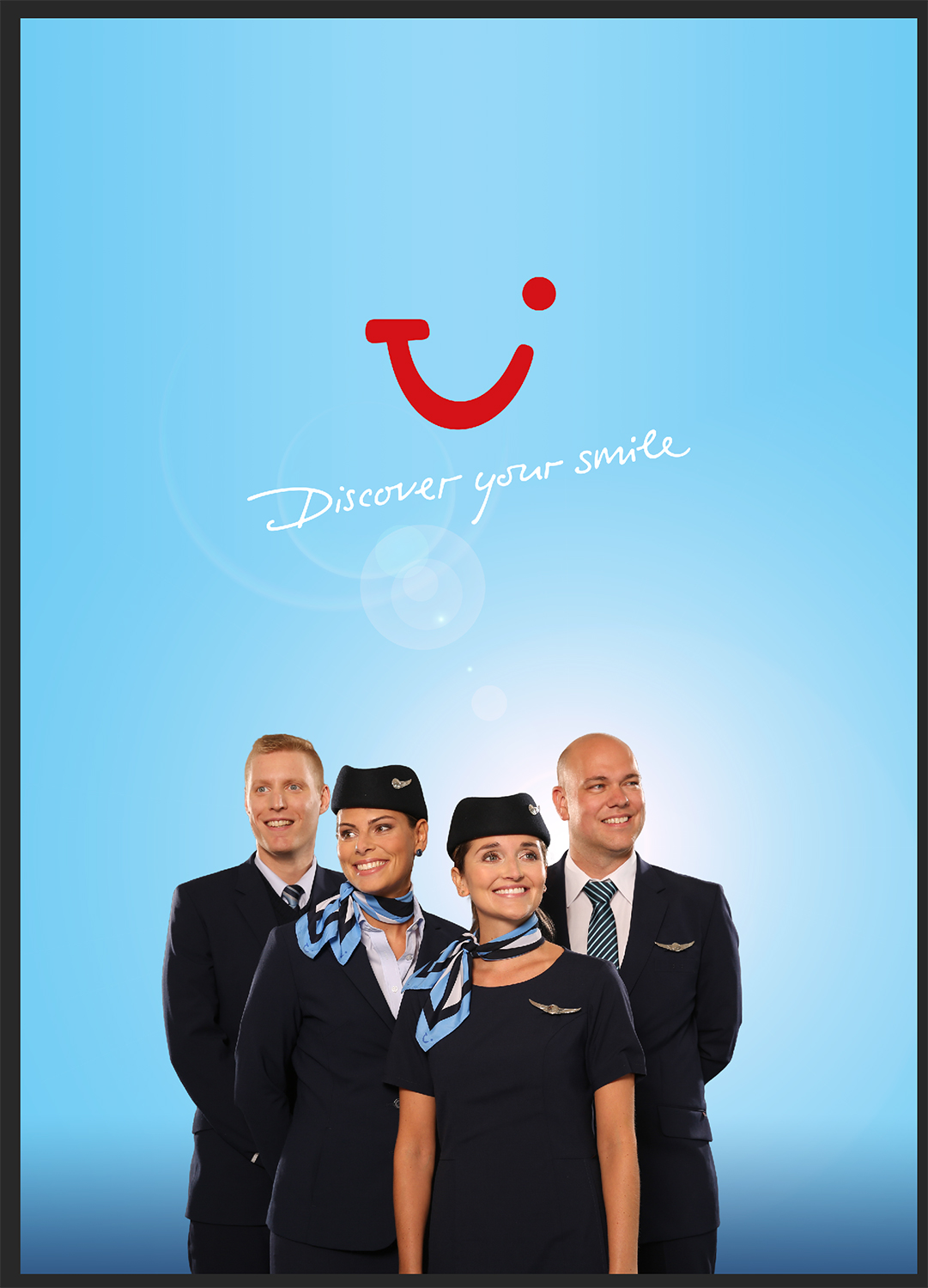 TUI : view 1 jobs

Croatia, Spain, Italy, Greece, Turkey, Cyprus
Fixed-term
5 days ago
Become part of our famous TUI Destination Team as one of our  Airport Reps or  Hotel Reps   and use every day as an opportunity to make our guests smile and 'live happy'.      This job offers a flexible ...
Enter your e-mail to daily receive jobs of TUI.