Crazy Games
What We're Building
CrazyGames.com is a software engineering company active in the gaming industry. We operate a browser game platform where users can play fun free games and monetize it through advertising. We want to become the youtube of the online games.
The browser has become an extremely powerful gaming platform. With recent technologies such as WebGL and WebAssembly amazing 3D graphics and near-native level performance are becoming possible without the need for downloads, apps, or platform-specific development. We are at the forefront of this market and will be the first to offer game developers the tools to fully utilize it. Have a look at  www.crazygames.com, www.crazygames.fr or speelspelletjes.nl! 
Our founder created the website in 2014 as a hobby project. It turned into a small but fast-growing tech company with a highly skilled and educated team. The site has 10 million users and is one of the ten largest browser game platforms in the world. We are self-funded, highly profitable, and growing fast.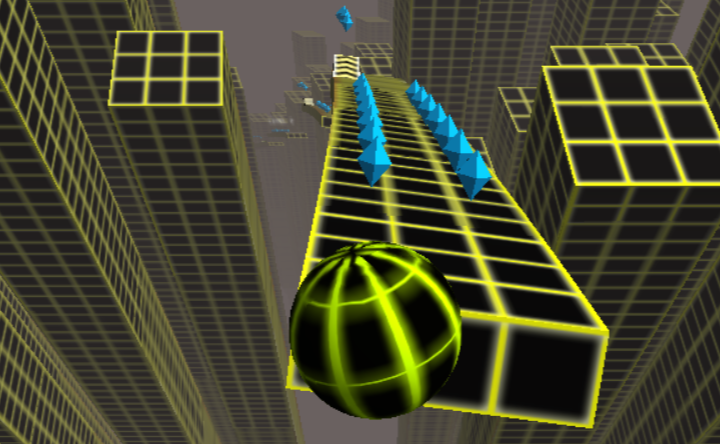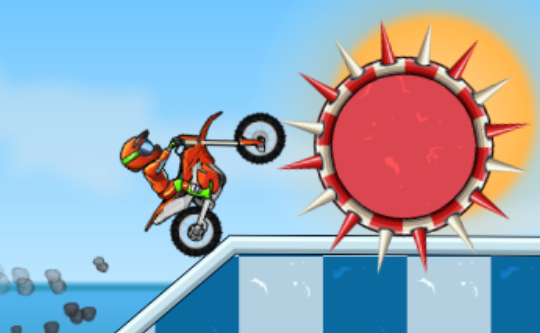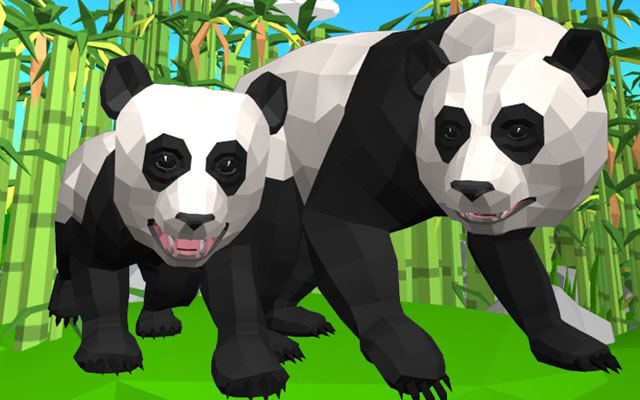 Join our Crazy Team! 
We're a team of entrepreneurs that want to get things done. Every day we take on new challenges and learn by doing with one goal in mind: build on the future of browser games! 
We get things done
We don't lose time with long unnecessary meetings and plannings of plannings. We are a lean and efficient team of entrepreneurs. We analyze problems and tackle them, we take initiative and get things done.


Diverse crazy team
We believe that diversity is a key factor in our success! We are a team of people with different backgrounds and a touch of craziness. This makes working fun and more productive.
 
It's about knowledge
We hire people that are smarter and better than the team. Learning is key to success and we want to learn from every member of the team. That's why we only hire the best!
 
Fase environment, efficient work
The gaming world is changing every day. This makes the work fun and exciting. It also requires us to work fast and efficient, knowing when to invest time and when not to.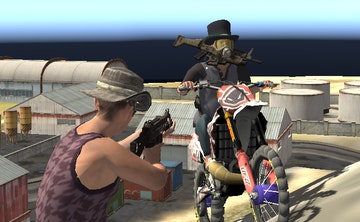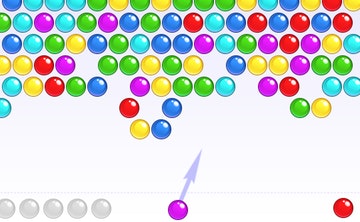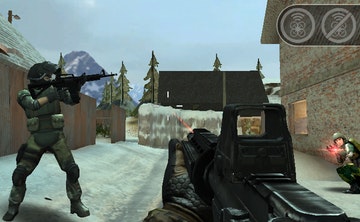 Our office
We are a proud member of Start It @KBC and have our offices in the Leuven hub! 
Enter your e-mail to daily receive jobs of Crazy Games.