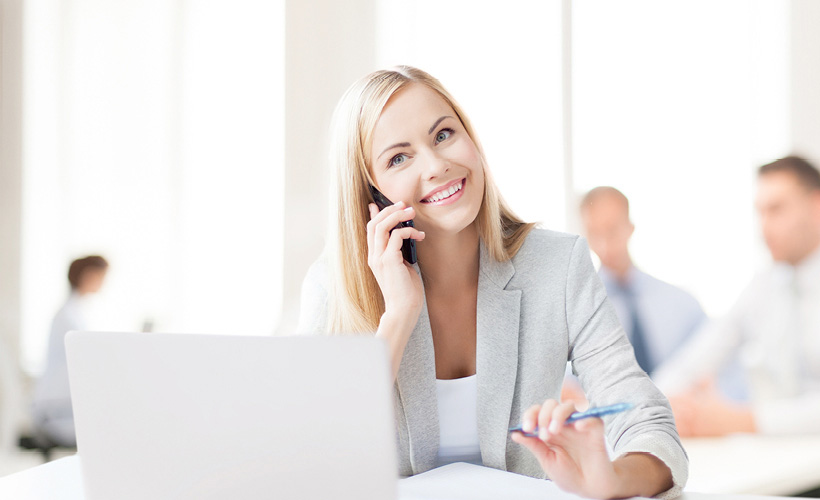 Procurement Assistant - Brussels
OfficeTeam is currently looking for a Procurement Assistant.
Nog 2 dagen om te solliciteren
Our client is situated in the south of Brussels and is easily accessible with public transportation.
The company is an international school.
Procurement Assistant - Brussels
Functieomschrijving
As Procurement Assistant, you will be responsible for the following tasks:
Raise official purchase orders addressing specific requests via the school's integrated ERP system (Navision - Microsoft Dynamics) and follow-up;
Assist Faculty & Staff with submission of budget item requests;
Electronic receipt of goods in Navision, handle return shipments;
Follow-up of inbound deliveries, including back-orders, missing items and processing reorders with vendors;
Verify and process vendor invoices in close cooperation with accounts payable officer in Finance Department;
Make inquiries and compare vendor prices (RFP's);
General office administration supporting other team members.
Operational support
Physical reception of school supplies and equipment from multiple suppliers and origins + occasional private deliveries for employees;
Ensure the distribution of goods to multiple locations on campus in close cooperation with the internal delivery crew;
Monitor status of shipments and respond to queries from initiators of orders;
Contribute to the continuity of procurement office services during school breaks;
Ad hoc duties such as on-site support of school events, and occasional collection of school supplies from vendors such as Ikea with school van.
Shop
Assist with running on-campus and online retail shop, including physical sales, inventory management and reordering;
Maintain Shop website in close cooperation with the Communications team;
Assemble, distribute and track welcome materials for new families such as School Starter kits for new students at various key times of the year + in-year replacement supplies.
By applying to this position, you acknowledge that you have read and accept the following terms:
https://www.roberthalf.be/en/legal-information/privacy-statement
Profiel
The requested qualifications for this Procurement Assistant position include:
IT literate (MS Office, Outlook);
Ability to communicate clearly in English in writing and verbally (operational language of the school);
Operational knowledge of French and/or Dutch a definite plus (external contacts);
Although this is not a role requiring specialist/technical knowledge, some prior exposure to logistics or purchasing would be ideal;
Driving license (B level);
Prior exposure to an (international) school environment an asset;
Hands-on, can-do attitude;
Accurate, detail-oriented;
Excellent communicator, able to sometimes say "no";
Pleasant disposition with a team spirit, flexible;
Organized person with common sense.
Aanbod
Our client offers:
A full-time interim contract till the end of August in an amazing work environment ;
An attractive package including extra-legal benefits.
Interested in this challenging position of Procurement Assistant ? Apply today!
Interesse?
Robert Half Belgium
Robert Half Belgium

Avenue Arnaud Fraiteur 15-23, 2nd floor block B,
1050 Brussels
Solliciteer nu
Solliciteer nu
De job werd bewaard
Je kan je bewaarde jobs terugvinden onderaan deze pagina, maar ook op de homepage en in Mijn Jobat.
Wil je ze ook op andere toestellen kunnen bekijken? Meld je dan aan.
Nog 2 dagen om te solliciteren
Kenmerken
Functietype:

Management assistant / secretariaat

Sector: Onderwijs en Vorming

Brussel
Vereisten
Academische Bachelor

Nederlands, Engels, Frans
Aanbod
Solliciteer voor
Ontvang nieuwe jobs via e-mail