Solliciteer nu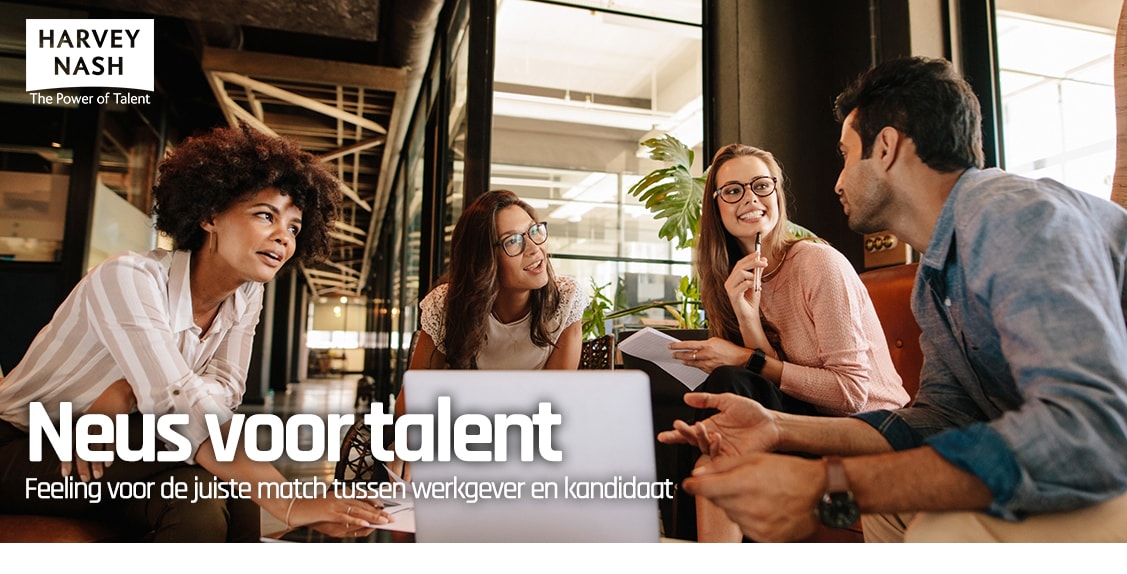 Freelance Digital Channel Communication Specialist (Junior)
Mechelen
Onbepaalde duur, Voltijds
Nog 1 dag om te solliciteren
Freelance Digital Channel Communication Specialist (Junior)
GEEF JE CARRIÈRE EEN BOOST MET HARVEY NASH GENT

We are looking for a digital channel specialist who has the mission to attract new customers through purposeful storytelling. Someone who is eager to translate and implement our content & communication strategy into our digital platforms (mainly our client's website). You collaborate with a team of campaign and go-to-market managers, content and developer resources to create outstanding campaigns that maximize our online marketing.
Functieomschrijving
Develop and manage the content on our website to optimize our omnichannel customer experience to strengthen brand loyalty, attract new customers and increase sales
Create digital journeys that appeal to our target groups and raise conversions
Plan, manage, analyse and process data to optimise our online campaigns on own platforms
Launch different projects at the same time, coordinate with developers and authors and deliver quality projects on time
Profiel
You hold (minimum) a bachelor degree and have 1-2 years of experience in digital marketing.
You have a marketeer mindset with a lot of empathy for the customer.
You have a basic knowledge of Adobe Experience & Analytics and A/B testing. Creative skills (copywriting, design) are a plus.
You are analytical to evaluate digital journeys & campaigns to improve conversion.
You are fluent in English and Dutch or French.
Aanbod
Freelance assignment.
Start date: 05/04/21 - End date: 30/06/21
You will work at Mechelen at the Headquarters with other professionals of the department Customer Journey Tribes and Data & Digital.
You will work for a stable TOP company in telecommunication.
A wide interesting role in marketing.
Anderen bekeken ook
Voeg je CV toe
Jobs voor jou zal je betere jobs suggereren gebaseerd op je opleiding, vaardigheden en werkervaring.
De job werd bewaard
Je kan je bewaarde jobs terugvinden onderaan deze pagina, maar ook op de homepage en in Mijn Jobat.
Wil je ze ook op andere toestellen kunnen bekijken? Meld je dan aan.
Nog 1 dag om te solliciteren
Vereisten
Professionele Bachelor (Hoger Onderwijs Korte Type)

Nederlands, Engels
Gelijkaardige jobs
Ontvang per mail jobs op maat
Ontvang nieuwe 'Digital marketing' jobs in Antwerpen meteen in je mailbox.