Solliciteer nu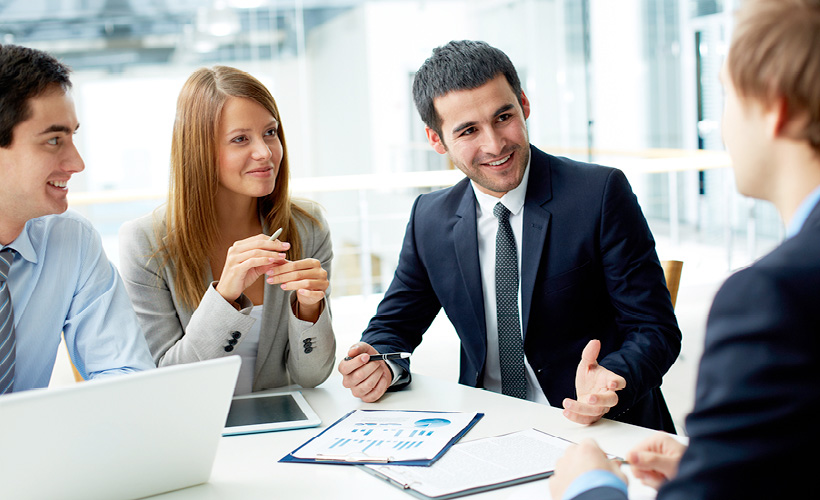 Financial controller
Accountemps is currently recruiting a financial controller (m/f/x) for an international group active in the energy industry.
Antwerpen & Haven
Interim, Voltijds
Staat 50 dagen op Jobat.be
Financial controller
Our client is an international company with branches in Europe, the UK, Ireland and North America. You will be part of the Antwerp team.
Functieomschrijving
The main accountabilities for this job include:
Take ownership for the production of monthly trial balance and financial statements for each of the companies' legal entities;
Oversee the production of statutory accounts for the branches in Belgium, France and Germany with local accountancy firms, managing relationships with external auditors where applicable;
Oversee and maintain the statutory records for the USA legal entity, plus provide occasional support to the UK optimization process business;
Work with the Senior Finance Manager, Benelux and other finance colleagues to work with business stakeholders to ensure they understand their monthly actual accounting results;
Work with their outsourced global tax partners to ensure the relationship meets the companies' requirements for tax compliance in each territory;
Oversee all aspects of general accounting and bookkeeping tasks for the branches in Belgium, France and Germany - order to cash, purchase to pay and record to report, including managing local banking operations in each territory;
Work with Financial Controller based in the UK to ensure financial data and communications with the Corporate Centre in the UK are performed on a timely basis;
Work with the office manager to ensure all payroll activities and administration are performed on a timely basis, working with the outsourced payroll provider and HR teams where required;
Maintain international approval flows;
Oversee the activities of a junior accountant / administrator in assisting the back office activities of the branches in Belgium, France, Germany.
Door te solliciteren op deze baan, erkent u dat u de volgende voorwaarden hebt gelezen en accepteert :
https://www.roberthalf.be/nl/legal-information/privacyverklaring
Profiel
The requested qualifications for this job include:
You are a qualified accountant (or with sufficient practical experience).
You have experience in managing multiple software applications and how they communicate data between one another;
You have a good working knowledge of Excel (pivot tables etc.);
Knowledge of Dutch and English are essential.
Aanbod
What does the company offer?
You will be working in a growing international company with an inspiring and creative working environment;
Market competitive salary according to the standards/responsibilities;
Telework.
Are you interested in this challenging position? Or would you like to have more information? Apply today with this reference number: 06520-00117110089.

Anderen bekeken ook
Voeg je CV toe
Jobs voor jou zal je betere jobs suggereren gebaseerd op je opleiding, vaardigheden en werkervaring.
De job werd bewaard
Je kan je bewaarde jobs terugvinden onderaan deze pagina, maar ook op de homepage en in Mijn Jobat.
Wil je ze ook op andere toestellen kunnen bekijken? Meld je dan aan.
Nog 10 dagen om te solliciteren
Kenmerken
Functietype: Controlling
Sector: Energie, Milieu en veiligheid
Vereisten
Professionele Bachelor (Hoger Onderwijs Korte Type)

Nederlands, Engels
Gelijkaardige jobs
Ontvang per mail jobs op maat
Ontvang nieuwe 'Controlling' jobs in Antwerpen & Haven meteen in je mailbox.