Solliciteer nu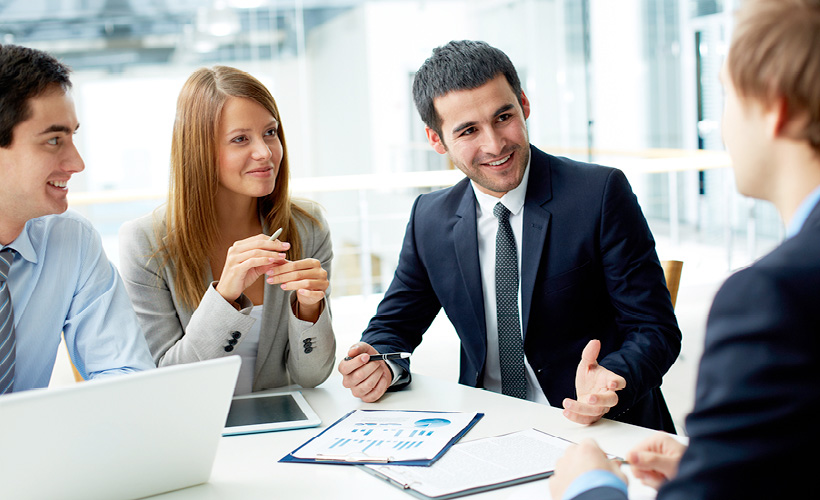 Credit Collector - Brussels - law firm
Accountemps is currently looking for a Credit Collector for one of its clients.
Brussel
Onbepaalde duur, Voltijds
Staat 30 dagen op Jobat.be
Credit Collector - Brussels - law firm
Our client, an international law firm is located in the center of Brussels. Due to a considerable increase in their activity, they are looking for the right candidate to join their accounting team!
Functieomschrijving
As a Credit Collector, you will join the finance department and be responsible for the credit collecting and e-billing.
You will be responsible the following tasks:
Send reminders to clients for open receivables, in accordance with the internal procedures of the firm;
Follow-up of long outstanding receivables with the firm's partners and personal assistants in order to improve collectability;
Input and follow-up of invoices in different E-billing platforms;
Manage all procedures related to these E-billing platforms (actuals, budgets, timekeepers rates ...);
Answer questions regarding billing, invoices, etc.; Participate in the implementation of the new ERP system;
Provide general support to the financial department.
By applying to this position, you acknowledge that you have read and accept the following terms:
https://www.roberthalf.be/en/legal-information/privacy-statement
Profiel
The qualifications needed as a Credit Collector are the following:
A Bachelor's degree in Accounting, Finance or related field;
At least 2 years of experience in a similar role;
Excellent knowledge of English, Dutch and French (spoken/written);
Excellent knowledge of Excel and experience with an ERP;
Flexible and dynamic, the ability to work well in a challenging environment;
Being able to handle strict deadlines and last minute requests;
Pro-active, driven and eager to learn;
Well-organized, structured and accurate.
Aanbod
Our client offers:
An interim contract (full time) of several months with possibility of fix contract;
An opportunity to be involved in the implementation of a new ERP system and take on a key role in data management;
A job in an open, multilingual and stimulating environment with a focus on motivation and team spirit;
The opportunity to take on big responsibilities, thus creating opportunities for personal and professional growth;
A competitive salary package including extralegal benefits (meal vouchers, travel allowances, etc.).
Interested ? Send us your CV now!

Anderen bekeken ook
Voeg je CV toe
Jobs voor jou zal je betere jobs suggereren gebaseerd op je opleiding, vaardigheden en werkervaring.
De job werd bewaard
Je kan je bewaarde jobs terugvinden onderaan deze pagina, maar ook op de homepage en in Mijn Jobat.
Wil je ze ook op andere toestellen kunnen bekijken? Meld je dan aan.
Nog 27 dagen om te solliciteren
Vereisten
Academische Bachelor

Nederlands, Engels, Frans
Gelijkaardige jobs
Ontvang per mail jobs op maat
Ontvang nieuwe 'Accounting' jobs in Brussel meteen in je mailbox.