Solliciteer nu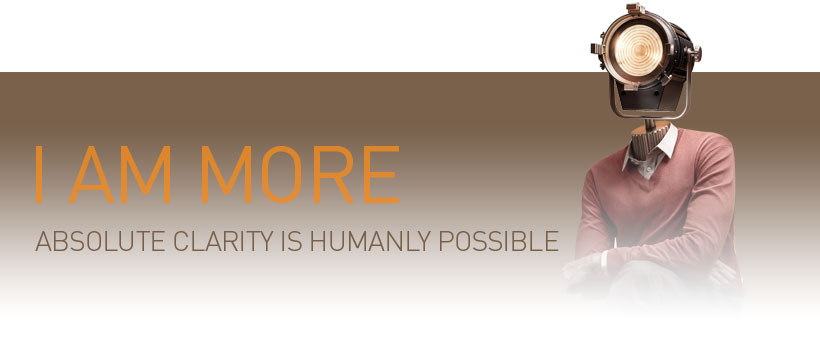 Business Analyst ERP
Antwerpen
Onbepaalde duur, Voltijds
Nog 1 dag om te solliciteren
Business Analyst ERP
Introduction Experis
Experis is a dedicated business unit of ManpowerGroup - a world leader in workforce solutions for over 70 years. At Experis, we operate in over 50 countries worldwide, deploying more than 38,000 skilled professionals every day. This is why over 80% of the Fortune Global 500 turn to us for the professional talent that will set them apart. Experis IT specializes in recruitment and selection of IT profiles.
Functieomschrijving
For our client, located in Antwerp, we are looking for a ERP business analyst- sales modules.
Position Summary
Our client is looking for a passionate, inquisitive, detail oriented and customer focused Business Analyst to join our growing team.
The IT Business Analyst role will initially focus on a global ERP Deployment project working directly with key business leads to collect business requirements, prepare functional specifications, prototype defined functionality and assist in the overall organizational change associated with a global deployment. The underlying ERP platform is JD Edwards.
Post deployment, the Business Analyst will participate in support and work on projects for enhancements, new or extended integrations, projects of ERP related systems or other digitizations.
Your Role
Design the global ERP solution including documenting business processes, business scenarios, detailed business requirements, design and prototype solutions, writing and coordination of test script execution, monitoring and training on system changes
Participation in detail Conference Room Pilots and User Acceptance Testing activities in line with the global deployment timeline
Participate on future enhancement projects from conception to implementation
Interact with developers or internal architects, 3rd party Systems Integrators or integration teams of external business partners.
Perform day-to-day troubleshooting and support of in house built and procured systems
Develop/update materials for training end/key users; i.e. appropriate system process documentation, procedures and / or work instructions
Identify continuous improvement opportunities
Some travel limited within Europe locations will be required based on project needs.
Profiel
Your Profile
7+ years' experience as a Business Analyst, on large and complex technology projects with a focus on Sales and Customer Service in the Manufacturing industry and in an international environment.
Minimum 3 years' experience with Enterprise Resource Planning (ERP) software-preferably Oracle JD Edwards or equivalent
Strong analytical skills with developing new reporting analytics. Experience in working with Sales, Customer Service and Transportation users to provide more insights related to service levels, purchasing history, sales order pattern, partner preferences.
Experienced with EDI integrations and interfaces between ERP and other systems like Customer Relation Management (CRM), Business Intelligence (BI) or Transportation Management Systems (TMS)
Experienced with Software Development Life Cycle (SDLC) methodology. Run projects from Requirement Gathering, Design, Build, Testing, Documentation, Training through Implementation and Post Live Support.
Exposure to business processes of Sales Quoting, Order Fulfilment, Transportation, Customer Master Data Management, Pricing and Rebates.
SharePoint experience is an asset.
Proven background with guiding business users on solutions leveraging industry best practices.
University or master degree is required
Ability to present complex information clearly and concisely written and verbal to different levels of the organization using PowerPoint or Word
Excellent knowledge of English and Dutch is required. Knowledge of French or the ability to develop French
Ability to learn quickly and work effectively with different cultures
Aanbod
Our Offer
This position is a unique career opportunity for those who are excited by new complex challenges, and eager to contribute to the growth of a global IT team, that values teamwork and offers you the opportunity to learn new skills and to develop your career.
If you are interested, send your cv
Anderen bekeken ook
Voeg je CV toe
Jobs voor jou zal je betere jobs suggereren gebaseerd op je opleiding, vaardigheden en werkervaring.
De job werd bewaard
Je kan je bewaarde jobs terugvinden onderaan deze pagina, maar ook op de homepage en in Mijn Jobat.
Wil je ze ook op andere toestellen kunnen bekijken? Meld je dan aan.
Nog 1 dag om te solliciteren
Vereisten
Master (Licentiaat; Universiteit of Hoger Onderwijs Lange Type)
Gelijkaardige jobs
Ontvang per mail jobs op maat
Ontvang nieuwe 'Analyse' jobs in Antwerpen meteen in je mailbox.