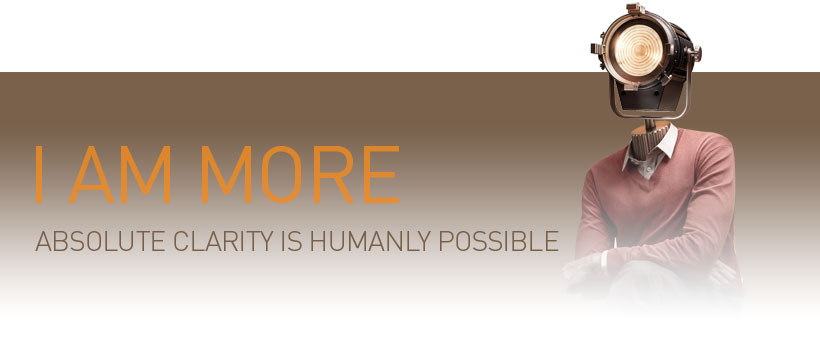 Software Validation Engineer
Experis Belgium

| Hainaut | Durée indéterminée, Temps plein
En ligne depuis 47 jours sur Jobat.be
Software Validation Engineer
Description de la fonction
Software Validation Engineer
Do you want to develop and improve test methodologies? Do you an affinity for embedded software's in the automotive sector? Do you want to work in a positive and social environment? This is the challenge for you.
Our partner
Our client is a major automotive equipment supplier. To strengthen its Software Validation team we are looking for a Software Validation Engineer.
Function
As a Software Validation Engineer, your tasks are:
Validation of mechanical software using test methodology and functional tests on simulator, according to customer/in-house requirements and requests.
Identification of the problems encountered in tests and methodological suggestions to address them.
Analyze, detect and track anomalies until they are corrected.
Collaboration with clients European site teams to provide methodological expertise.
Keywords: software, validation, engineer, test, method, functional test, test methodology.
Profil
Profile
Mechanical, electromechanical or electronic engineer experienced in the validation of embedded software preferably.
Available you are ready to travel to meet customers in Europe when needed.
Resilience, continuous improvement and learning are part of your mottoes.
Firm grasp of French and English.
Offre
Offer
Our partner offers the opportunity to join a multi-cultural and energetic team in the automotive sector. Where you get the possibility to learn new skills and expend others with professional growth opportunities. You will also receive an attractive salary package.
Interested? Don't wait any longer and apply directly on our website www.experis.be! For more information, please contact Xavier Basilaire at
Plus d'info
Experis Belgium
Xavier Basilaire


D'autres ont aussi consulté
Postuler maintenant
Postuler maintenant
Le job a été sauvegardé
Vous pouvez retrouver vos jobs sauvegardés sur la page d'accueil ou dans Mon Jobat.
Pour pouvoir les consulter également sur d'autres appareils, connectez-vous.
Encore 13 jours pour postuler
Caractéristiques
Type de fonction :

Responsable procédé de production

Secteur : Industrie automobile

Hainaut
Exigences
Master après Master

Anglais, Français
Offre
Durée indéterminée

Temps plein
Postuler avant le
Recevez de nouveaux jobs par email