Postuler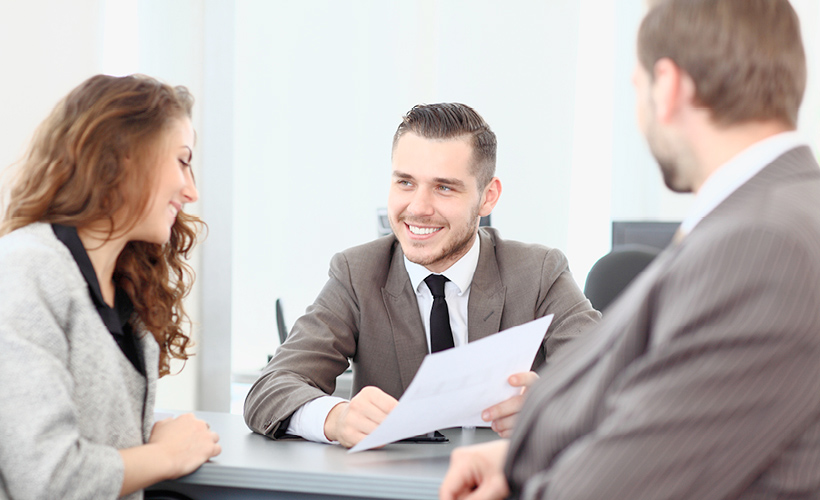 Senior Accountant - Bruxelles - real estate sector
Robert Half Finance & Accounting is currently looking for a Senior Accountant for a permanent position based in Brussels.
Bruxelles
Durée indéterminée, Temps plein
Encore 3 jours pour postuler
Senior Accountant - Bruxelles - real estate sector
Our client is a fast-growing, capital intensive, stable business active in the real estate sector.
Description de la fonction
As Senior Accountant you will be responsible for:
Perform Day-to-Day Accounting of multiple legal entities;
You will manage the quarterly and yearly closing activities and prepare Balance Sheet reconciliations;
Perform Analytical Accounting for project and head office locations;
You are responsible for the VAT and tax declarations;
You follow-up and deliver annual reports, minutes and related documents;
As senior accountant you solve complex accountancy issues and provide advice to the team;
You propose, set up and follow up on accountancy procedures and improvement projects to ensure that the best possible financial services are guaranteed;
You advice and align with the Controlling department as well as the development team.
By applying to this position, you acknowledge that you have read and accept the following terms:
https://www.roberthalf.be/en/legal-information/privacy-statement
Profil
The required profile for the Senior Accountant position:
Bachelor's in accounting;
5 to 10 years' experience in relevant function (international preferably);
Expert in Local and IFRS GAAP;
Experience in real estate is a plus;
Good knowledge of Business Central is a plus;
Fluent in English, Dutch and French;
Able to set the right priorities in an agile environment;
You have clear and strong analytical skills and work accurately;
You possess excellent organizational skills;
You are a proactive critical thinker and like to challenge the status quo, willing to learn fast and take up new challenges;
You are a team player and foster open communication;
You are tech-savvy.
Offre
Offer:
You will benefit from a great deal of freedom in your work, with plenty of room for initiative;
Responsibilities and the possibility to take ownership of your work, play a key role in the integration of new systems and develop the general ledger processes as you see fit;
Training and development opportunities to build your capabilities within our company;
You can count on a competitive salary package with extra-legal advantages.
Interested in this position of Senior Accountant at a young and dynamic company? Apply today.

D'autres ont aussi consulté
Ajoutez votre CV
Jobs pour vous vous proposera de meilleurs emplois en fonction de votre éducation, de vos compétences et de votre expérience professionnelle.
Le job a été sauvegardé
Vous pouvez retrouver vos jobs sauvegardés sur la page d'accueil ou dans Mon Jobat.
Pour pouvoir les consulter également sur d'autres appareils, connectez-vous.
Encore 3 jours pour postuler
Exigences
Bachelier académique

Néerlandais, Anglais, Français
Offre
Durée indéterminée

Temps plein
Recevoir des jobs par e-mail
Recevez de nouveaux jobs pour 'Comptabilité - Bruxelles' dans votre boîte mail.