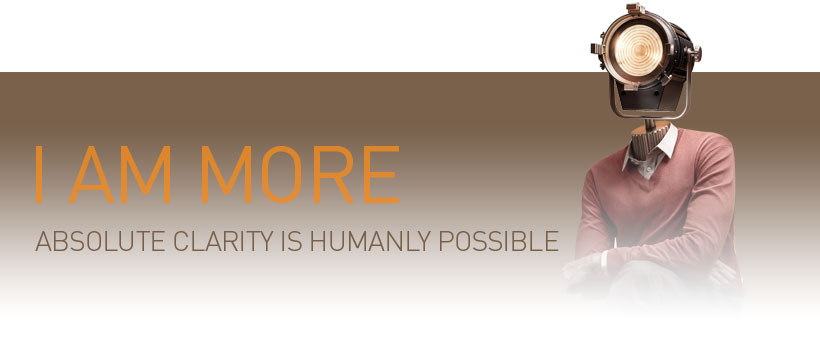 Salesforce Lead Developer
Experis

| Plusieurs régions | Durée indéterminée, Temps plein
Encore 7 jours pour postuler
For one of our good customers, we are looking for a Lead Developer Salesforce (m/f) for their development competence centre in their IT department in Liège or Hasselt.
Salesforce Lead Developer
Description de la fonction
Responsibilities and tasks
You actively participate in the implementation of Salesforce in the company within an agile program.
You collaborate daily with the product owner, business experts, analysts and testers in the design, development and stabilization of the solution.
You develop both the configuration (screen flow, business rules,...) and the integration of the solution (API, Web-service,...).
You will work on both the Sales-Cloud and Marketing-Cloud applications.
For their customers, you contribute to the efficiency of this key system of their architecture, which integrates with their digital applications (AngularJS) and their Enterprise Service Bus (WebMethods).
In a dynamic and growing team, you contribute to various new projects for all their insurance products (life and non-life), both for the Personal (B2C) and the Public Sector (B2B) activities.
Profil
Are you the ideal candidate ?
You have an IT-oriented bachelor's degree or a university degree
You have previous experience in Salesforce development (e. g. APEX, Force.com, VisualForce) or, you have proven experience on other CRM solutions with a strong interest in Salesforce.
You are able to collaborate with other teams in the search for solutions (e.g. process optimization) and/or problem solving (bug, performance,...).
Previous experience in AngularJS or Guidewire development is a plus, as well as a first professional experience in insurance.
You have a strong interest in development with modern development tools (with GIT, Jira, Confluence...), in the cloud, preferably by applying an agile methodology.
You have a perfect knowledge of French or Dutch, and a very good knowledge of English.
Offre
In addition to a dynamic working environment, our client offers you:
A remuneration commensurate with your expertise in the position, with many extra-legal benefits,
Advantages on their insurance products,
Constant salary development,
Regular monitoring of your skills,
Customized training plans,
Opportunities for internal mobility,
A company located in the heart of Liege. This is also possible to work mostly in Hasselt.
A flexible schedule that guarantees a work-life balance like nowhere else.
Plus d'info
Experis Belgium
Malaurie Hubert
32 2 290 90 50

D'autres ont aussi consulté
Postuler maintenant
Postuler maintenant
Le job a été sauvegardé
Vous pouvez retrouver vos jobs sauvegardés sur la page d'accueil ou dans Mon Jobat.
Pour pouvoir les consulter également sur d'autres appareils, connectez-vous.
Encore 7 jours pour postuler
Caractéristiques
Type de fonction :

Développement d'applications

Secteur : IT et télécommunication

Hasselt

Heusden-Zolder

Genk

Liège
Exigences
Master (Licence, Université ou Enseignement Supérieur de Type Long)

Anglais
Offre
Durée indéterminée

Temps plein

Assurance groupe
Chèques-repas
Ordinateur portable
Travail à domicile
Postuler avant le
Recevez de nouveaux jobs par email