Postuler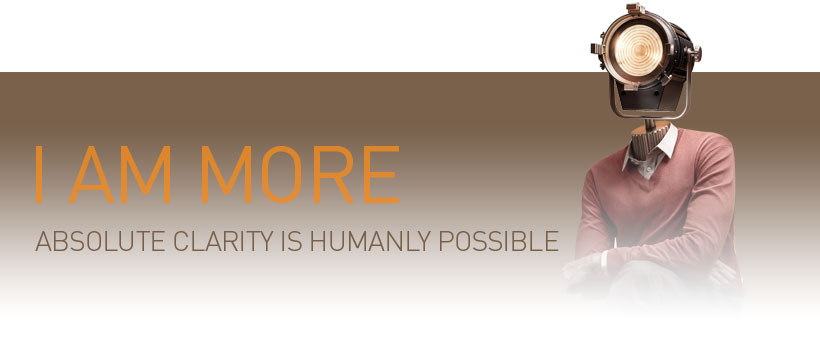 Quality Manager
Hainaut
Intérim option contrat fixe, Temps plein
En ligne depuis 46 jours sur Jobat.be
Quality Manager
Description de la fonction
Quality Manager
Are you a Quality Expert ?
Are you a problem solver ?
Do you have a good global business understanding ?
Then, I certainly have the job you were waiting for !
For a major client located in the Hainaut area specialised in the Energy & Automation sector, we are looking for a Quality Manager.
What are your responsabilities ?
As a Quality Manager, you drive customer satisfaction and experience by establish and maintaining a passion for quality culture within the organization. As a member of the Quality team, including some global product group responsibility, you are responsible for assuring and controlling quality with systems, processes, and tools to ensure organizational capability and responsiveness to exceed customer expectations while ensuring sustainable operations.

Also, you assume global leadership for audit programs and support the global, regional and local organization to set up quality improvement programs and lean six sigma initiatives.
Mission
Perform own and enable organization to perform audits and ensure the use of analytics of Quality data from all parts of the business to identify risks, failures and non-conformances within the businesses
Organizing internal and external audits of the company's relevant Management Systems to ensure the operation systems.
Establish and drive top X customer issue resolution process in collaboration with business line, hubs and local units and ensure cross-organizational support where required
Being responsible for improving internal quality processes and procedures to improve overall customer satisfaction, implementing the global and local quality strategy and follow up all the actions locally.
Measure and drive KPIs, reduce variation and ensure effective internal controls are in place to meet customer and stakeholder requirements across the whole value chain
Develop and implement KPI to measure and drive customer satisfaction in systematic way
Being responsible for reporting and review for relevant required Quality Report.
Ensuring the use of quality data analysis, use of quality tools, and continuous improvement and providing relevant quality training to local teams.
Establish quality improvement programs (QIP) to prevent mistakes and defects in production and products.
Establish a structured process of cooperation with the Supplier Quality role in order to define and improve the incoming quality of the worst 5 suppliers.
Profil
What is your background ?
Engineering degree, preferably combined with business knowledge
8-10 years of experience in quality, supply chain or similar functions
Knowledge of market/customer's needs in B2B, preferably with HV components and/or service experience
Understand key drivers of customer experience and satisfaction
International experience and intercultural sensitivity
Fluent communication both in English and French: other languages would be considered a plus
Global business understanding
Strategic and analytical thinking
Problem-solving abilities and quality/OpEx methodologies
Networking, leadership, superior communication & negotiation skills
Knowledge of Six Sigma approach (Green Belt certification) and continuous improvement approach: Black Belt certification would be considered a plus.
Offre
What can you expect?
We offer you an open-ended contract as well as an attractive salary package. You will also take advantage of the opportunity to develop yourself personally and professionally through internal training.
Interested? Do not wait any longer !
Apply directly via our website www.experis.be or send your resume to
D'autres ont aussi consulté
Ajoutez votre CV
Jobs pour vous vous proposera de meilleurs emplois en fonction de votre éducation, de vos compétences et de votre expérience professionnelle.
Le job a été sauvegardé
Vous pouvez retrouver vos jobs sauvegardés sur la page d'accueil ou dans Mon Jobat.
Pour pouvoir les consulter également sur d'autres appareils, connectez-vous.
Encore 14 jours pour postuler
Exigences
Master (Licence, Université ou Enseignement Supérieur de Type Long)

Français
Offre
Intérim option contrat fixe

Temps plein
Emplois similaires
Recevoir des jobs par e-mail
Recevez de nouveaux jobs pour 'Cadre technique - Hainaut' dans votre boîte mail.