Postuler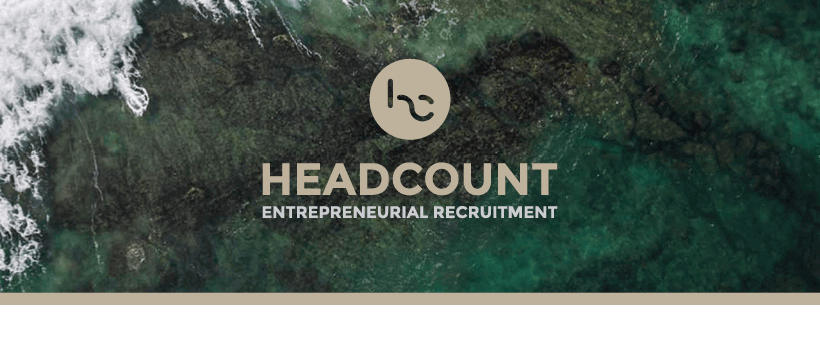 Medior Accountant
ARAG is looking to reinforce their team with a Medior Accountant.
Bruxelles
Durée indéterminée, Temps plein
En ligne depuis 47 jours sur Jobat.be
Medior Accountant
ARAG SE is one of the most important players on the legal assistance insurance market. We have more than 80 years of experience on an international level and have no less than 17 offices in Europe, the US and Canada.
Description de la fonction
The Medior Accountant is part of the the Statutory Accounting team which is responsible for the accounting activities, the cash activities, the tax activities and the support in reporting activities. He/She is accountable for ensuring completeness, accuracy and reliability of all booking entries and for continuously challenging and improving existing processes.

The Medior Accountant is responsible for the following tasks, he/she:
Provides assistance to ensures compliance with current regulations applicable for the branch, including group accounting guidelines and secures timely closing activities.
Is responsible for regular financial data quality reviews and recurrent local and group reporting requirements.
Supervises and prepares all tax and fiscal activities and continuously looks for improvements.
Assists in monitoring cash management (banks and cash position) and provides guidelines or recommendations.
Manages the accounting software by updating journals, improving processes and working in close relationship with the provider to keep ARAG's version updated.
Assists the team with recurrent tasks in their operational and daily work.
Reports to the Finance Manager and provides support to the team.
Profil
Master in Accounting; or equivalent combination of education and experience.
3 to 5 years of work experience in an accounting role.
Certifications in accounting (CPA, CMA, others) are a plus.
Experience with accounting techniques (Local Gaap, statutory consolidation, payroll, tax declaration etc.) and regulations.
Languages : FR or NL, good knowledge of EN is a plus.
Very good knowledge of MS Office skills and accounting applications.
Excellent command of office tools (MS Office) and particularly familiar with Excel.
Rigorous and customer-oriented, proactive approach, identifies and solves problems.
Strong analytical abilities combined with openness to new ideas and new ways of thinking.
Offre
A pleasant working atmosphere, in a human-sized company looking to the future.
A young and dynamic team, driving with conviction its transformation towards the future.
An attractive salary and working conditions, with extra-legal benefits.
A participatory corporate culture, where the human aspects and the work/life balance is recognized as important.
Our offices are central located in Brussels, close to public transport.

D'autres ont aussi consulté
Ajoutez votre CV
Jobs pour vous vous proposera de meilleurs emplois en fonction de votre éducation, de vos compétences et de votre expérience professionnelle.
Le job a été sauvegardé
Vous pouvez retrouver vos jobs sauvegardés sur la page d'accueil ou dans Mon Jobat.
Pour pouvoir les consulter également sur d'autres appareils, connectez-vous.
Encore 13 jours pour postuler
Caractéristiques
Type de fonction : Comptabilité
Secteur : Finance et assurance
Exigences
Bachelor après Bachelor

Au moins 2 ans d'expérience
Néerlandais, Français
Offre
Durée indéterminée

Temps plein
Emplois similaires
Recevoir des jobs par e-mail
Recevez de nouveaux jobs pour 'Comptabilité - Bruxelles' dans votre boîte mail.