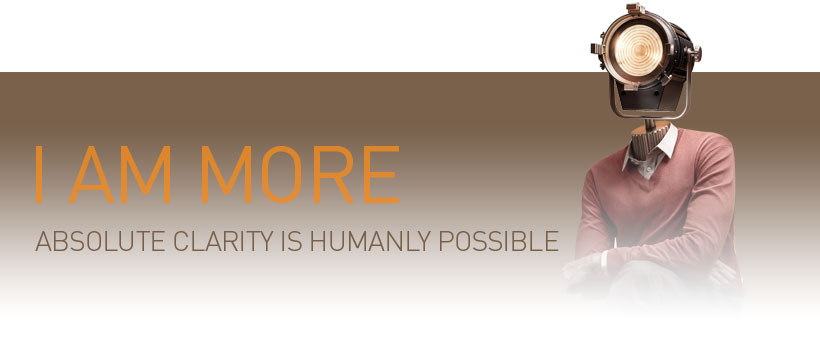 Manufacturing Scientist Senior
Manufacturing Scientist Senior

You have experience in the pharmaceutical industry? You have a background in the bio-therapeutics manufacturing?

Then you should read it! It might interest you!
Experis

| Tournai | Durée indéterminée, Temps plein
En ligne depuis 3 jours sur Jobat.be
Organisation
Our client is active in the pharmaceutical industry.
Manufacturing Scientist Senior
Description de la fonction
Responsibilities
The Manufacturing Sciences Principal Scientist is a new position in the PS & MQ team, supporting the growth of the Manufacturing Sciences team and of the manufacturing site. As a Manufacturing Scientist, you will have the following responsibilities:
Identify, support and drive innovative projects related to new or existing products, that will ensure process robustness and productivity.
Uses QbD, DOE, pFMEA, Lean approaches, and implements new technologies (including PAT) where appropriate.
Lead and support complex CAPA investigations related to manufacturing operations.
Uses DMAIC/Six Sigma approaches, and advanced statistical tools.
Ensure and defend adequate deployment, implementation and utilization of all quality systems as defined by the company's Procedures within his organization. Ensures a thorough and timely handling of associated tasks.
Lead the Process Knowledge Management Strategy of the PS & MQ activities.
Ensure up to date Process FMEA (pFMEA) for new or existing processes.
Ensure regular literature and industry process knowledge review and share it with the team and the site to favor fast and efficient learning curve.
Ensure appropriate documentation for regulatory filings, and defense during audits with health authorities (FDA, AFMPS, Japan, CBS,).
Profil
Your profile
You have a PhD degree in Pharmaceutical Sciences, Bio-Engineering or BioChemistry with 8+ years of experience or a master's degree in same discipline with 12+ years of experience or a bachelor's degree in same discipline with 14+ years of experience.
You have minimum 5 years of experience in Pharmaceuticals & Bio-therapeutics manufacturing, including biologics drug development and industrialization, with deep understanding of both protein biochemistry and structural biology.
You have a strong background in QbD, DIDOV, DOE, pFMEA, Lean, Six Sigma and DMAIC approaches; Green/Black belt certification is an asset.
You have a relevant experience in preparation of regulatory submission files and defending topics during FDA or cGMP audits.
Offre
Offer
Our client offers you a challenging position in a dynamic team with an attractive salary package.
Are you interested? Do you want more information? Do not hesitate to contact me on 02 389 11 76 or via
Plus d'info
Experis Belgium
Diane LOUPPE


D'autres ont aussi consulté
Postuler maintenant
Postuler maintenant
Le job a été sauvegardé
Vous pouvez retrouver vos jobs sauvegardés sur la page d'accueil ou dans Mon Jobat.
Pour pouvoir les consulter également sur d'autres appareils, connectez-vous.
Encore 57 jours pour postuler
Caractéristiques
Type de fonction :

Scientifique

Secteur : Chimie

Tournai
Exigences
Offre
Durée indéterminée

Temps plein
Postuler avant le
Recevez de nouveaux jobs par email