Postuler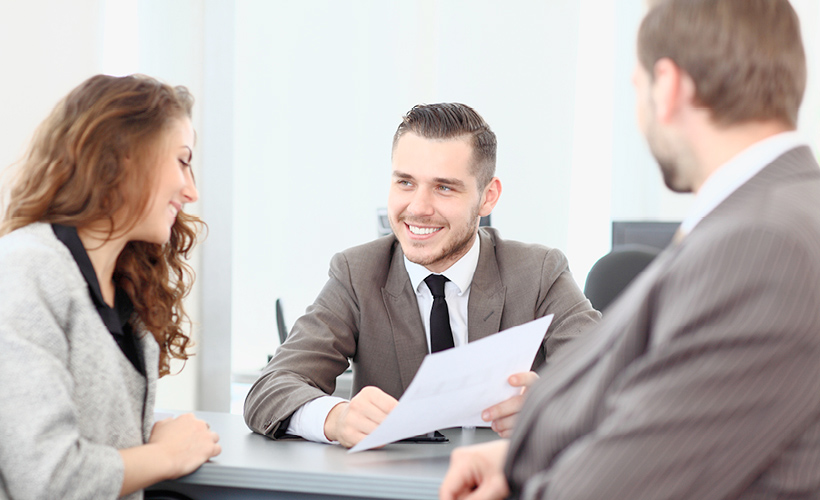 Lawyer in Real Estate Law - Brussels
Robert Half Legal is looking for a (Junior) Lawyer in Real Estate Law
Bruxelles
Durée indéterminée, Temps plein
En ligne depuis 46 jours sur Jobat.be
Lawyer in Real Estate Law - Brussels
for a famous international law firm in Brussels.
Description de la fonction
As (Junior) Lawyer in Real Estate Law:
Your practice will cover various transactional files: national & international real estate investments, construction law, national and international structured financings for real estate projects, hotel acquisition and leisure related transactions, project finance transactions including public private partnerships, etc;
You will have the opportunity to work in each of these areas together with a team of 15 Real Estate Law specialists.
By applying to this position, you acknowledge that you have read and accept the following terms:
https://www.roberthalf.be/en/legal-information/privacy-statement
Profil
The requested qualifications for this (Junior) Lawyer in Real Estate Law position include:
You have a Belgian master in law, possibly combined with additional education abroad;
You are a bright confident lawyer with 1-5 years' experience in real estate;
You have excellent knowledge of French and you have an excellent command of English;
The mastering of Dutch is a real plus;
You have a strong analytical sense, excellent drafting skills, are commercially aware and solution-oriented, and love team-work.
Offre
Our client offers you:
Challenging assignments covering legal advice and transactional work, draft and negotiate contracts or represent clients in real estate-related litigation or arbitration in Belgium and abroad, and with lawyers of other practice groups in Belgium and abroad;
State-of-the-art training on a practice, local and global level both on technical legal and on "soft" skills (e.g. presentation skills and business development skills).

Interested in this position within a famous international law firm? Apply today!

D'autres ont aussi consulté
Le job a été sauvegardé
Vous pouvez retrouver vos jobs sauvegardés sur la page d'accueil ou dans Mon Jobat.
Pour pouvoir les consulter également sur d'autres appareils, connectez-vous.
Encore
14 jours
pour postuler
Exigences
Master (Licence, Université ou Enseignement Supérieur de Type Long)

Anglais, Français
Offre
Durée indéterminée

Temps plein
Recevoir des jobs par e-mail
Recevez de nouveaux jobs pour 'Juriste d'entreprise - Bruxelles' dans votre boîte mail.