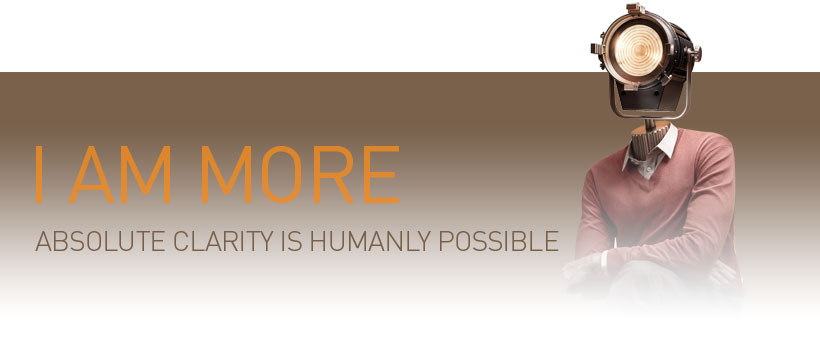 HR Business Partner
Experis Belgium

| Namur | Durée indéterminée, Temps plein
Encore 1 jour pour postuler
For our client located in Namur & Anderlecht, we are looking for an HR Business Partner with experience in a manufacturing environment:
HR Business Partner
Description de la fonction
As HR Business Partner you report directly to the HR&O Belgium Director and indirectly to the Plant Manager. You will be responsible for the following activities:
guarantee the alignment of the HR processes to the Corporate guidelines (performance review, salary review, talent review and career paths, succession planning, etc.)
update and ensure the correct respect of ISO 9001
be the Pillar Leader for WCM (World Class Manufacturing) People Development
manage relations with Unions
manage the recruiting needs analysis, hiring processes and employee onboarding
support the Plant Manager in employees and process organization
ensure labor cost and headcount alignment with Plant targets
keep up to date with legal developments and advise management on compliance and risk factors
Place of work
Namur (3-4 days/week), Anderlecht (1-2 days/week)
Profil
Profile
you have a degree in Economics or Law with a brilliant academic background
You have 3 to 4 years of experience in Human Resources Management.
You have minimum 2 years' experience with Union negotiations
You have a first experience in a Manufacturing environment
You are fluent in French and English
Entrepreneurship, flexibility and a strong adaptability, excellent interpersonal and organizational skills complete your profile.
Offre
Offer
A job with a lot of variation in a challenging environment. An attractive salary package with extralegal advantages.
Plus d'info
Experis Belgium
Miet Postelmans


D'autres ont aussi consulté
Postuler maintenant
Postuler maintenant
Le job a été sauvegardé
Vous pouvez retrouver vos jobs sauvegardés sur la page d'accueil ou dans Mon Jobat.
Pour pouvoir les consulter également sur d'autres appareils, connectez-vous.
Encore 1 jour pour postuler
Caractéristiques
Type de fonction :

Partenaire d'affaires RH

Secteur : Energie

Namur
Exigences
Enseignement secondaire

Au moins 5 ans d'expérience
Français
Offre
Durée indéterminée

Temps plein
Postuler avant le
Recevez de nouveaux jobs par email